Deep ruby color; dark fruits, black cherry, blackcurrant, leather, oak on the nose; black cherry, blackcurrant, sour plum, dark chocolate, pepper, oak spice on the palate.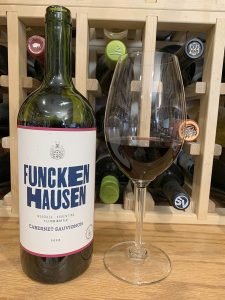 Dry; medium tannins and acidity. Blend of 90% cabernet sauvignon, 7% malbec, 3% petit verdot (these are the three varieties, percentages vary from vintage to vintage, and even in some reports on this vintage). Fermented in temperature-controlled stainless steel tanks. Maceration 15-20 days; spontaneous malolactic fermentation; 40% of the blend aged aged in French oak. 13.95% ABV
Creamy mid-palate. Medium-plus body. Simple and straightforward cab. While this does not deliver great depth or complexity, it works very well as an weekday or second bottle wine on a boisterous night. Bonus—it comes in a one-liter bottle rather than the standard 750 ml container.
The Funcke family from Funkenhausen, Germany, arrived in Mendoza in the late 1800s. To honor his maternal ancestors, Kurt Heinlein founded Funckenhausen Vineyards in the San Rafael appellation of South Mendoza. It is located at the foothills of the Andes mountains near the banks of the Diamante River where distinctive malbec, syrah, cabernet sauvignon, and bonarda are grown.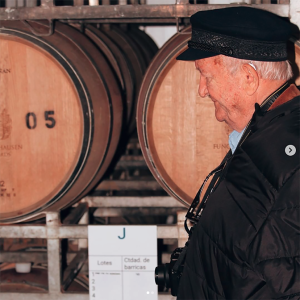 The family-owned winery asserts it seeks to honor Kurt and Alejandro's German ancestry while forging an Argentine tradition of winemaking for future generations. Kurt Heinlein and his grandson Alejandro Leirado Heinlein decided on a one-liter bottle "because to share you need more than 750 ml."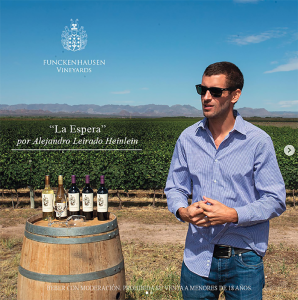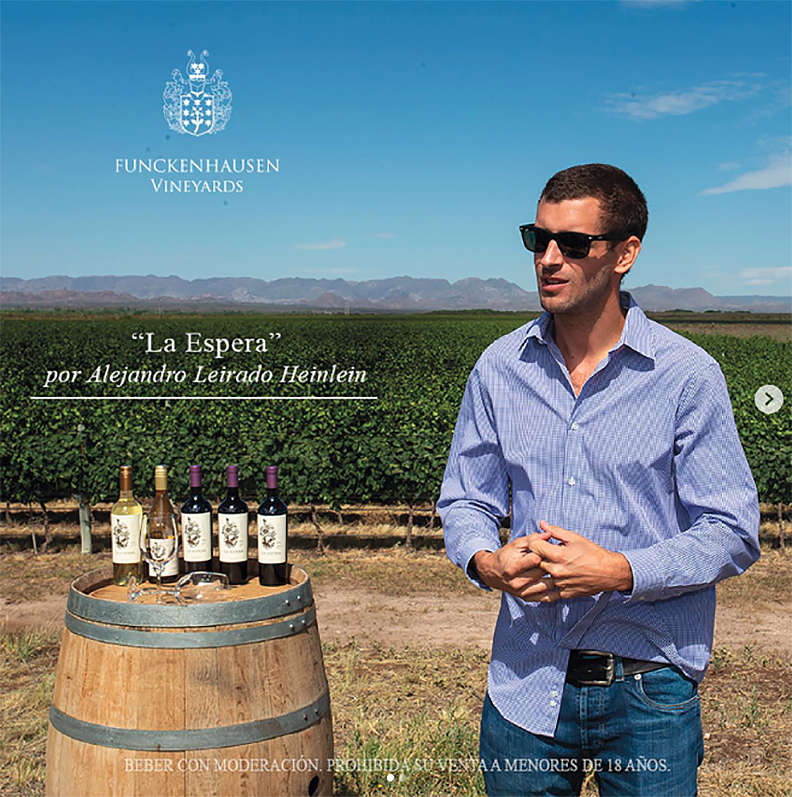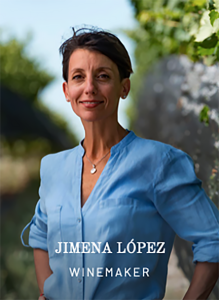 Funckenhausen is part of Mendoza Family Wines. That is a group of five independently-owned family wineries that specialize in different terroirs in Mendoza and unite for distribution and marketing. Other members include Stocco de Viani, Viamonte, Salvador Patti, and Cuartofincas.
Funckenhausen Cabernet Sauvignon, Mendoza 2020 delivers concentrated dark fruits. This is well-made, competent cab at very good price, rather than a memorable pour. Nothing wrong with that, especially at this price point. It comes in a one-liter bottle, making this a QPR (quality-price ratio) winner. Pair with beef; lamb; poultry. Cheese—gouda, cheddar, pecorino-style sheep's and goat's cheese, aged hard cheese in general. $15-16—1 liter bottle (this would be about $11-12 if 750 ml bottle).