Medium gold color; apple, pear, lemon, brioche on the nose; apple, red fruit, lemon, grapefruit, white peach, almond on the palate.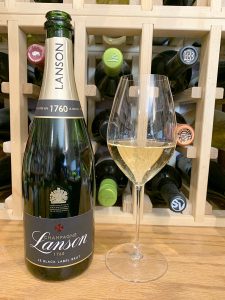 Non-vintage; brut. Classic blend of 50% pinot noir, 35% chardonnay, 15% pinot meunier. 60% of the grapes were harvested in 2016, 40% are reserve wines. From 100 crus, 50% grand and premier. Little or no malolactic fermentation. Aged four years on the lees, three times longer than the appellation's requirements.
Steady stream of bubbles. Medium body. Lanson emphasizes freshness, fruitiness, and elegance. This is true to that style. Excellent acidity. 12.5% ABV
The Le Black Label Brut owes its name to Victor Lanson. When he introduced it in 1937, he said if was proof of openness to the world and as a tribute to the Royal Court of England, which Lanson had been supplying since 1900. The strong presence of reserve wines gives Le Black Label consistency. My notes from the previous year of this wine—2015 harvest—are very similar.
Founded in 1760, Maison Lanson is one of the oldest Champagne houses. The company has held a royal warrant to supply Champagne to the British royal family since 1900. Lanson has been associated with The Championship, Wimbledon since 1977, and has been the official Champagne of the tennis tournament since 2001.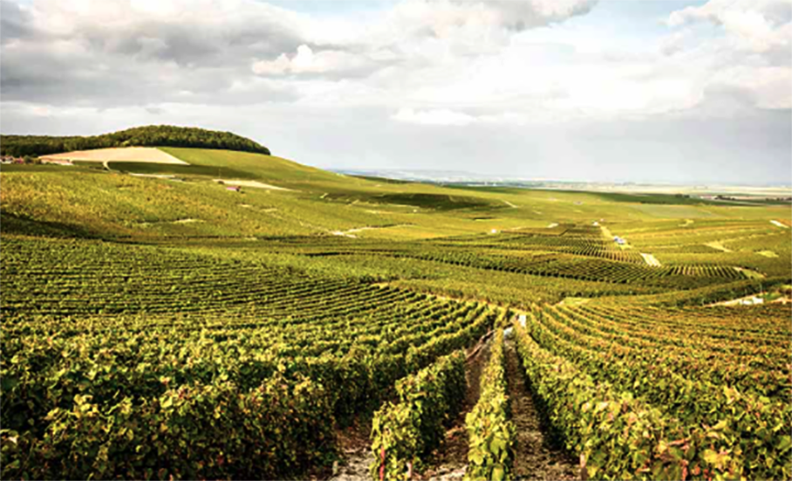 Lanson prides itself on quality grapes. The website notes: "We have strong historical partnerships with our growers who share our pursuit of excellence. These historic relationships grant us access to more than one hundred different crus, 50% of which are Grand Crus and Premier Crus. We cultivate 57 hectares of our own land, 16 of which are run according to the principles of organic and biodynamic viticulture."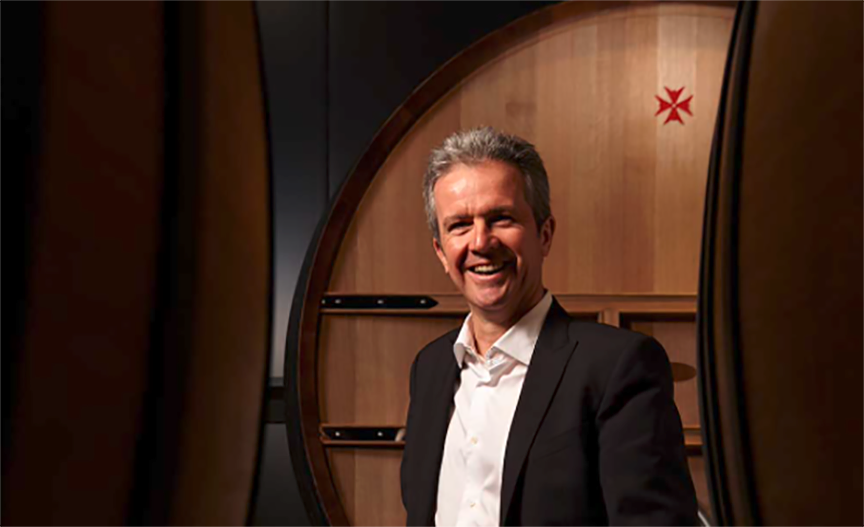 Hervé Dantan is the cellar master. He notes that he is able to work with a wide range of crus and a rare collection of reserve wines developed with prolonged aging. Lanson vinifies according to the original principles of Champagne, including minimal malolactic fermentation. Dantan's goal is to maintain Lanson's reputation for "elegance, freshness, vitality and ability to stand the test of time."
Lanson Champagne Le Black Label Brut NV is complex and crisp with good acidity framing excellent fruit. Rich, delicious. Easily approachable. Great balance and flavor intensity. Very consistent year after year.  Works well as an aperitif and toasting wine; pair with rich fish—salmon, tuna, cod; shellfish; pork; veal; sweet potatoes; mushrooms. Cheese—mild, soft cheeses; brie, baby swiss, parmesan, manchego, gouda, comté. $45-50