Pale gold color; apple, peach, oak, vanilla, honey, smoke on the nose; baked apple, honey, caramel, vanilla, oak, butter, peach on the palate.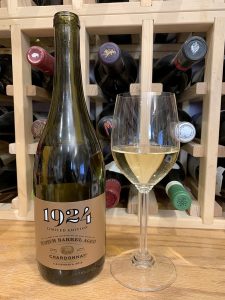 Off-dry; significant influence of the oak and used scotch barrels, but more subtle than most bourbon barrel chards. Creamy. Full body. Low tannins, soft acidity. Very rich and fruit-forward. Honey and caramel Gnarly Head's "1924" brand celebrates "the heart of the Prohibition era and wine's darkest hour." Well, OK. I get a very assertive California buttery malolactic, major toasty oak, ripe fruit bomb. There is a market segment that will be in ecstatic joy sipping this pour. 14.5% ABV
"1924" is a brand of Gnarly Head Wine, which is part of the Delicato Family Wines operation. Delicato began in 1924 with Sicilian immigrant Gaspare Indelicato. He planted the first Delicato vineyard in Manteca, California, because the land reminded him of his homeland. With his three sons, he built a reputation for winemaking, and the family became a major player in wine.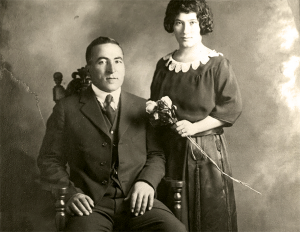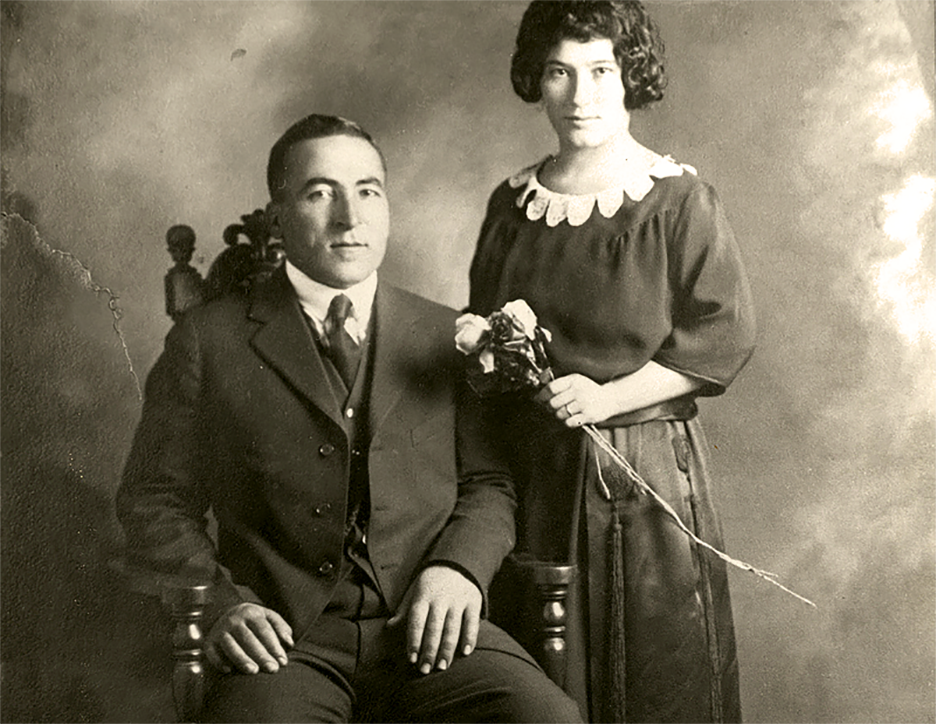 The website notes: "By 1940, the Delicato winery was making and selling about 15,000 gallons a year. In 1955, production reached 74,107 gallons—a long way from the mere 3,451 gallons of twenty years earlier. By 1964, the winery increased its capacity to 403,000 gallons. This steady growth over the years is what makes Delicato Family Wines today a top 10 U.S. wine supplier. With total sales of more than 12 million cases per year and more than a decade of sustained double-digit growth, Delicato Family Wines is the sixth-largest winery in America and the sixth-largest exporter of branded wine from the USA."
Gnarly Head Wines 1924 Limited Edition Scotch Barrel Aged Chardonnay 2019 aims at the particular market segment that enjoys full, rich flavors. Plenty of butter and oak, more than a touch of sweetness presents as honey and caramel. You certainly can taste the scotch barrel influence. Very smooth, easy drinker. If you like the style, this is one to check out.
Pair with pork spare ribs with baked apples; grilled salmon; flaky white fish—halibut; seafood—lobster, crab, shrimp, mussels; charcuterie board dominated by fresh fruit; fried chicken; movie theatre popcorn; vegetarian fare; range of cheeses from fresh to aged gruyere, aged gouda. This is such a rich, full-flavored effort it easily can be enjoyed on its own as a wind-down sipper or lubricant for a book club or mah-jongg party. $13-14