Pale straw-yellow color; peach, tangerine, apricot, Texas wildflowers on the nose; stone fruits, peach, tangerine on the palate.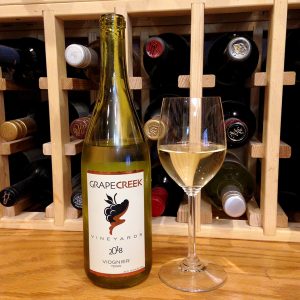 Dry; silky in the mouth with the slight oiliness viognier typically delivers. Viognier has proved to do very well in Texas, and this is a standout example, exhibiting the freshness and complex aromas for which viognier is famous. Good acidity. Website does not say, but this likely saw no oak, only stainless steel, in its development. The silky smoothness and creamy mouthfeel indicates some malolactic fermentation.
Viognier is touted as the white wine red wine drinkers like because of its weight, richness, aromatics, and mouthfeel. It also is touted as an alternative to chardonnay because there can be similarities depending on how either grape is treated in the winery. When done in stainless steel, viognier delivers loads of fruit and good acidity. When malolactic is allowed, acidity is reduced some—and I think that happened here—but Grape Creek also may not have allowed malo on all the juice, or stopped it prior to full. In any event, this is a stunningly drinkable effort.
Viognier is a classic grape in the northern Rhône in France, where it often is blended with syrah (DNA indicates viognier either is grandparent or half-sibling of syrah; it also may be a relative of nebbiolo). Viognier's popularity has significantly increased in recent years because, although it can be difficult to cultivate, it does well in California's Central Coast, the Edna Valley in Australia, and in throughout Texas.
In the late 1960s there were just 35 acres of viognier vines left in the world, located exclusively in the Condrieu and Château-Grillet area of the northern Rhône. Resurgence began the next decade. There now are some 800 acres in the northern Rhône alone, more than 2,000 in California, and many Texas wineries have added it to their list, both as a pure varietal and in their blends. Who knows—Texas may be to viognier as Argentina is to malbec.
Grape Creek Vineyards is part of the Hill Country AVA (American Viticultural Area), the second most visited AVA in the United States, behind only Napa. There is legerdemain in that factoid: the Napa Valley AVA includes 225,300 acres (not all in grapes, of course), the Texas Hill Country AVA spans more than nine million acres basically everything north of San Antonio and south and west of Austin (not nearly all in grapes, of course).
Texas wineries are concentrated in the Texas Hill Country AVA, while most Texas grapes are grown in the Texas High Plains AVA, which at more than eight million acres is slightly smaller than the Hill Country AVA. Together, the two AVAs sprawl over something like 18 million acres, 80 times larger than Napa. Yes, things are bigger in Texas.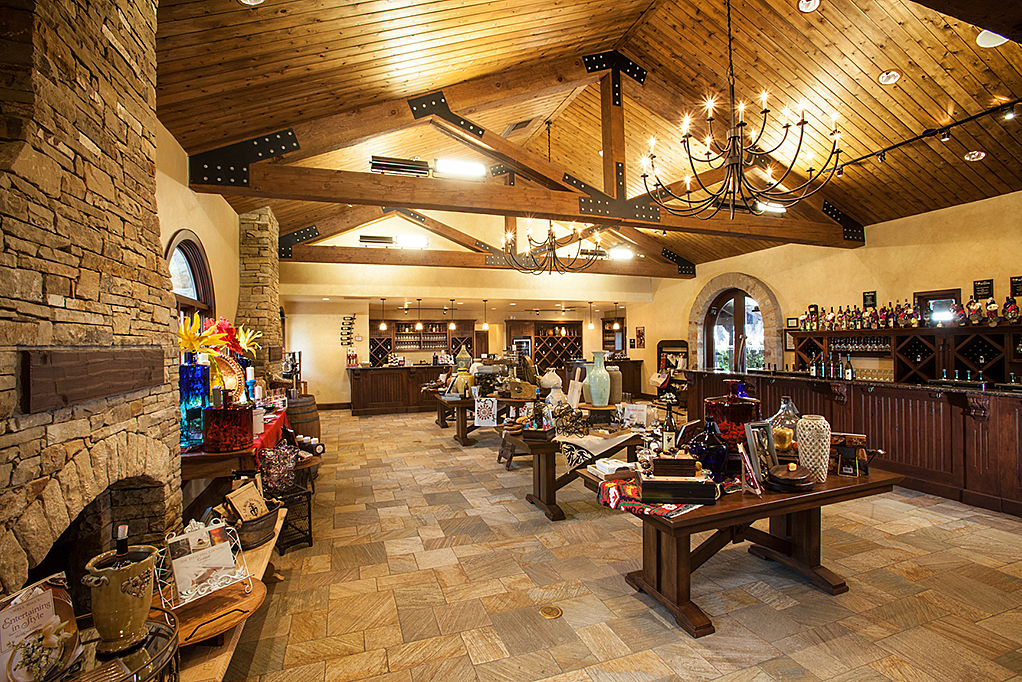 Texas Hill Country AVA wineries and tasting rooms are worth a visit. Many are located in Fredericksburg, a historic German community between San Antonio and Austin, or the tiny farm/ranch towns nearby. The wisdom goes: "You go to Napa to visit vineyards. You go to the Texas Hill Country to experience a tasting room and a restaurant, and some pretty significant Texas characters." In the past 10 years, you easily can add "and some really great wine."
That has been my experience at Grape Creek Vineyards. Their estate vineyards are lovely and trim. Their visitor's center evokes Tuscany with a Texas-German slant. The restaurant—Stout's Trattoria—has excellent cuisine, great atmosphere. The staff was uniformly inviting and helpful. If you do the Texas Hill Country AVA, this is a must visit.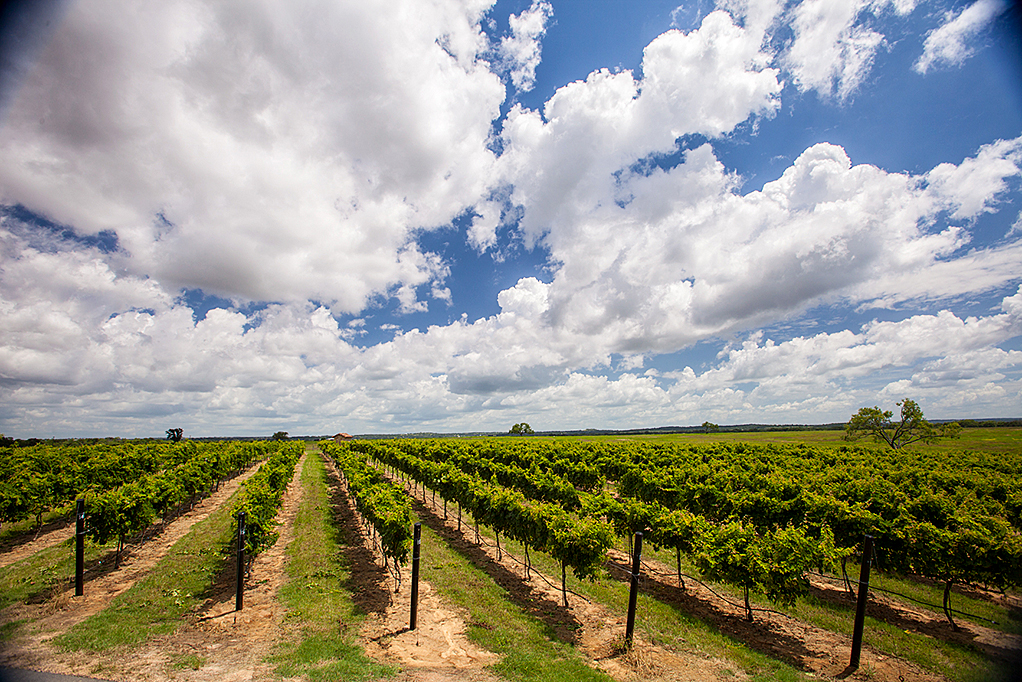 Grape Creek Vineyards Viognier, Texas 2018 is captivatingly delicious Texas viognier with superb mouthfeel, precise fruit, good acidity, alluring aromatics. Destroys any notion that Texas cannot make world-class wines. It may be hard to get—visit the website, or even better visit the winery—because it will be worth it. This almost demands to be sipped as an aperitif or with a charcuterie plate. Also pair with seafood and shellfish; roasted and grilled chicken; veal; pork; spicy Asian cuisine; salads; hard and soft cheeses. $29