Deep gold with amber notes color; tropical fruit, tangerine, lemon-lime, citrus on the nose; melon, pineapple, orange, citrus, hint of honey on the palate.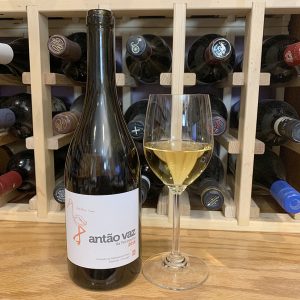 Dry; good acidity; very tasty. Medium body with creamy, luscious texture. Balanced. No oak. Antao vaz is one of Portugal's top wine grapes. Sometimes called Portugal's chardonnay, it does well in hot weather and is resistant to drought and, thus, is particularly suitable for the Alentejo terroir. This is a sophisticated, delicious expression of the grape; 13% ABV.
Alentejo is one of seven regions of Portugal. Located in the southern part of the country, south of Lisbon, it is defined by its border on the left bank of the Tagus River. The name literally translates as "beyond the Tagus." But, wait, today a significant part of the modern region is located on the right bank. OK, this is wine. Alentejo is one of the poorer and least-populated (less than 800,000 people) regions in Portugal although it is one of the largest in area.
Herdade da Malhadinha Nova is a winery, hotel, restaurant, spa. It also is a working ranch raising pure-blood Alentejo cattle and Alentejo black pigs. The pigs are raised on a 100% acorn diet. Herdade da Malhadinha Nova also breeds pure blood Lusitano horses. If all that was not enough, their olive groves (planted in the 1940s) produce high-end olive oil.
So, lots of intriguing moving parts. As the very appealing video on their website asserts, world-class wine was the guiding goal when they began the operation in 1998. But they also quickly assert excellence is the lodestone of all facets of their operation: "all that we ever wanted was… to manufacture the highest quality products."
Vineyards are sustainably farmed. "We only use ecological products in order to guarantee its ecological sustainability." Harvesting is done by hand and grapes placed in small containers so there is minimal crush before reaching the winery. All movement of grapes and juice in the winery is done by gravity so there is no pumping: "This method is vital to protect the grapes from being extremely macerated or crushed."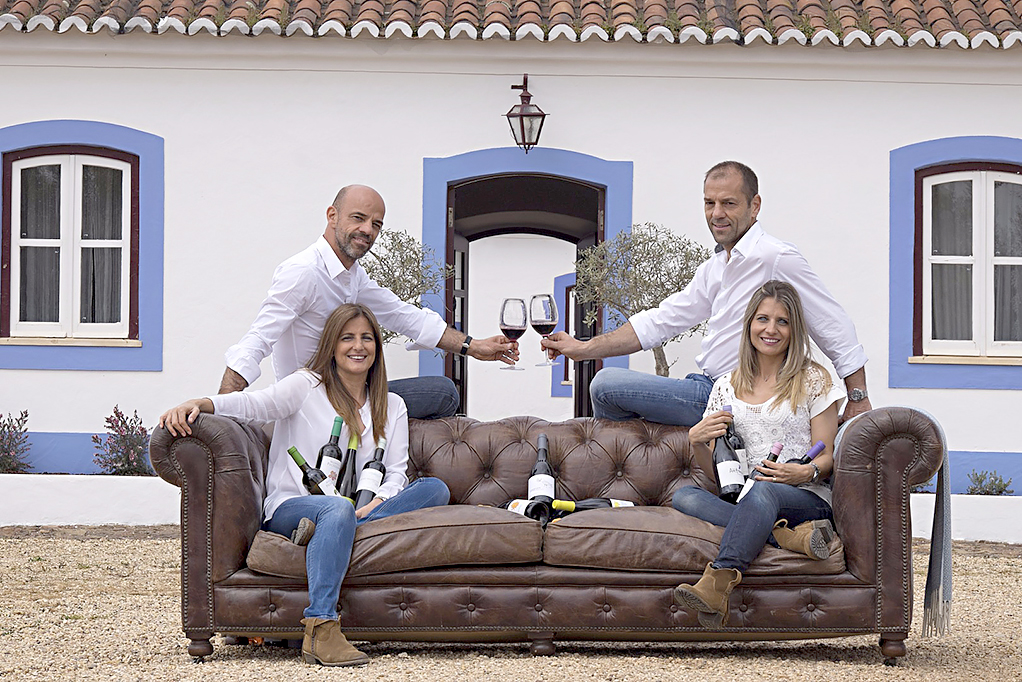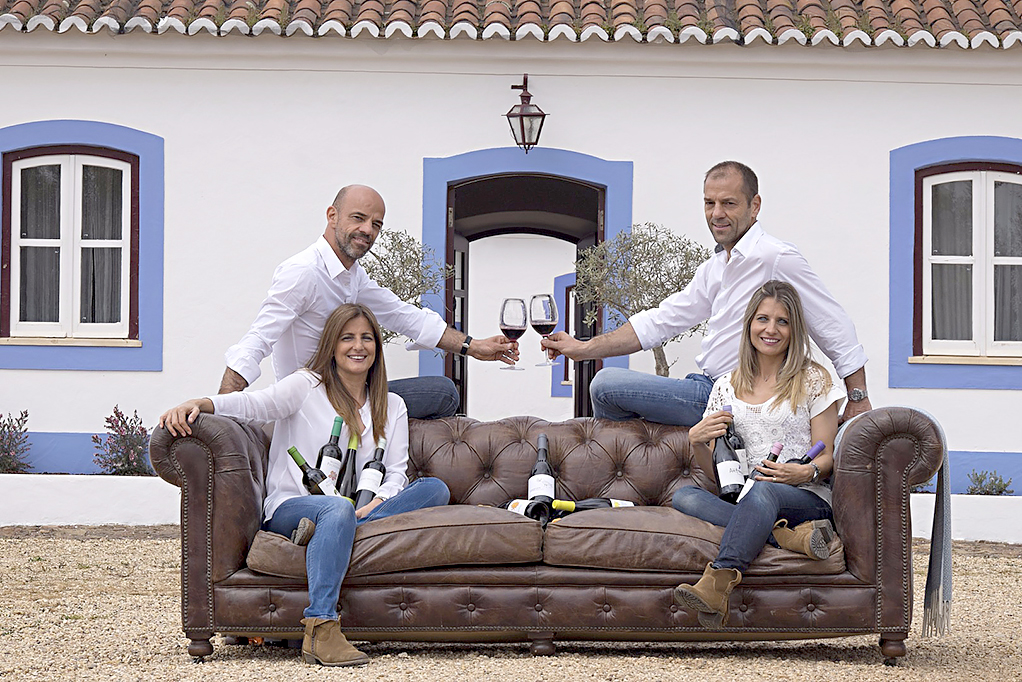 João Soares is the founder of the Herdade da Malhadinha Nova operation. The charming illustrations on the wine labels were drawn by his children and their cousins. The website is well worth a visit. The wine well worth a taste.
Herdade da Malhadinha Nova Antão Vaz da Peceguina Alentejo Vinho Branco, Portugal 2016 is superb example of quality and deliciousness coming out of Portugal at, frankly, breath-taking QPR (quality-price ratio). Called "Portugal's chardonnay," this antao vaz will open your eyes to the magnificent tastes and values from Portuguese grapes and wineries. Pair with grilled tuna steak and other seafood; burritos with chicken and cilantro; soft cheese; stuffed red peppers; yellow squash; Asia food; white pasta dishes; salads. Also enjoy it as solo sipper. $13-16
Herdade da Malhadinha Nova website with excellent, captivating landing page video