Medium gold color; green citrus, white flowers on the nose; apple, citrus fruits, mango, pineapple, spice on the palate.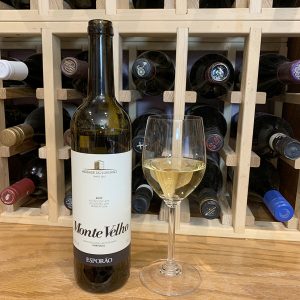 Dry; round; steely citric and acidity bite. Classic Portuguese style of white wine. Blend of 40% antão vaz, 40% roupeiro, 20% perrum; 14.5% ABV. Fresh, refreshing, brisk. Touch of minerality goes with the citrus and acidity. Surprising hint of honey on the very back end, specially after wine has enjoyed a little time with air.
Herdade do Esporão traces its roots back to 1267, making it one of the oldest estates in Europe—the estate's boundaries are virtually unchanged for 750 years. Upon purchase of the estate, Esporão fully restored Herdade's medieval tower, which now serves as the symbol of the winery. João Roquette leads the second generation of ownership; David Baverstock and Sandra Alves are the winemakers.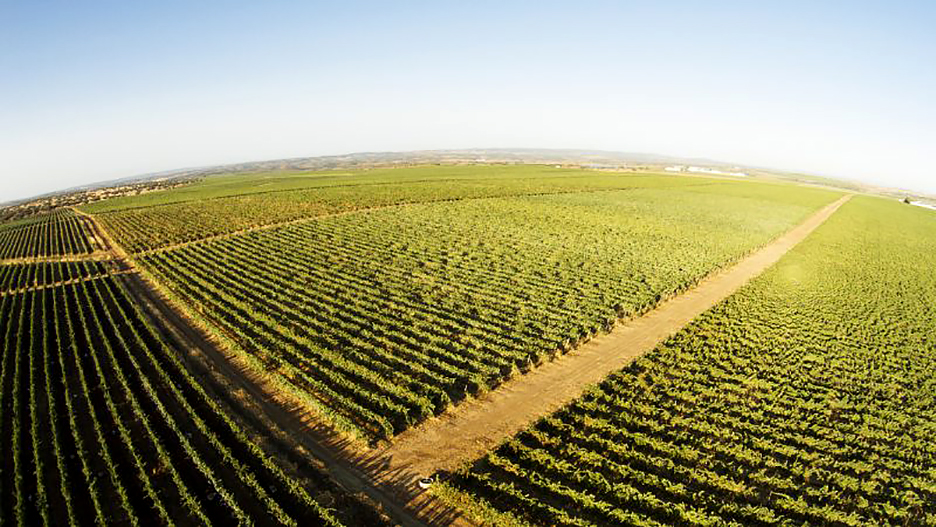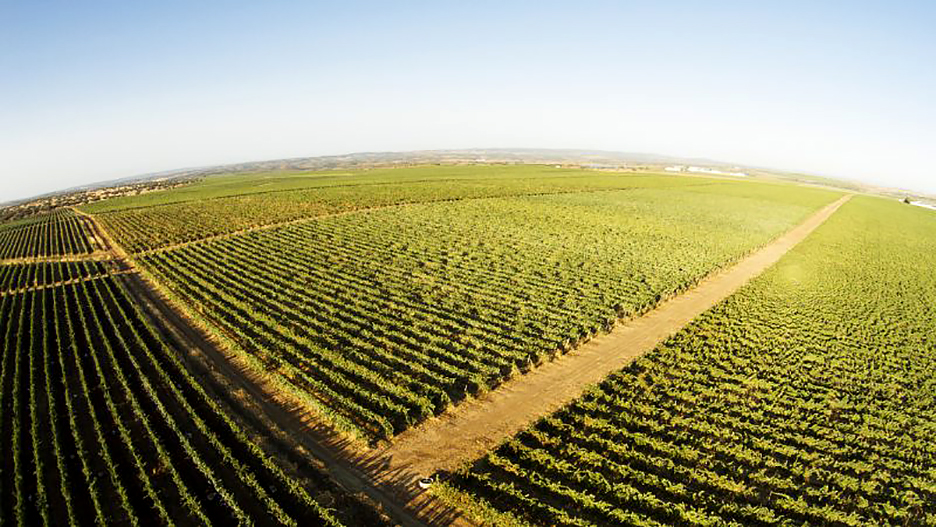 The winery is a major player in Portugal and consistently produces excellent wines that are astonishing values—even their cheapest wines work well. This is an example. The chief winemaker is Australian-born David Baverstock, Sandra Alves also participated in this vintage.
Herdade do Esporão Monte Velho Branco, Vinho Regional Alentejano 2017 is an astonish value, Classic Portuguese white with acidic citrus bite and apple texture. The amazing value is another classic Portuguese trait. Lacks depth or power, but you don't buy or sip branco for those elements. Served cold as a picnic wine and you connect with its métier. Pair with fish and shellfish; basil pesto; vegetable salad; braised lamb shanks. $9-12