Medium copper color; strawberry, pomegranate, light red fruits on the nose; cherry, strawberry, blueberry, plum, mint on the palate.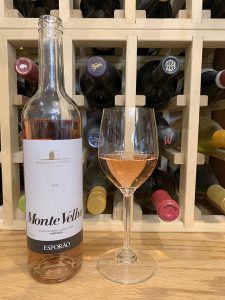 Dry; excellent acidity (3.23 pH). Grapes were destemmed and experienced brief maceration to obtain the rosé color. Temperature-controlled fermentation preserved the delicate aromas. Filtration before bottling. This is delicate, coquettish effort. No tannins, faintly fruity. It makes its statement through acidity and lightness of style.
The vintage was a wet year with autumn-winter wetter than the previous 22 years accompanied with mild temperatures. That engendered early bud break, but milder summer temperatures allowed for a standard development of the fruit. Still, the challenges made a thinner, less expressive bottling, which will please some drinkers but not all. 12.5% ABV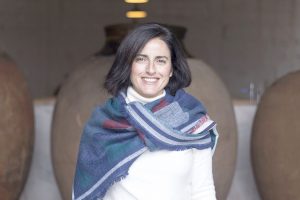 Head winemaker Sandra Alves notes: "When we think of Monte Velho, we think of a wine that is unquestionably Alentejo, friend of the table, made with all the rigor and demand. The new Monte Velho Rosé maintains these characteristics, but reinforces the lightness and freshness that we look for in a rosé, making it relaxed and uncomplicated. To this end, we went looking for grapes in an earlier stage of ripeness. We selected a batch of Touriga Nacional, Aragonez [aka tempranillo], Trincadeira, Tinta Caiada, among others, in order to highlight the freshness and elegance that characterize the Alentejo."
Herdade do Esporão traces its roots back to 1267, making it one of the oldest estates in Europe—the estate's boundaries have been virtually unchanged for 750 years. Upon purchase of the estate, Esporão fully restored Herdade's medieval tower, which now serves as the symbol of the winery on the label. João Roquette leads the second generation of ownership. Their Alentejo is a pioneering eco-wine tourism destination.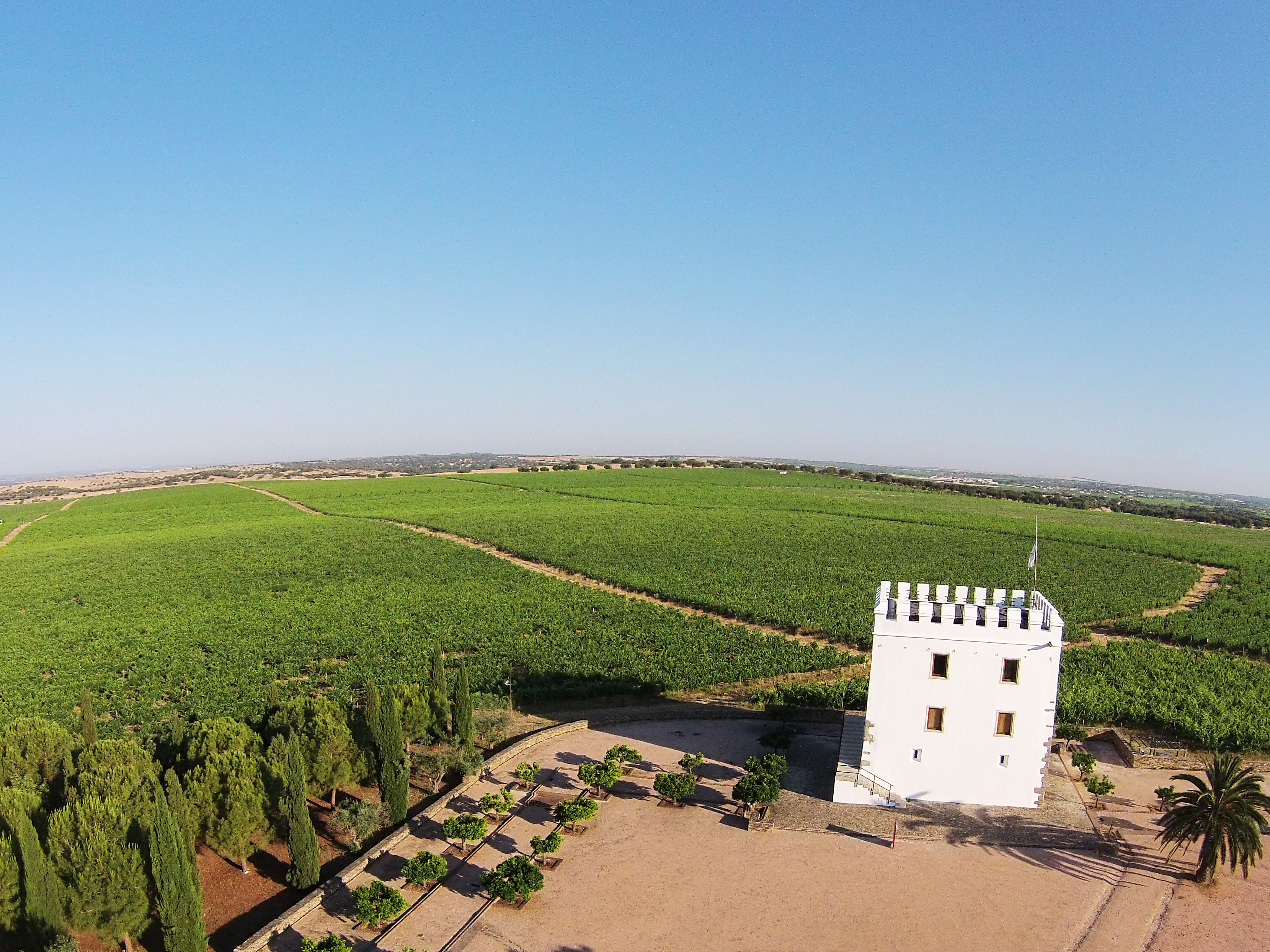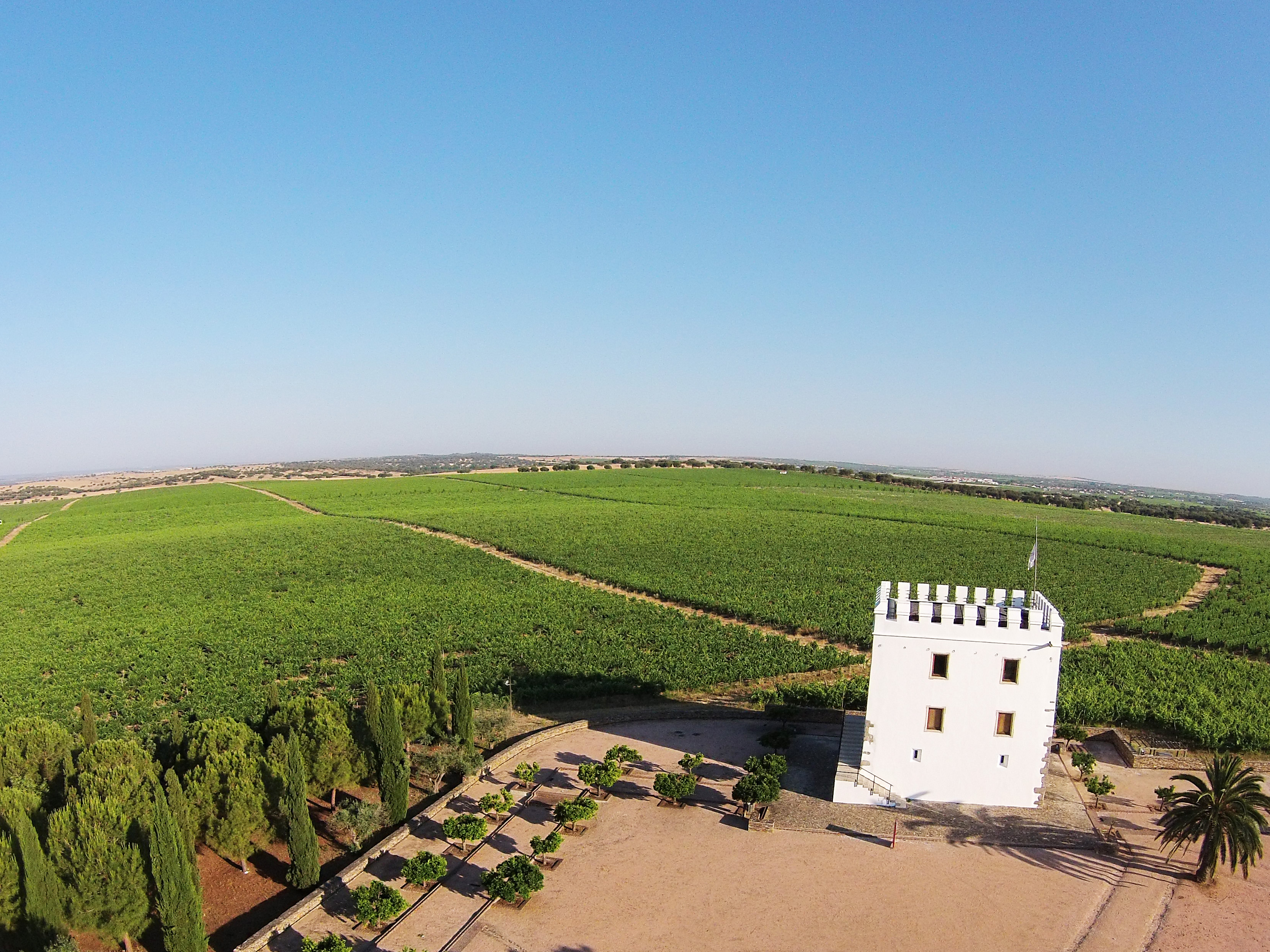 The winery website explains their mission: "The Esporão project began in the Alentejo from an irrepressible desire to make the finest wines. This is the basis of everything we do and something we extend to other products and regions.
"Everywhere, nature inspires us and helps us to improve. We respect and protect it, building a more promising future. We believe that companies should serve society, and not the other way around. We aim to always operate in a responsible fashion. This responsibility is neither abstract nor merely collective: it is individual, including everyone who is involved with Esporão.
"We encourage non-conformity, change and creativity, seeking to do better but not necessarily more. We have learnt that progress depends on the knowledge we develop and apply, as well as believing in what we do and putting our heart and soul into it."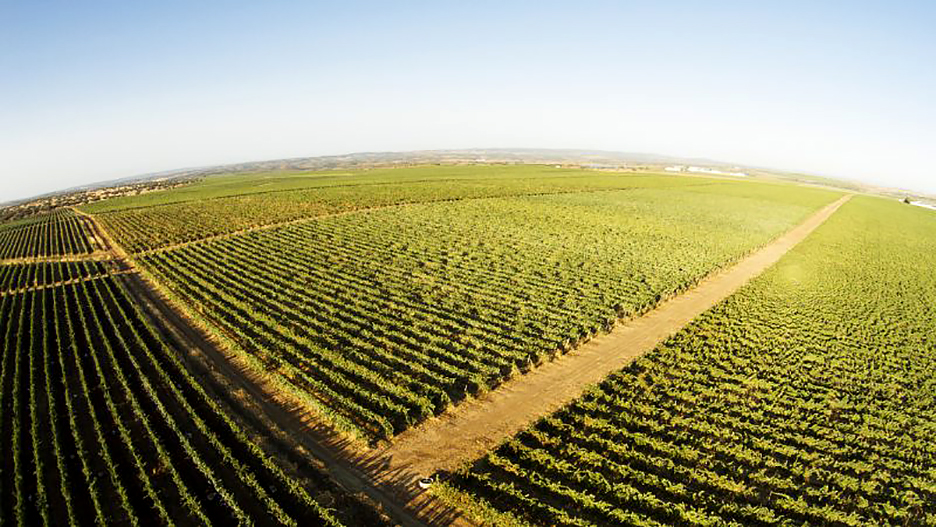 Herdade do Esporão Monte Velho Rosé 2021 is demure, lilting rosé that will charm you with its delicate red fruit flavors and food-friendly acidity rather than commanding your palate's attention. The winery is a major player in Portugal and consistently produces wines that are astonishing values. This is another example. Pair with pasta dishes; seafood lasagne; pork; lean fish and shellfish; white meats; sushi. Works well as an aperitif and/or with a charcuterie board with lighter and creamy cheese and some fruits. $8-12