Medium ruby color; raspberry, bell pepper, tobacco on the nose; raspberry, black plum, cherry on the palate.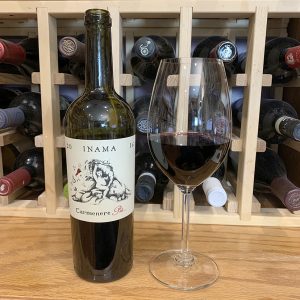 Dry; Inama family; polished tannins; balancing acidity. Pleasant density and weight in the mouth. Silky, especially after a bit of air in the glass. Improves even more after decanting, when it delivers a pleasing dose of phenolic sweetness late in the mid-palate and extended finish. Blend of 75% carménère, 25% merlot; 13.5% ABV.
Carménère is increasingly planted grape in Italy's Veneto. Inama planted to offer an alternative to Valpolicella. No other European winery is making this blend—when you think carménère you think Chile. But global warming and international competition has brought it back across the Atlantic. The grape was a minor player in Bordeaux in past times. Interesting thing about this blend is carménère can be mistaken for merlot. In Chile, before DNA testing, the Chileans classified almost half their carménère as merlot.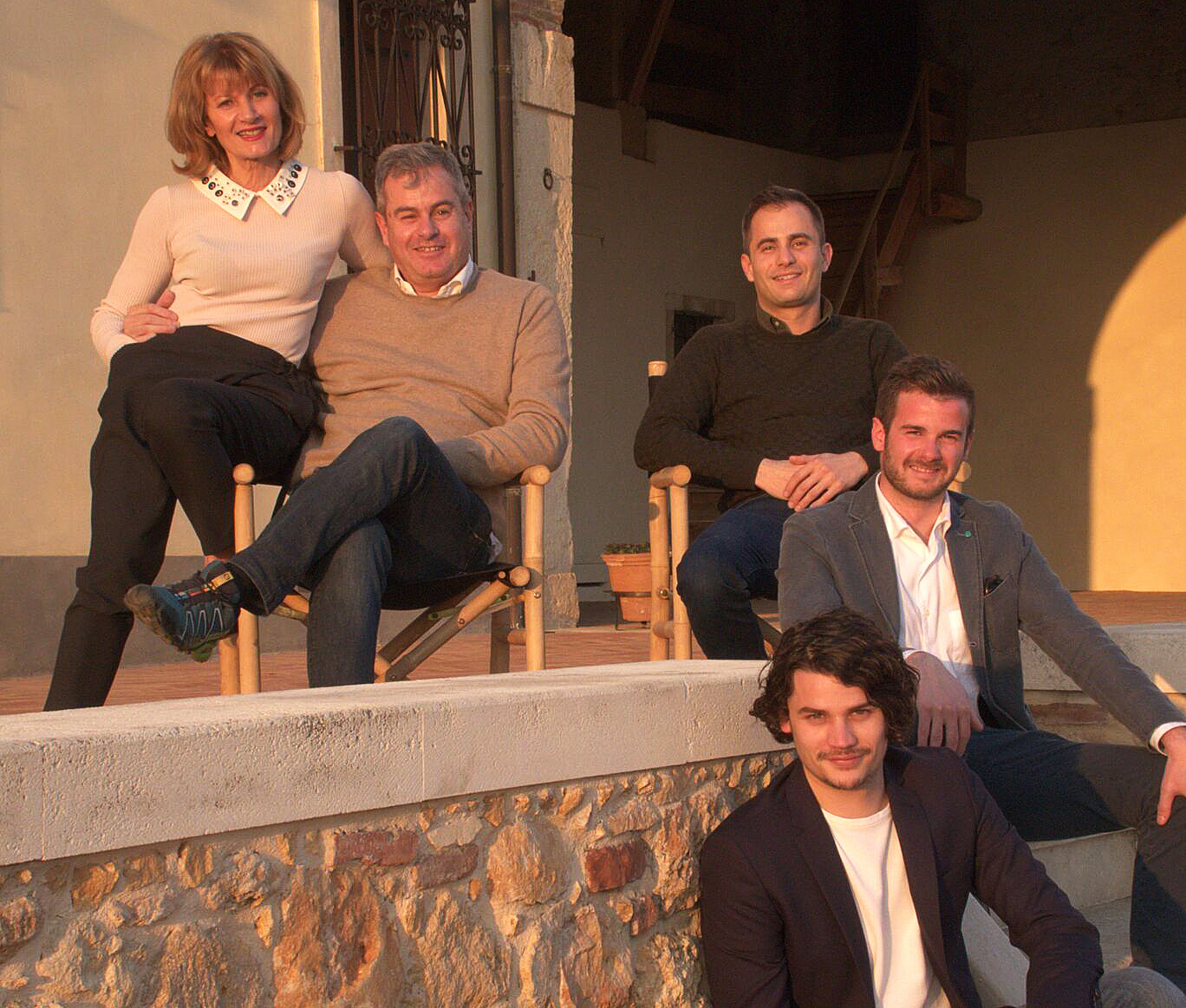 The winery is the work of three generations of the Inama family. Giuseppe Irnama began working as an enologist in 1948. In 1965 he purchased his first plot of land on Monte Foscarino (Verona Province, Veneto, Italy). In 1991, Giuseppe's son, Stefano, joined the company and began the production of wine, including soave, a label that is the flagship peoduction. The family moved into red wines and further expansion in the following years. In 2010, Stefano's son, Matteo Inama, joined the management team, followed by Alessio and Luca Inama in 2017.
The Inama website asserts its mission: "1. We express the uniqueness of our land through expressive, and distinct wines. 2. Nature is sovereign, and in our wines we seek to express this essence. 3. Constant improvement is a difficult and continuous journey." The website goes into significantly greater detail on their approach and has rich collection of photos and videos.
Inama Carménère Più Veneto Rosso 2016 is first carménère planting in Italy's Colli Berici, offering alternative to Valpolicella. Includes 25% merlot for smoothness. No one else in Europe is producing a blend like this. Tasty, silky, worth a sip. Pair with grilled, smoked, roasted meats—beef, chicken, pork, lamb, veal; works with spicy dishes; strong, hard cheeses. $18-22
Inama website; dramatic opening landing page video