Pale straw color; lemon, white flowers on the nose; apricot, Meyer lemon on the palate.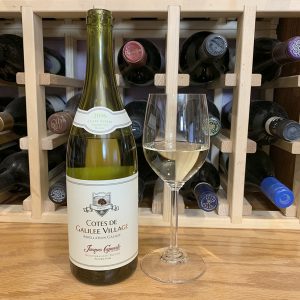 Dry; simple fruit flavors, dominated by lemon-citrus. Medium-full body. Blend of 65% roussane, 30% clairette, 5% marsanne. Certified kosher; not mevushal. First fermented in stainless steel. No malolactic fermentation to emphasize freshness. Aged in 3-4 year-old French oak barrels. No noticeable oakiness. Clean, straightforward white. Good acidity; 13.5% ABV.
Galilee is an administrative and wine region in northern Israel. The name is most recognized because of the Sea of Galilee (it actually is a lake) and its association with the Bible. The story of the wedding at Cana, in which Jesus turns water into wine, is widely thought to have its origins in the Galilee region. Today's wine region is divided into Upper Galilee, Lower Galilee, and the Golan Heights. It is the leading wine producing area in Israel.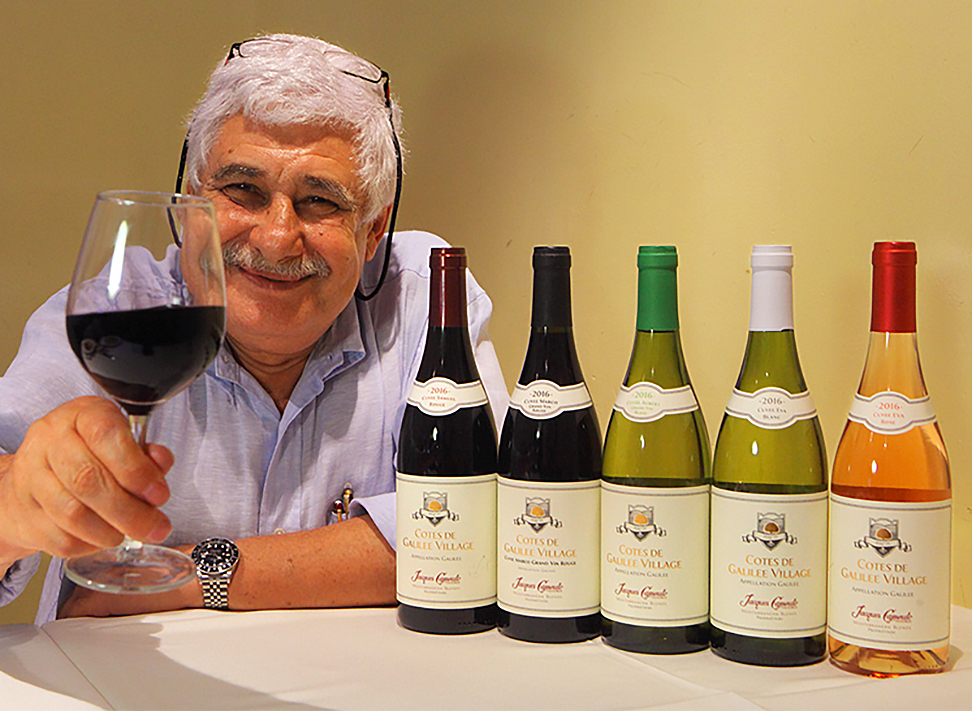 The winery has an inspiring story; from the website: "Jacques Capsouto was born in Egypt, moved to France as a teenager where he absorbed a love and understanding of food and wine. He also adopted a French manner, French mannerisms and a thick French accent, which he maintains until today. Eventually he settled in the United States where he founded the Capsouto Freres Restaurant in the Tribeca district of Manhattan. This restaurant, which he owned and managed with his two brothers, was successful for over thirty years. It was famous for having the finest soufflé in New York." Also as a non-kosher restaurant that featured wines from Israel.
Then came troubles. In 2010, Capsouto's brother, Albert, died ahead of his time. Two years later, Hurricane Sandy destroyed Capsouto's restaurant and the restaurant closed. The website explains: "Capsouto dusted himself down and focused on achieving his new ambition: founding a winery in Israel. At the age of 70 years old, he became a pioneer in Israeli wines." Capsouto specializes in Rhône varietal wines, even to fashioning the labels after Rhône bottles. The Cuvee Albert is named for Capsouto's younger brother.
Jacques Capsouto Cotes de Galilee Village Cuvée Albert Gran Vin Blanc 2016 is smooth, simple, easy drinker. Somewhat bland Rhône-style with grassy and herbal elements. No faults, but given the grapes in the blend, restrained fruitiness. Pair with roast chicken; pork; veal; pâté. $29
Jacques Capsouto Winery website