Deep ruby color; cherry, cedar, spice, flowers on the nose; black cherry, blackberry, red bell pepper, tickle of blackcurrant tang on the palate.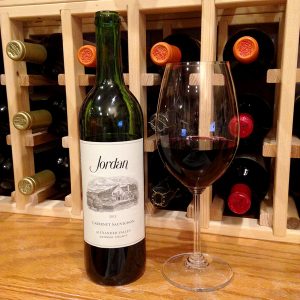 Dry; medium body; year-after-year this label is notable for its elegance and refined flavors rather than assertive, bombastic fruits. Exceptionally food friendly. Elegant, silky tannins persist without being obtrusive; balancing, appropriate acidity; deftly done mainly in French oak; lingering finish where the blackcurrant hints remain. Refinement, elegance, balance, food friendly come to mind with each sip. Outstanding qualities were enhanced by decanting, which the winery also recommends.
Bordeaux-inspired style: 75.5% cabernet sauvignon, 15.5% merlot, 7% petit verdot, 1.5% malbec, 0.5% cabernet franc, from the Alexander Valley (91%), Mendocino County (7%), and Dry Creek Valley (2%). The winery claims, with just cause, that its grape selection showcases the best of Bordeaux. The estate vineyard blocks have clay-rich soils reminiscent of right-back Bordeaux, while the grower parcels mimic the mineral-rich, gravely soils of the left bank.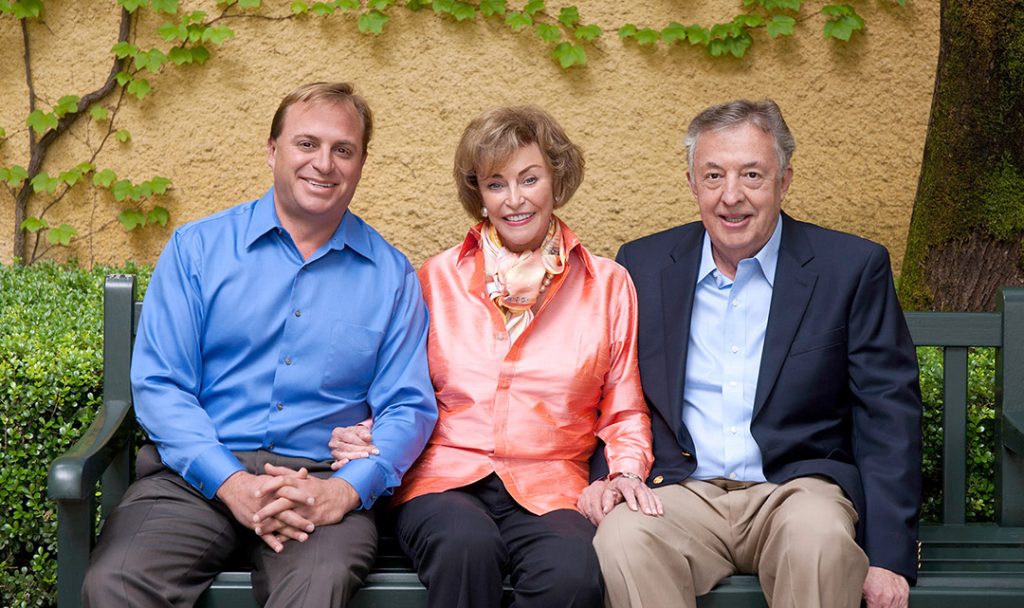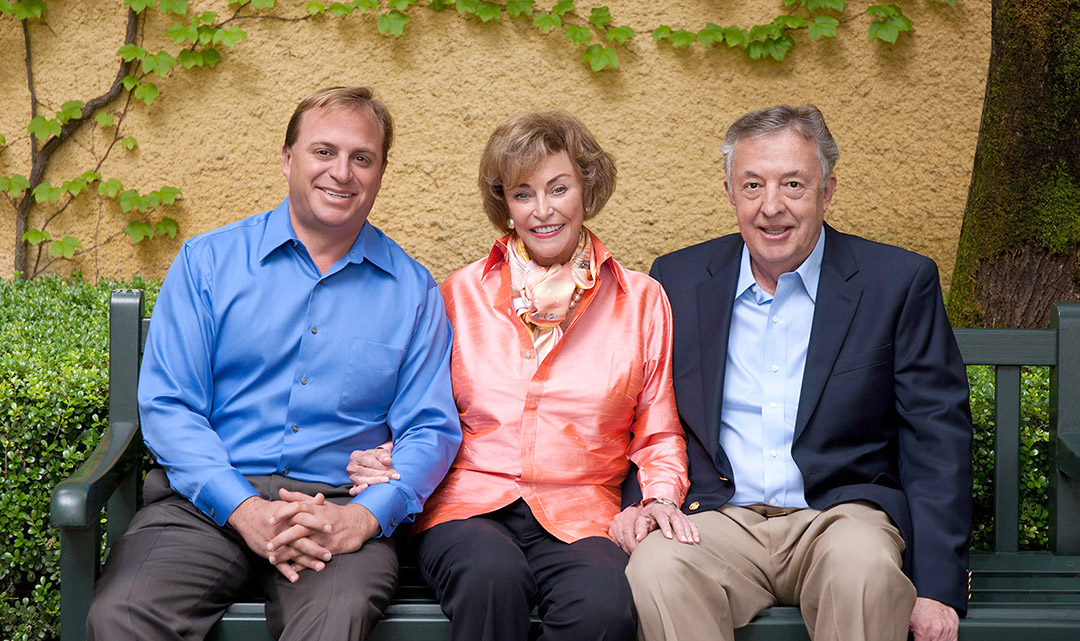 Tom and Sally Jordan started the winery in 1972. From the beginning they had a goal of creating a Bordeaux-style wine experience including food and hospitality. Today, the winery is under the direction of second-generation vintner John Jordan, Rob Davis, the winemaker who has crafted every vintage of Jordan since the first in 1976, and Maggie Kruse. In addition to providing consistent quality, the winery and vineyard focus on precision farming, conservation of natural resources, and maintaining quality visitor experiences at the winery in Healdsburg in the heart of Sonoma.
John Jordan graduated from Occidental College in Los Angeles with an economics degree in 1995 and received both a law degree and MBA in 2002. Commissioned as an officer in the Navy Reserves in 2000, John rose to the rank of Commander in the Naval Intelligence community. After passing the California Bar Examination in December 2002, John joined the Santa Rosa-based law firm where he worked as a clerk in law school, then opened his own firm in Sonoma County in 2004. In 2005, John stepped away from his law practice to run Jordan. John moved to Jordan Estate in 2006, building a hilltop home near the winery.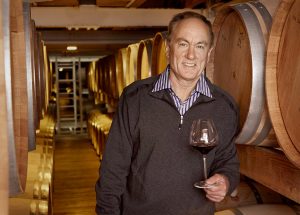 Rob Davis has worked at Jordan his entire 40-plus year winemaking career. Upon graduation from University of California at Davis in 1976, Davis began working with famous Napa Valley winemaker André Tchelistcheff, consulting enologist at Jordan Winery, to craft the inaugural vintage of Jordan Alexander Valley Cabernet Sauvignon. With his fermentation science degree in hand, Davis was excited about the opportunity to apprentice under America's most influential post-Prohibition winemaker and one of the best winemakers in California history. "I went to two schools to learn about winemaking," Davis says. "The school at Davis and the school of André Tchelistcheff."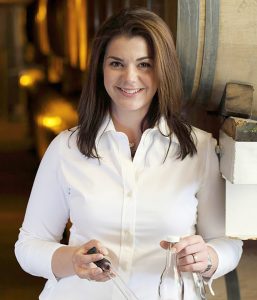 Maggie Kruse, the third member of Jordan's leadership team, joined Jordan as enologist in 2006, became the assistant winemaker in 2009, and the associate winemaker in 2016. She attributes her curiosity for the science of fermentation to her father's work at Miller Brewing Company. Kruse moved to Napa Valley at age 17 after high school. After graduating from UC-Davis in 2005 with a bachelor's degree in viticulture and enology, Kruse worked for John Jordan's sister Judy at J Vineyards & Winery in Russian River Valley, then transitioned to the laboratory at Jordan in the Alexander Valley. Today she oversees all aspects of quality control in the laboratory and cellars.
Jordan Cabernet Sauvignon Alexander Valley 2013 is splendidly elegant and refined wine built to pair with food and pleasure the palate rather than bomb it with hyper-ripe fruit and massive oak. It is Fred Astair rather than Dwayne Johnson. Pair with flavorful steaks, herb-crusted lamb, pork belly or pork tenderloin, veal tenderloin, rosemary chicken, roast duck. $55-58