Deep ruby color; cherry, blackcurrant, violets on the nose; blackberry, black cherry, blackcurrant, plum, raspberry, hazelnut, vanilla, mild toasted oak on the palate.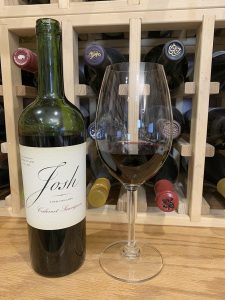 Dry; sweet tannins and balancing acidity. Full body. Appropriate oak. Round, fruit-forward juicy. Bold, still approachable. Relatively simple with a fruity-inspired feeling of sweetness, maybe a touch of residual sugar—this is Josh Cellars' entry-level, commodity wine crafted for mass appeal. 13.5% ABV
Josh Cellars is a négociant brand, which means Joseph Carr doesn't own a winery or vineyards, although Joseph Carr does work with grape growers and directs winemaking. The website notes, "Our Cabernet Sauvignon was the first wine we made. This is the wine that started it all, setting the exacting standards that we hold ourselves to for all of our varietals."
Joseph Carr worked in hospitality in New York, particularly the Big Tree Inn in Upstate New York, beginning in 1979. He started as a busboy and worked his way up to being the wine steward. In 2001, Joseph and his wife, Dee, decided he could quit working for others and pursue his dream of working for himself making wine. Joseph Carr Wines released their first premium Napa cabernet sauvignon in 2002.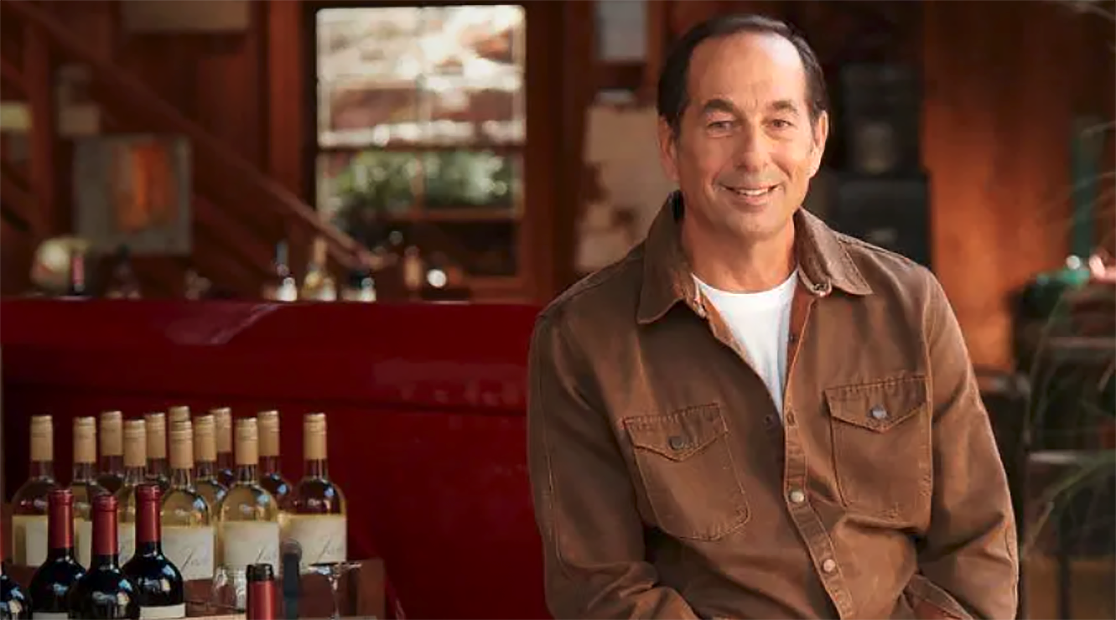 In 2005, Josh Cellars was born with Tom Larson, a Sonoma legend, as winemaker. Today, Wayne Donaldson is the winemaker. He brings three decades of experience from all over the world, starting with his native Australia, to the task.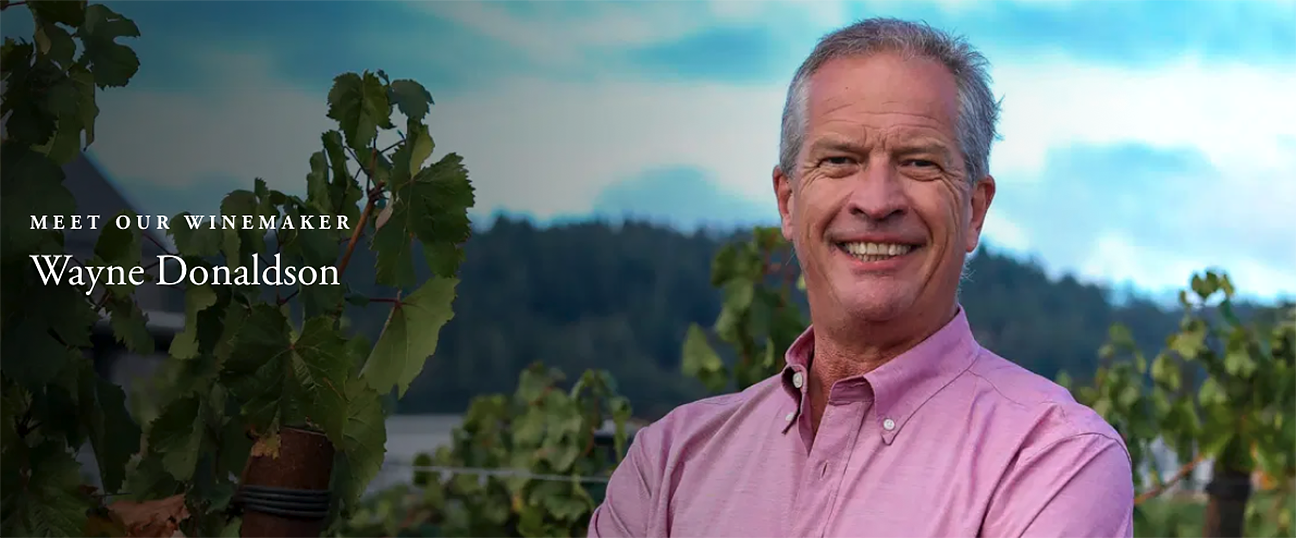 Josh Cellars is named for Joseph's father, Joseph "Josh" Carr. The effort took off quickly. In 2012, Carr partnered with Deutsch Family Wine & Spirits to sell Josh Cellars and Joseph Carr wines. By 2015, they were selling one million cases. Deutsch Family Wine & Spirits is the 10th largest wine distributor in the U.S., selling five million cases a year, with Josh Cellars leading the way. Other Deutsch brands include Yellow Tail, Ruta 22, Georges Duboeuf, and many others.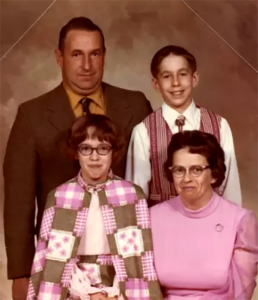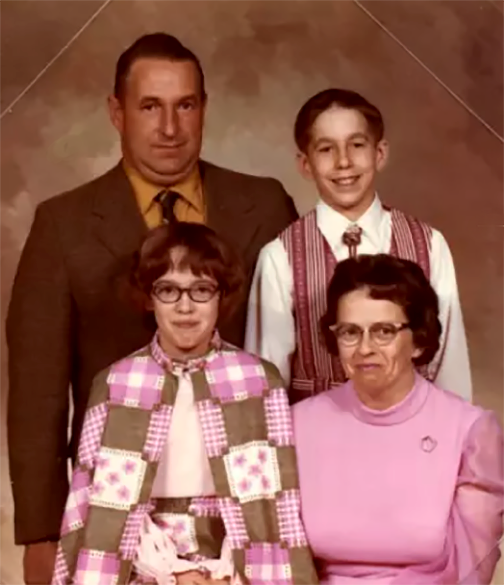 Joseph Carr Josh Cellars Cabernet Sauvignon 2019 is fruit-forward, tasty, entry-level wine that will pleasure many palates. Trace of complexity and fairly short finish, but very tasty and serviceable. Competes in the world of Ménage à Trois, The Prisoner, Apothic Red. Pair with beef, especially well-seasoned, flavorful cuts; pork; lamb; wild game—venison, wild boar; barbecue beef, pork, chicken; comfort food—chicken fried steak, meatloaf, burgers and sliders, pizza, lasagna. Cheese—cheddar, aged gouda, gorgonzola; aged cow's milk cheese with some age; semi-hard sheep's milk cheese with some age; slightly firm, soft-ripened cheese with earthy notes like triple-crème brie. $11-17