Deep ruby color; cherry, blueberry, earth, oak spice on the nose; plum, blackberry, cherry, oak, vanilla on the palate.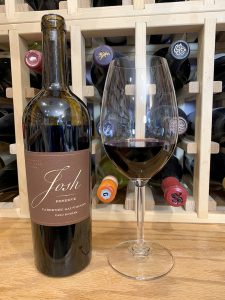 Dry; mild tannins and acidity. Medium body. Smooth easy drinker crafted not to offend, which some will appreciate while others yearn for more structure and character. Take this for what it is—immanently quaffable if not distinctive. Josh has built a wine juggernaut making solid wines for people who prefer pours that do not challenge their palate or pocketbook but clearly are two shelves above plonk. This is dead-center perfect for that mission. 14% ABV
Josh Cellars is a négociant brand, which means Joseph Carr doesn't own a winery or vineyards. Grapes for this effort came from Paso Robles, an ascendant wine region—the next Napa in some evaluations. Grapes were crushed and cold-soaked for up to 48 hours to encourage extraction of color and tannins. Pump-overs occurred during 10-15 days of fermentation to further maximize extraction for flavor, color, and tannin. Malolactic mellowing followed. Modest oak regime with 20% new French wood. All these are textbook Josh winemaking techniques. Textbook because they work very well to deliver a consistent, quality product.
Joseph Carr worked in hospitality in New York, particularly the Big Tree Inn in Upstate New York, beginning in 1979. He started as a busboy and worked his way up to being the wine steward. In 2001, Joseph and his wife, Dee, decided he could quit working for others and pursue his dream of working for himself making wine. Joseph Carr Wines released their first premium Napa cabernet sauvignon in 2002.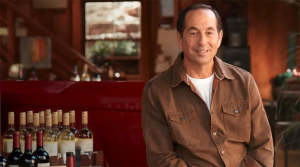 In 2005, Josh Cellars was born with Tom Larson, a Sonoma legend, as winemaker. Today, Wayne Donaldson is the winemaker. He brings three decades of experience from all over the world, starting with his native Australia, to the task.
Josh Cellars is named for Joseph's father, Joseph "Josh" Carr. The effort took off quickly. In 2012, Carr partnered with Deutsch Family Wine & Spirits to sell Josh Cellars and Joseph Carr wines. By 2015, they were selling one million cases. Deutsch Family Wine & Spirits is the 10th largest wine distributor in the U.S., selling five million cases a year, with Josh Cellars leading the way. Other Deutsch brands include Yellow Tail, Ruta 22, Georges Duboeuf, and many others.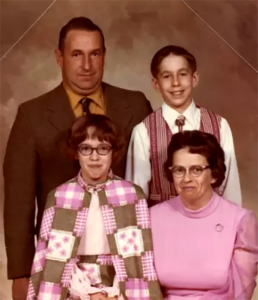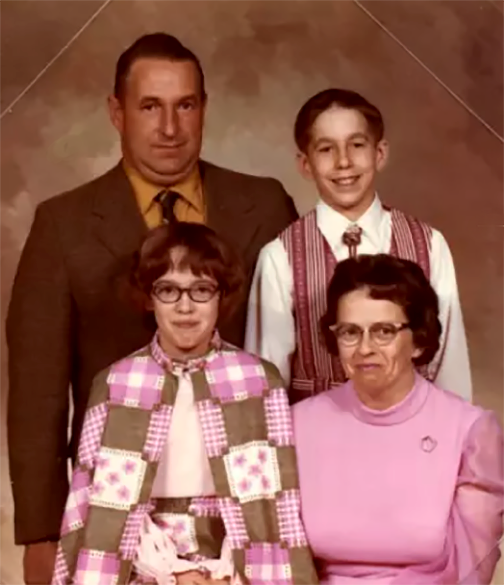 Joseph Carr Josh Cellars Paso Robles Reserve Cabernet Sauvignon 2019 is another Josh smooth easy drinker. If you are pouring for people skittish about tannic, structured red wine, this is the juice to pour to assuage their palate panic. Adorable puppy-approachable libation from the pop-and-pour through the finish. If it is a convivial coterie, perhaps you should buy two bottles or more. Widely available. Well-priced. A mass-appeal wine that even pestiferous wine snobs can enjoy. Pair with beef—bacon-wrapped filets, braised dishes, beef stew, meatloaf; lamb; pork; baked and barbecue chicken; grilled lobster tail; all manner of comfort food—pizza, burgers and sliders, Italian pasta dishes. Cheese—cheddar, gouda, semi-hard, aged cow's milk cheeses; semi-hard sheep's milk cheeses with some age. $17-21