Deep ruby color; cherry, blueberry, chocolate, coffee on the nose; dark cherry, blackcurrant, plum, touch of bourbon influence.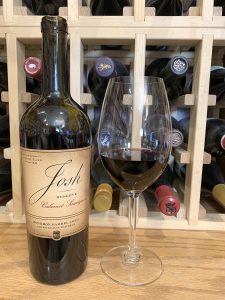 Dry; medium tannin and acidity, smooth easy drinker on the pop-and-pour. The wine spent two months in used bourbon barrels, which imparted some notes of cedar and caramel in addition to the whisper of bourbon. Full body. Rich and delicious with very concentrated fruit that—and maybe abetted a dash of sugar—delivers subtle sweetness so important in mass-appeal, commodity wine. I especially applaud the subtly of the bourbon, which helps frame the fruitiness and contributes to the faint notes of sweetness, or the simulacrum of sweetness. 14.5% ABV
Josh Cellars is a négociant brand, which means Joseph Carr doesn't own a winery or vineyards. Grapes were crushed and cold-soaked for up to 48 hours to encourage extraction of color and tannins. Pump-overs occurred during 10-15 days of fermentation to further maximize extraction for flavor, color, and tannin. Malolactic mellowing followed. Modest oak regime with 20% new French wood. All these are textbook Josh winemaking techniques. Textbook because they work very well to deliver a consistent, quality product.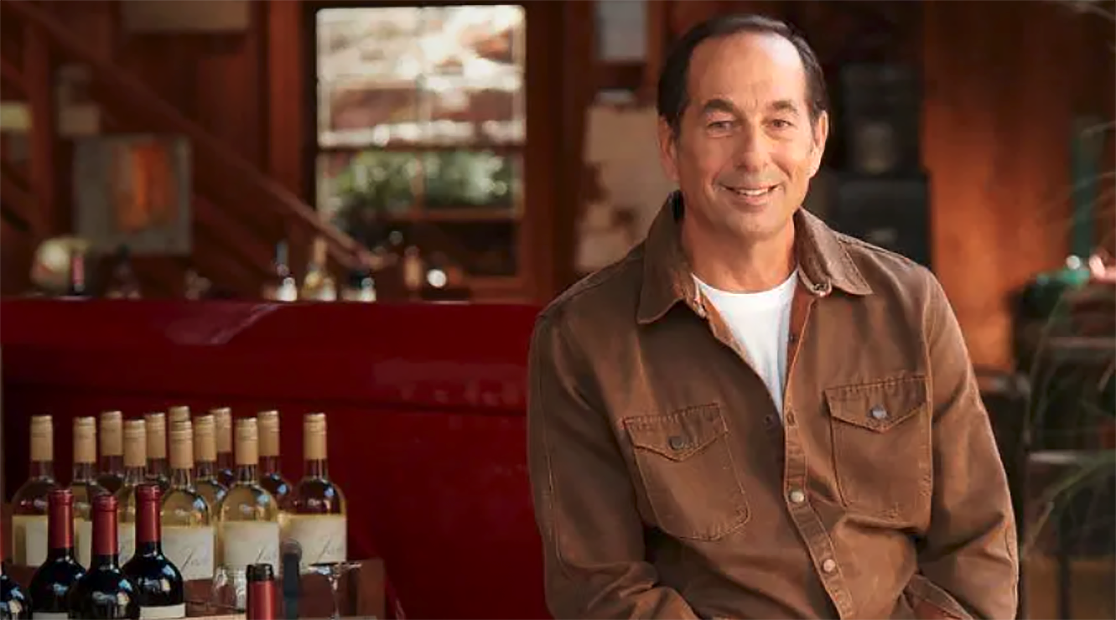 Joseph Carr worked in hospitality in New York, particularly the Big Tree Inn in Upstate New York, beginning in 1979. He started as a busboy and worked his way up to being the wine steward. In 2001, Joseph and his wife, Dee, decided he could quit working for others and pursue his dream of working for himself making wine. Joseph Carr Wines released their first premium Napa cabernet sauvignon in 2002.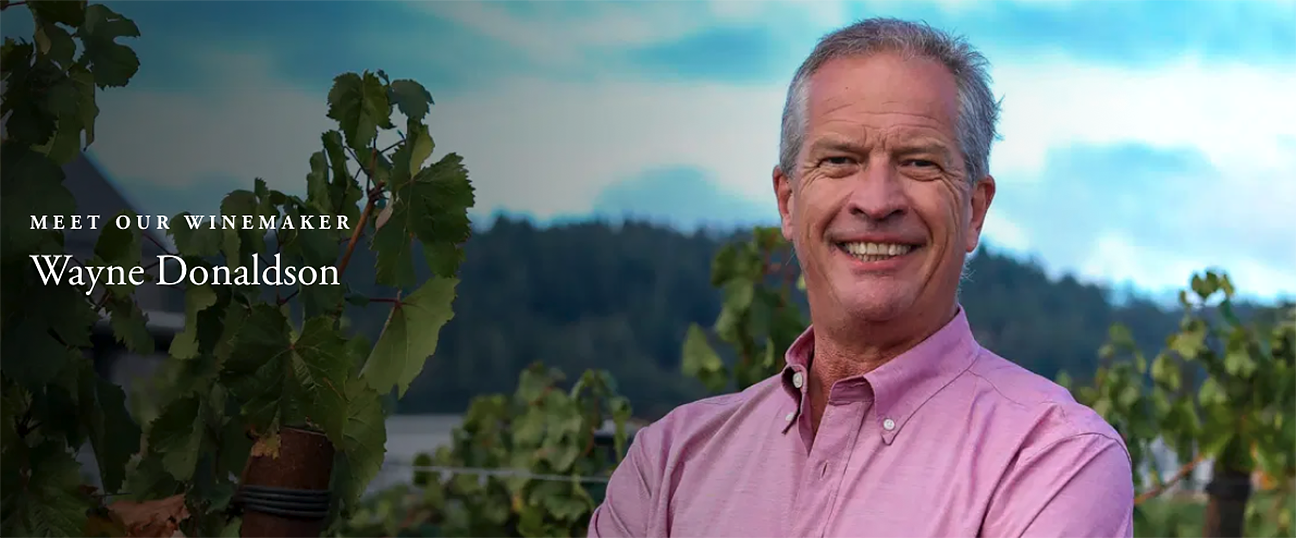 In 2005, Josh Cellars was born with Tom Larson, a Sonoma legend, as winemaker. Today, Wayne Donaldson is the winemaker. He brings three decades of experience from all over the world, starting with his native Australia, to the task.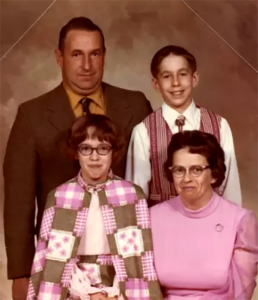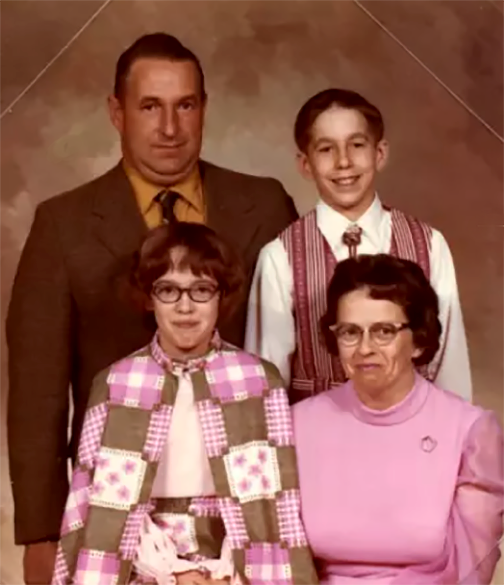 Josh Cellars is named for Joseph's father, Joseph "Josh" Carr. The effort took off quickly. In 2012, Carr partnered with Deutsch Family Wine & Spirits to sell Josh Cellars and Joseph Carr wines. By 2015, they were selling one million cases. Deutsch Family Wine & Spirits is the 10th largest wine distributor in the U.S., selling five million cases a year, with Josh Cellars leading the way. Other Deutsch brands include Yellow Tail, Ruta 22, Georges Duboeuf, and many others.
Joseph Carr Josh Cellars Reserve Cabernet Sauvignon Bourbon Barrel Aged 2019 is one of the best, if not the best, bourbon-barrel cabs I've tasted. The key is subtle influence of the bourbon barrel notes, plus the quality fruit to start out with. Josh consistently delivers impressively into this wine niche of quality commodity.  Pair with beef—filets, braised dishes, beef stew, meatloaf; lamb; pork; baked and barbecue chicken; lobster and crab; all manner of comfort food—pizza, burgers and sliders, Italian pasta dishes. Cheese—cheddar, gouda, semi-hard, aged cow's milk cheeses; semi-hard sheep's milk cheeses with some age. $16-22