Pale copper color; red berries, honeydew melon on the nose; red berries, pear, strawberry, citrus, lemon on the palate.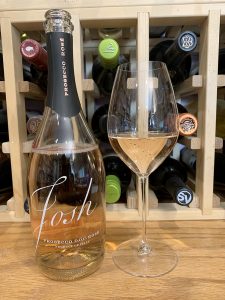 Dry (brut) with refreshing acidity (3.40 pH). Vigorous bubbles. Light body, minimal fruitiness. Clean and lean are calling cards for this delightful effort. Easily can work as an all-day sipper, just keep the bottle chilled. 11.5% ABV.
Josh Cellars is a négociant brand, which means Joseph Carr doesn't own a winery or vineyards, although Joseph Carr does work with grape growers and directs winemaking. Since it bears the name "prosecco" this has to have been made in the Prosecco region in northeastern Italy, with glera the predominant grape, but there is some pinot noir here to achieve the light color. It is made using the Charmat-Martinotti method in which secondary fermentation occurs in large stainless steel tanks.
Many years ago, Joseph Carr worked at a small winery in Italy. In 2019, he partnered with the Pozzi family to create this sparkling rosé. Grapes are sourced from vineyards between Conegliano Veneto and Valdobbiadene. Glera and pinot noir have been planted on the site since the 17th century, and it now is a designated UNESCO World Heritage site.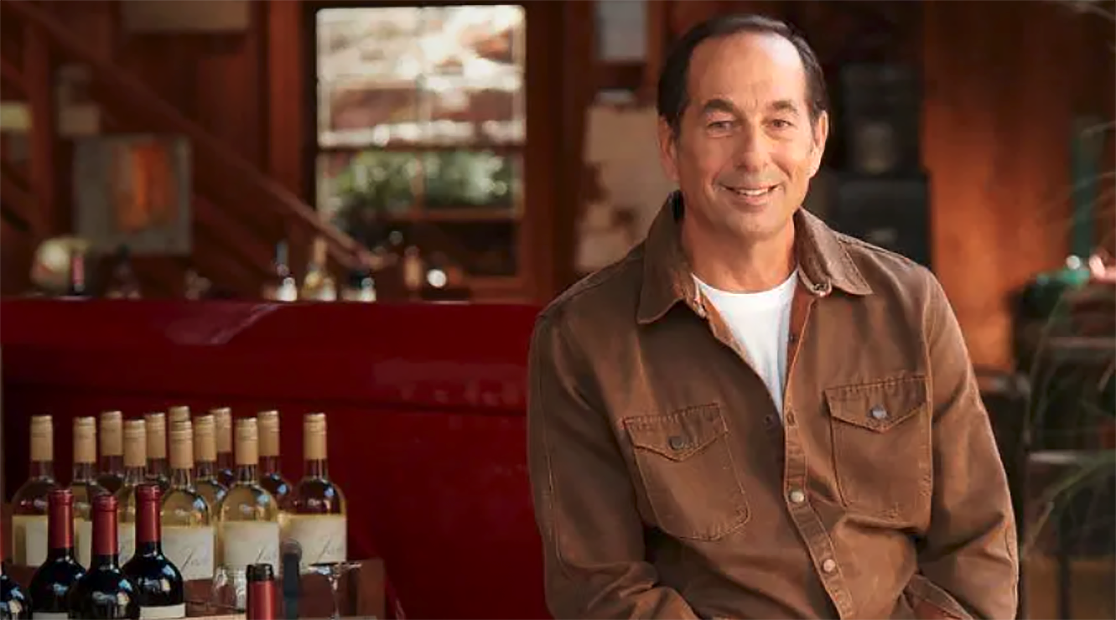 Joseph Carr worked in hospitality in New York, particularly the Big Tree Inn in Upstate New York, beginning in 1979. He started as a busboy and worked his way up to being the wine steward. In 2001, Joseph and his wife, Dee, decided he could quit working for others and pursue his dream of working for himself making wine. Joseph Carr Wines released their first premium Napa cabernet sauvignon in 2002. In 2005, Josh Cellars was born.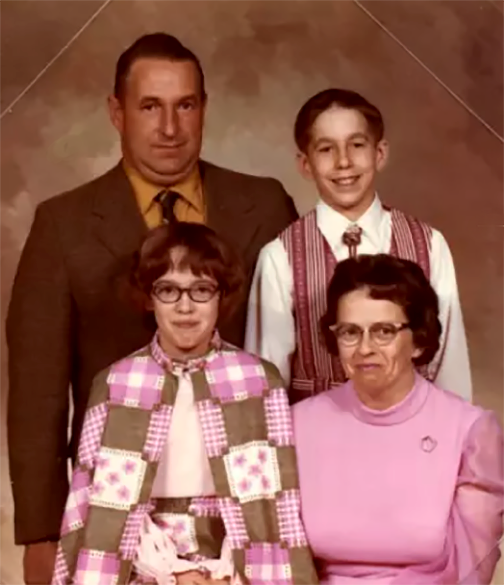 Josh Cellars is named for Joseph's father, Joseph "Josh" Carr. The effort took off quickly. In 2012, Carr partnered with Deutsch Family Wine & Spirits to sell Josh Cellars and Joseph Carr wines. By 2015, they were selling one million cases. Deutsch Family Wine & Spirits is the 10th largest wine distributor in the U.S., selling five million cases a year, with Josh Cellars leading the way. Other Deutsch brands include Yellow Tail, Ruta 22, Georges Duboeuf, and many others.
Josh Prosecco DOC Rosé is a charming crowd pleaser. Light, balanced, versatile. Excellent sipped by itself or with finger foods, charcuterie, fruit slices. Pair with seafood; eggs benedict with prosciutto; chicken breasts; salads; appetizers and snacks; aperitif; cured meats. Cheese—baby swiss; gouda; edam; feta; cheddar; soft, creamy cheeses in general. $15