Pale gold-straw color; lemon, apple, grapefruit, peach on the nose; lemon, grapefruit, white peach, green apple, citrus, tropical fruit, minerality on the palate.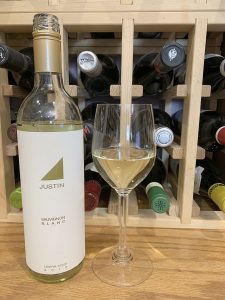 Dry; medium body; smooth, supple, easy drinker. No tannins. Whole cluster fermentation, all in stainless steel. No malolactic. Good acidity (3.40 pH). Nice balance of soft fruitiness and acidity. Some salinity and minerality presents late in the mid-palate and on the moderately long finish, auguring for a fine roundelay with food. 13.5% ABV
Justin and Deborah Baldwin purchased their estate in 1981 and planted 72 acres in wine vines. Initially they were only grape growers, but in 1987 they ventured forth and bottled their first wines under the Justin label. Their vineyards benefit from the influence of the Pacific Ocean, just eight miles away. Paso Robles as a whole benefits from extreme diurnal shifts—100 degree days plunge, at times, to 50 degree nights. The heat ripens grapes and accents vivid fruits, while the cool preserves acidity. Many of the best wine vine growing regions benefit from this contrast between hot days and cold nights.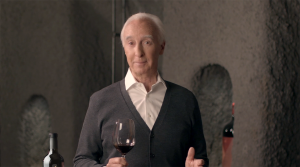 Justin wines reflect Paso Robles ascendant qualities, what some call the next Napa. The major wines are cabernet sauvignon and zinfandel. Merlot, petite sirah, petit verdo, syrah, and grenache also do well in this Central Coast region. The common theme is opulent, fruit-driven wines with welcomed balancing acidity. Fred Holloway is vice president of production and winemaking. Scott Shirley is the winemaker.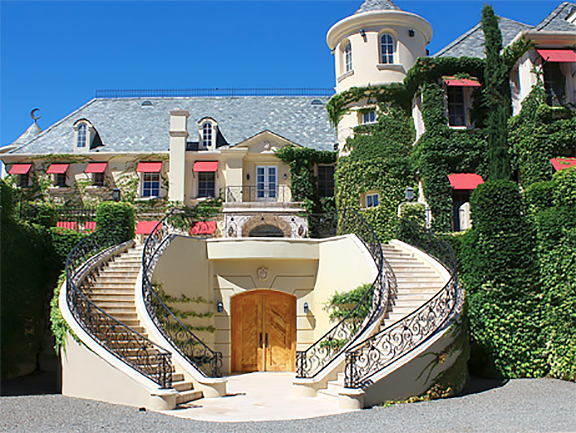 Give the Baldwins credit for building a winery of deserved reputation and respect. Paso Robles fancies itself as a rival to Napa and Sonoma, and Justin is part of the reason that is becoming a valid discussion. Justin Baldwin, by the way, is delightfully playful, hip, and humorous. He has a series of videos on the winery website that present the bare basics of wine—from storage, decanting, to food pairing. They are done in a light, airy, even whimsical style that showcases Justin's engaging personality. Give the site a visit and the videos a whirl.
Justin Sauvignon Blanc, Central Coast 2019 is crisp, refreshing, quaffable with citrusy flavors led by grapefruit and lemon. A simple, serviceable, fun California sauv blanc, especially for the price. Built to serve cold on a hot summer day in an outdoor venue. Solid and pleasant fruitiness rather than outstanding depth. Good QPR (quality-price ratio), especially if you can grab it discounted, which it frequently is. Easily can be enjoyed solo; pair with lighter fish and shellfish; chicken; vegetarian fare; fruit slices; summer salad with mixed greens, fruit, walnuts; goat cheese (including sprinkled in the summer salad). $13-17
Justin Wine website–be sure to watch the delightful videos with Justin Baldwin