Pale gold color; white peach, lemongrass, green apple, melon on the nose; lemon, citrus, white peach, pear, grapefruit, passionfruit, yeast, minerality on the palate.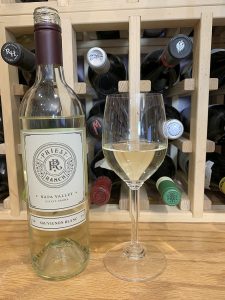 Dry; light, bright; very good acidity (3.22 pH). Medium body with some oiliness on the medium finish. Less austere and acidic than New Zealand sauv blanc, but not as creamy and rounded as other Napa sauv blanc efforts. Lands in the middle. Made with 100% estate grown sauvignon blanc grapes. 14.3% ABV
Some complexity and nuance. Very soft tannins. Reserved fruitiness—elegant rather than flaunting ripe fruits. Fermented in stainless steel, no malolactic fermentation. Aged on the lees with twice-a-week stirring.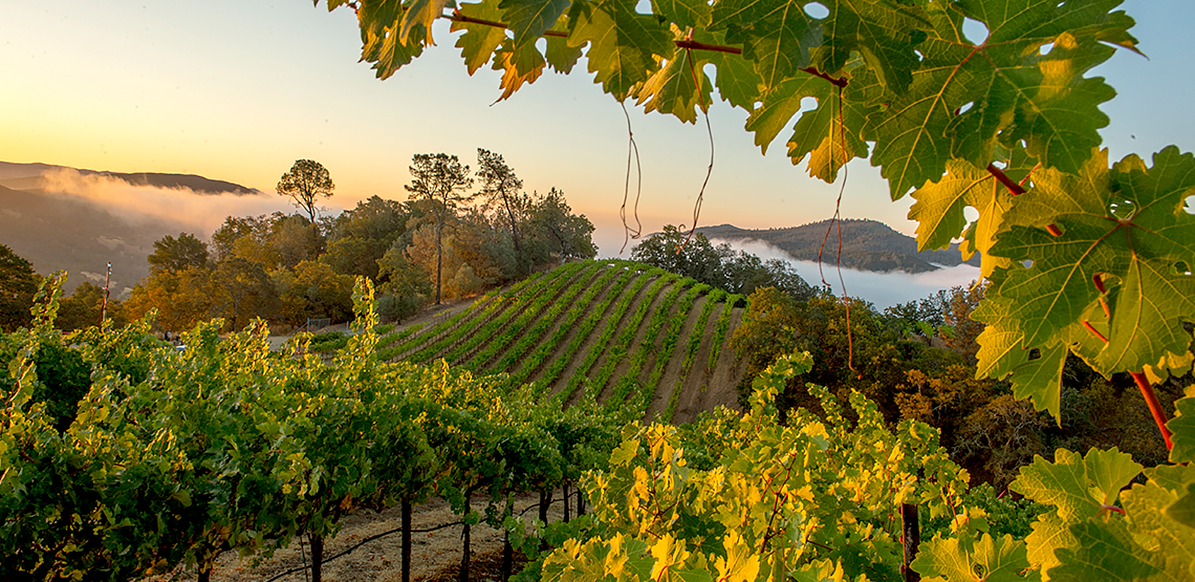 Priest Ranch grapes are grown and wines made at the Somerston Estate in Napa Valley's Eastern Hills. The eastern part of the Somerston property originally was settled by Joshua Priest, who arrived in 1849. Priest gained title to 638 acres of the Catacula land grant in Soda Valley. Priest and his descendants managed to hold most of the ranch for the next century.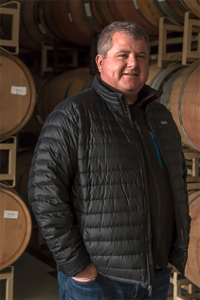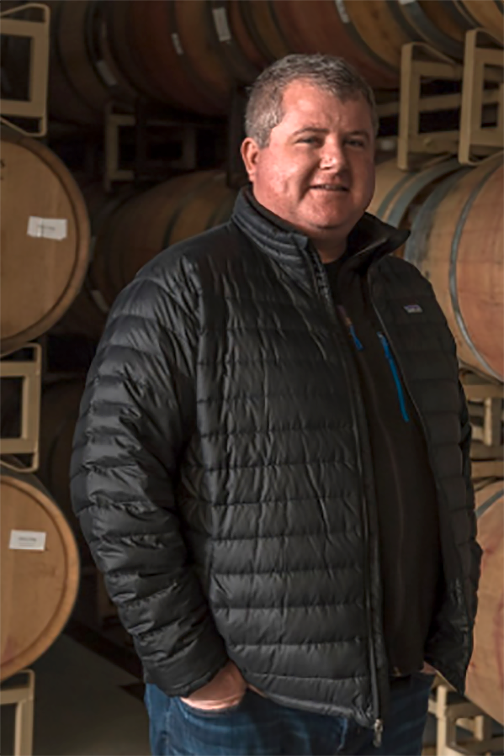 Priest Ranch is a Somerston Estate brand. Craig Becker is the co-founder, general manager, and director of winemaking. Shauna Herman is the enologist. Both happily agree wine is made in the vineyard and not the winery. Becker is a founding member of Somerston Estate. He grew up in Long Beach and has a life-long attraction and appreciation of the natural world and outdoors. That led him to Cal-Davis to study plant physiology and soil science. While finishing his degree he worked at Robert Mondavi Winery, then Spring Mountain. He then started his own winemaking consulting company and became involved in Somerston.
Priest Ranch Sauvignon Blanc, Napa Valley 2019 has excellent liveliness and acidity. Pleasant in the mouth with lemon and hints of oiliness on the finish that stops short of being unctuous. Inviting roundness and complexity from assertive treatment on the lees—twice weekly bâtonnage. That treatment enhances roundness and texture and reduces fruitiness, which certainly is the case with this effort. Pair with shellfish; boiled shrimp; artichoke crab paella; pesto pasta ravioli; green vegetables; green summer salads; vegetarian fare; goat cheese; soft cheese, Humbolt fog, brie. $21-24