Medium copper color; cherry, strawberry, chamomile, delicate flowers on the nose; strawberry, white cherry, apple, watermelon on the palate.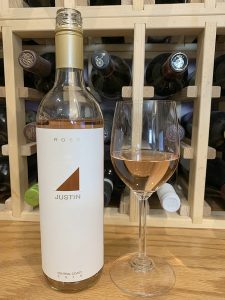 Dry; crisp with excellent acidity (3.38%). There is engaging blush of tartness; no hint of sweetness associated with rosé a few decades ago. Light-medium body. Refreshing, with pleasing texture. Provençal style from Central Coast–Paso Robles, halfway between Los Angeles and San Francisco. The region has the widest day-night temperature swings of any California grape growing region. This "diurnal shift" is key asset in producing quality wine.
Justin makes this wine with cabernet sauvignon, Justin's flagship grape. The winery handpicks grapes that are delivered intact to the winery in small one-half ton bins. There is no machine harvesting, no dumping of berries into large gondolas. Picks are kept separate in their own fermenters, then tasted to create the blend. After the handpicking, grapes are whole-cluster pressed and fermented in cool temperature stainless steel tanks. The effort preserves aromatics and fruit character. Acidity is preserved by preventing malolactic fermentation; 13.5% ABV.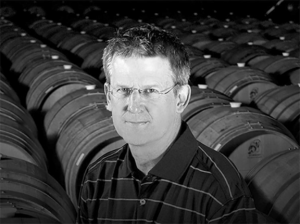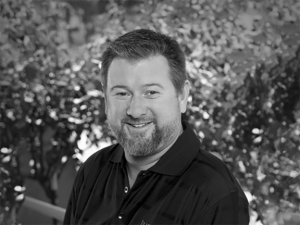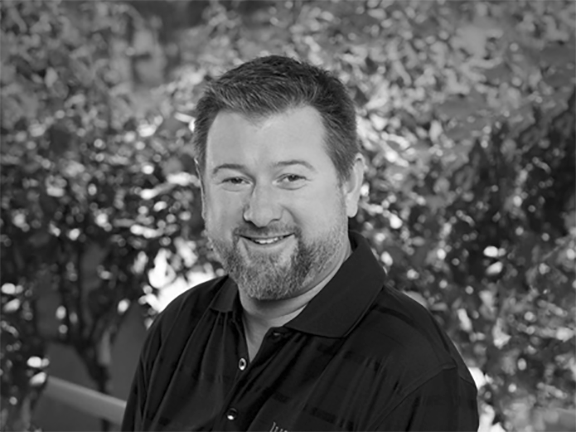 Justin Vineyards & Winery planted it first vineyards in 1981. Winemakers today are Fred Holloway and Scott Shirley, both talented veterans. Justin particularly is noted for Bordeaux grape varieties. The winery is an iconic fixture in Paso Robles. Spacious outdoor patio, beautiful views, plenty of parking.
Justin Vineyards & Winery Rosé Central Coast 2019 is more than a summer sipper, although it clearly scores there, but rosé now is recognized as a year-around pour. Superb aperitif. Clean, refreshing, excellent texture, excellent acidity. Enough weight to pair with meat sandwiches, light enough to drink every day. Pair with light fish; roast chicken; Cobb salad; fruit; charcuterie; versatile—works with wood-fired pizza, light meats, tuna sandwich, herb-cured olives. $17-22