Pale gold color; citrus, lime, grapefruit, herbs, some grass on the nose; citrus, lime, grapefruit peel, pineapple, herbaceous-bell pepper, green olives notes, minerals on the palate.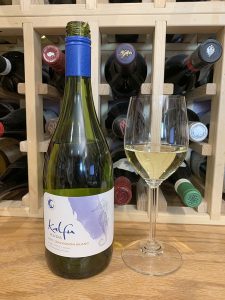 Dry; good acidity (3.4 pH). True to sauvignon blanc varietal profile, the good and the problematic. This is well suited to accompany foods, not so much as a fun, smooth easy drinker. Benefits from time in glass; even consider decanting. Medium body—on the heavier side for a sauv blanc. 12.5% ABV
Grapes come from Las Terrazas vineyard in the Leyda Valley. The valley is located less than five miles from the Pacific Ocean, so this is both a cool-climate wine and one that gets some minerality from the sea breezes and morning fogs.
Kalfu is brand of Ventisquero winery. According to the website: "Kalfu means "Blue" is Mapudungun, the language of the aboriginal Mapuche people of the region. It represents the color that provides a myriad of sensations: blue, like the Pacific Ocean's intense blue; and blue, like the free sky, acting as an accomplice of and witness to the mysterious origins of life."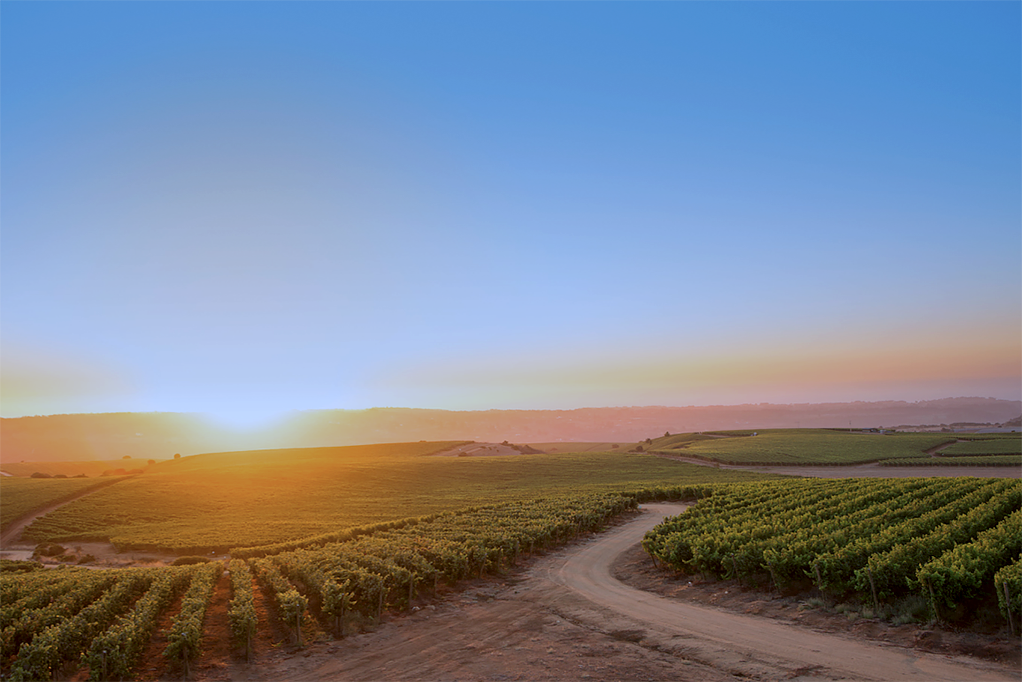 The Kalfu logo is a seahorse, which makes for an interesting riff on the website: "In the case of the seahorse or hippocampus, the female lays her eggs and then the male takes care of them until the new seahorses emerge fully developed. Unlike other sea creatures, sea horses of delicate and unique, so they need to be cherished."
Kalfu Kuda Sauvignon Blanc 2018 delivers good acidity and citrus, especially lime and grapefruit. Clean. Very green—grass, bell pepper notes, not unexpected with sauv blanc, but perhaps more than you are used to experiencing. Exposure to air tones this down and makes it more approachable. Certainly works with food. The attractions of this bottle are price and food-friendliness. Pair with seafood, lean fish, shellfish, boiled shrimp; roast chicken; ceviche; Korean barbecue; soft cheese. $12-18 (and be found discounted to $10).
Kalfu website, includes a nice video celebrating Kalfu lifestyle