Medium-dark ruby color; raspberry, plum, paprika, vanilla, leather on the nose; raspberry, black plum, blackberry, dark fruits, mocha, vanilla on the palate.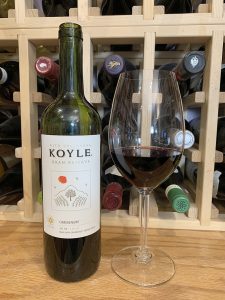 Dry; expected fine, soft tannins and acidity. Round, delicious easy drinker. Does not have the bell pepper herbaceousness often associated with carménère. Medium body. Made with biodynamically grown, non-GMO verified organic grapes. Includes 9% tempranillo and 6% petit verdot. Indigenous yeasts. Vinified and fermented in temperature-controlled stainless steel, followed by 14 months in French oak barrels. 14% ABV
Carménère was thought to be merlot in Chile's past, and this is an example why. It is soft and very approachable. Excellent choice for those who shy away from powerful cabs and syrah offerings. Still, this has enough substance to dance with roast meats. It also has enough phenolic temperament to complement spicy cuisine.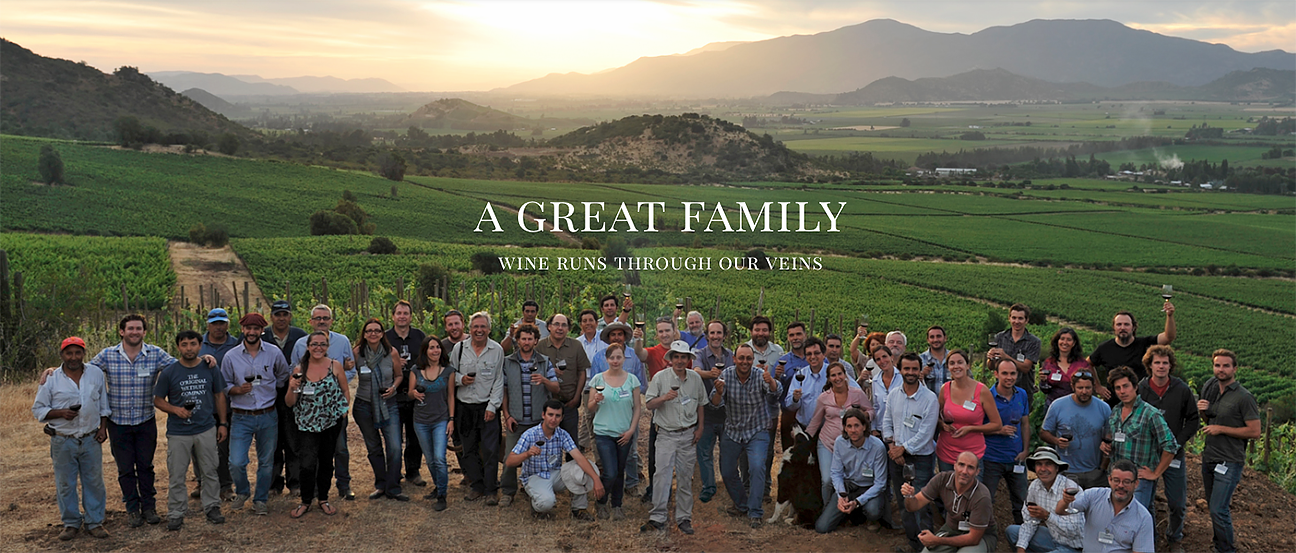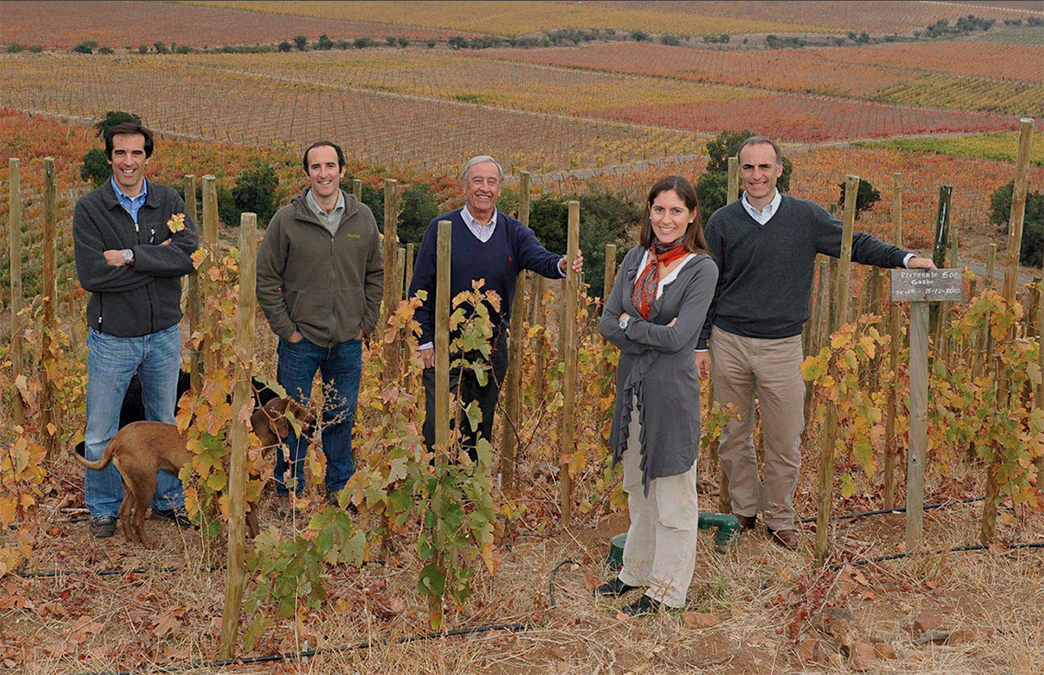 Viña Koyle began with Don Francisco Undurrage Vicuña in 1885. The website notes: "We are dedicated to making wines with identity, from vineyards planted on the rocky slopes of Los Lingues, in Alto Colchagua, at the foot of the Andes mountain range. Our philosophy is based on respecting origin, and we are guided by biodynamic practices. In our winery we make wines that emphasize the excellence of our terroir, using our family's experience and innovative winemaking techniques as tools to help us."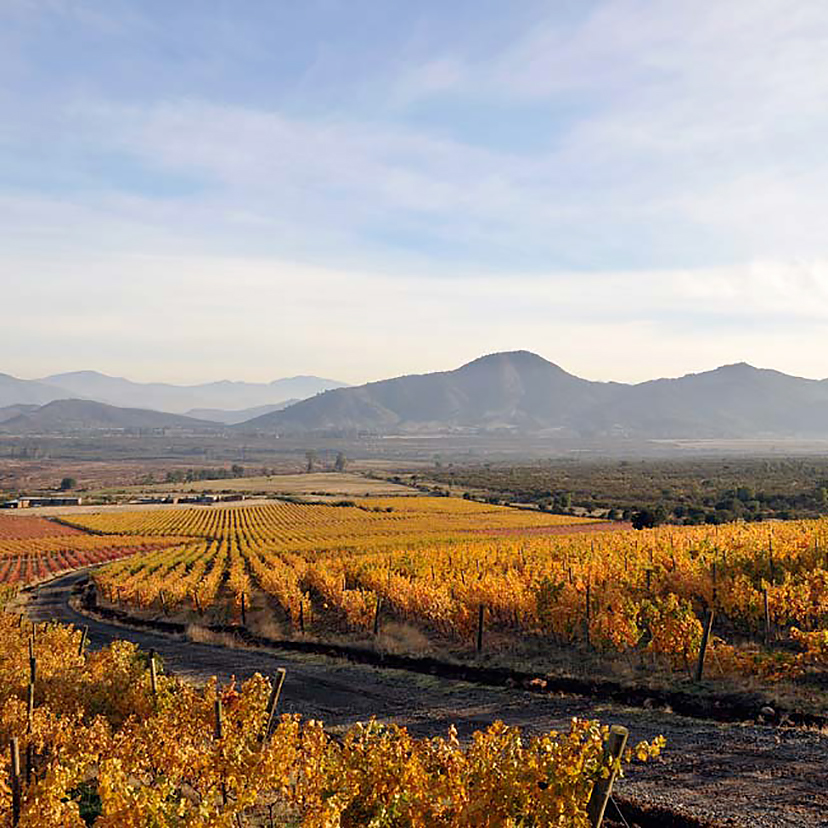 In 1903, the Undurraga family became the first Chilean wine makers to export wine to the U.S. In 2006, the family sold its winery, vineyards, and brand. Alfonso Undurrage Mackenna, Francisco's great-nephew, then set out to pursue a lifelong dream to find a superior terroir where he and his three sons could create handcrafted wines. They purchased 2,718 acres in the Los Lingues Zone of Alto Colchagua, in the Andes foothills. They turned the land into a Demeter biodynamic certified operation. Koyle is the Chilean Indian name for a purple native flower that is an endangered species.
Koyle Gran Reserva Carménère 2019 is silky in the mouth and delicious. Avoids the green, herbaceous notes that carménère sometimes brings (a feature some like and others do not). You easily could mistake this for a soft, approachable merlot. Excellent introduction to a signature wine of Chile. Certified organic, biodynamic, vegan, and NON-GMO. Pair with spicy foods—Mexican cuisine, spiced meats, hot sausage, Spanish chorizo; roast duck; tandoori chicken; lamb; roast meats in general; ratatouille; $15-18
Koyle Family Vineyards website