Pale copper color; strawberry, mandarin orange, raspberry on the nose; strawberry, raspberry, cranberry, blood orange, watermelon, minerality on the palate.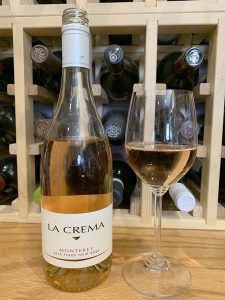 Dry; crisp, vibrant, refreshing (3.45 pH). Fruit-forward. Some lemony tang in the mid-palate. No oak—completely fermented in stainless steel. Round, light, delicate in the mouth; 13.5% ABV.
La Crema hand-sorts grapes at the winery, followed by de-stemming. A cold soak of three-to-five days captures complex aromatics. La Crema is big on sustainability. For instance, they employ a Tesla Energy Powerpack to reduce electric drain during peak times, and their solar array provides up to 65% of their power needs.
Vineyards are sustainably farmed and are CCSW-certified (Certified California Sustainable Winegrowing). Composted pomace (pulp remaining after crushing grapes) is returned to the soil. Bird habitat boxes attract owls, bluebirds, and falcons to nest and patrol the vineyards and naturally control vineyard pests. They also practice integrated pest management by introducing beneficial insects to reduce use of pesticides. The winery's water conservation methods mean they use half the industry average. All vineyard irrigation is recycled water.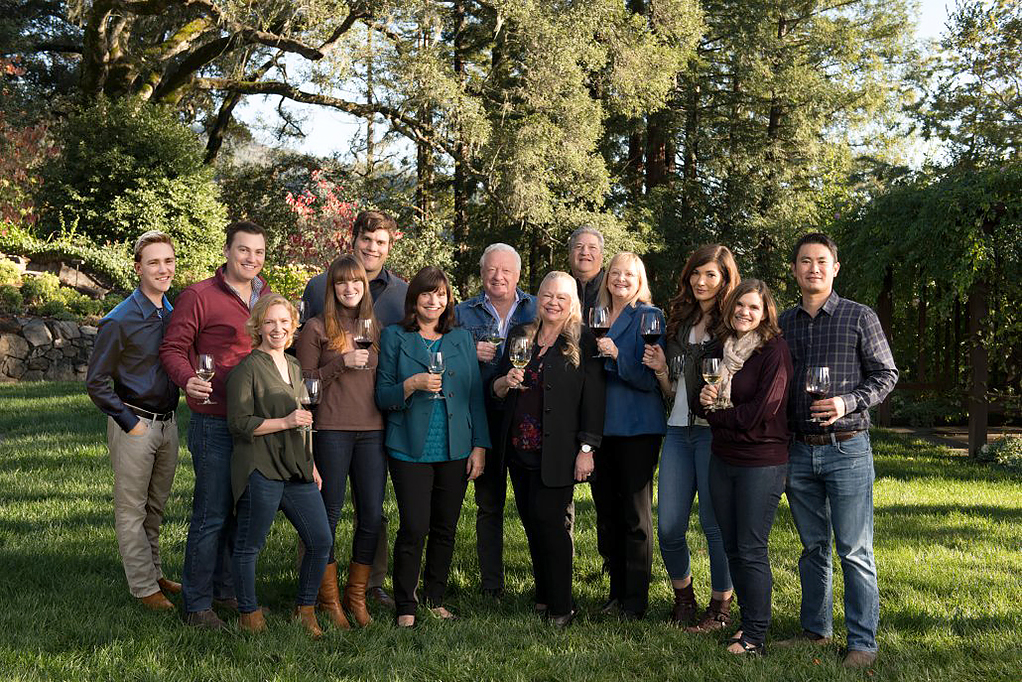 La Crema is a family-owned estate in the Russian River Valley in Sonoma and Mendocino counties. Owners Laura Jackson-Giron and her sister, Jennifer Jackson Hartford, founded the winery in 1979 with commitment to quality. They are daughters of Jess Jackson, and owners of Jackson Family Wines, a major world player in the wine world. Barbara Banke, Jess's widow, is the chairperson of Jackson Family Wines. Son-in-law Don Hartford is the vice chairman.
The La Crema operation specializes in Burgundian-style pinot noir and chardonnay. Craig McAllister is the head winemaker, assisted by winemaker Jen Walsh. La Crema also has a robust a culinary-restaurant program. Tracey Shepos Cenami is the chef and cheese specialist. There are tasting rooms in Healdsburg and at Saralee's Vineyard at La Crema Estate in an historic barn.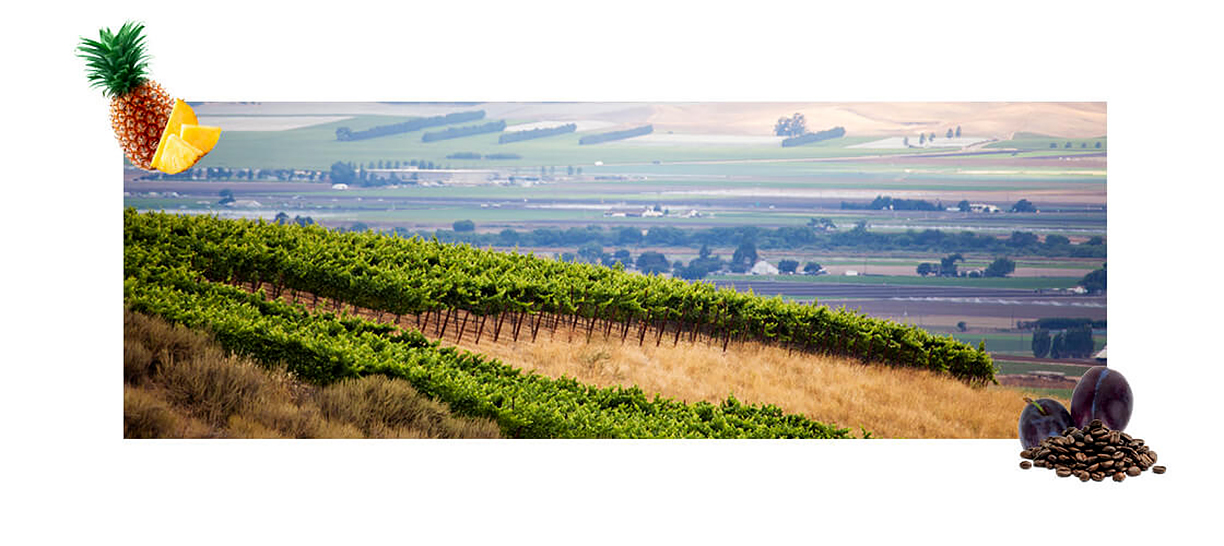 La Crema Pinot Noir Rosé Monterey 2019 is vibrant, versatile tasty. Strawberry, watermelon, Mandarin orange and other goodies on the palate make for a light, tasty treat. On one level, this is backyard party wine; enjoy on patio, poolside, dock, backyard, picnic. I am reviewing this in October, so for many those lazy days of summer are past. This still has a place. Rosé is a versatile wine. You easily can enjoy this as an aperitif or just fun wine in front of a blazing fireplace. Pairs with fruit trays; lighter fish, but would work with salmon; pork; Cobb salad; feta, spinach, mint and quinoa tartelettes; charcuterie; garden salads with grapefruit wedges; soft cheese. $18-25
La Crema's very informative website; worth a visit. Many very nice videos.