Deep copper color; strawberry, redcurrant, cherry, bread yeast on the nose; strawberry, raspberry, watermelon, black cherry, red grapefruit, chalky minerality on the palate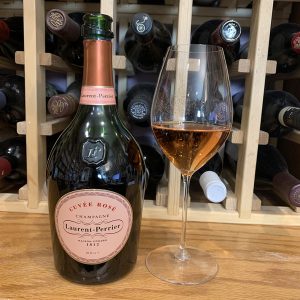 Brut; rich and creamy in the mouth; fresh; bright acidity. Medium-plus body. Splendid, vigorous mousse. Lovely to look at with color depth from skin maceration using the saignée method. Saignée means "to bleed" in French; the juice is a by-product of red wine making because the lighter juice is bled off to increase concentration in red wine. Saignée rosé wines typically are bolder and darker with increased phenolics and flavor compounds. This is textbook example. Made with 100% pinot noir grapes. Opulent, ripe fruits entertain your palate through extended finish; 12% ABV.
Color by skin contact is not common; many sparkling rosé makers simply add some red wine to their blanc wine. The fact that it is 100% pinot noir from 10 different crus. No chardonnay or pinot meunier, plus the saignée accounts for the vividness of the fruit attack. There is even a hint of tannic pucker by the mid-palate, and a tangy quality throughout. Lots of things to entertain you in this bottle.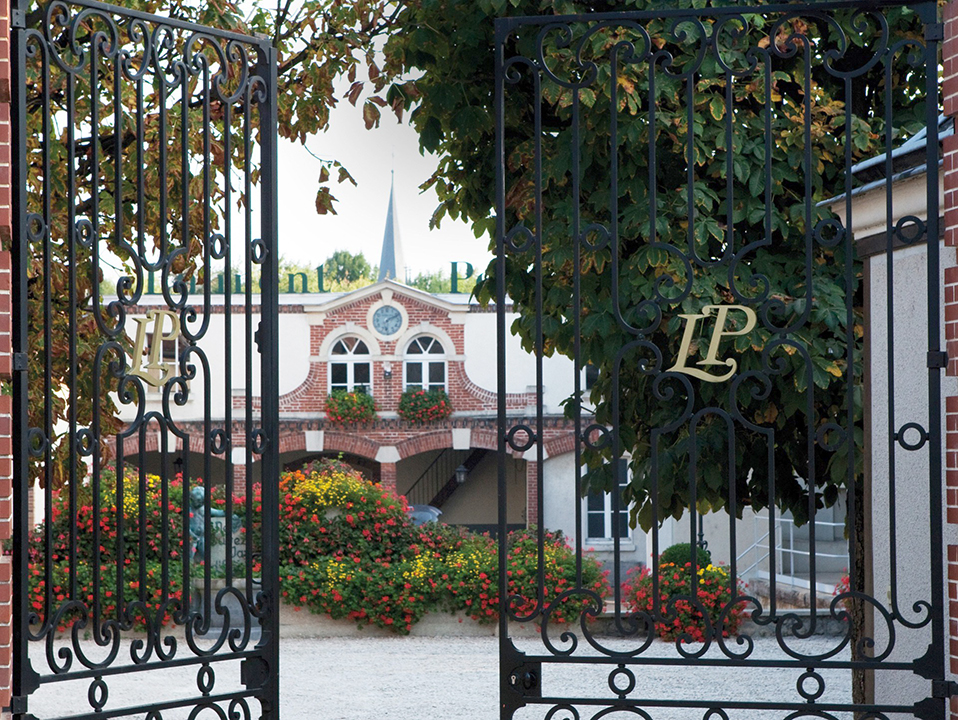 Laurent-Perrier first produced this in 1968 and virtually established the style of deep-hued, brute sparkling rosé. It claims to be the most recognized rosé Champagne in the world. This effort is recognized as the benchmark for this style. The skin contact is up to three days on completely destemmed grapes. The wine is not released until four-plus years of bottle age. The bottle itself is classically distinctive, inspired by the court of French King Henri IV. If you are into wine scores, this consistently scores in the 90s across all major wine writers.
André Michel founded the House of Laurent-Perrier in 1812 and took the name Vve Laurent-Perrier when Mathilde Perrier, the widow of Eugène Laurent, combined the two family names to expand the business. Eugénie Hortense Laurent, Mathilde's daughter, inherited the house in 1925 and sold it to Marie-Louise Lanson de Nonancourt in 1939.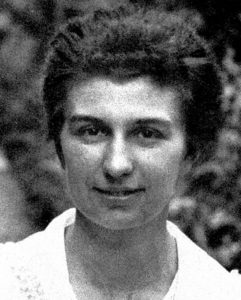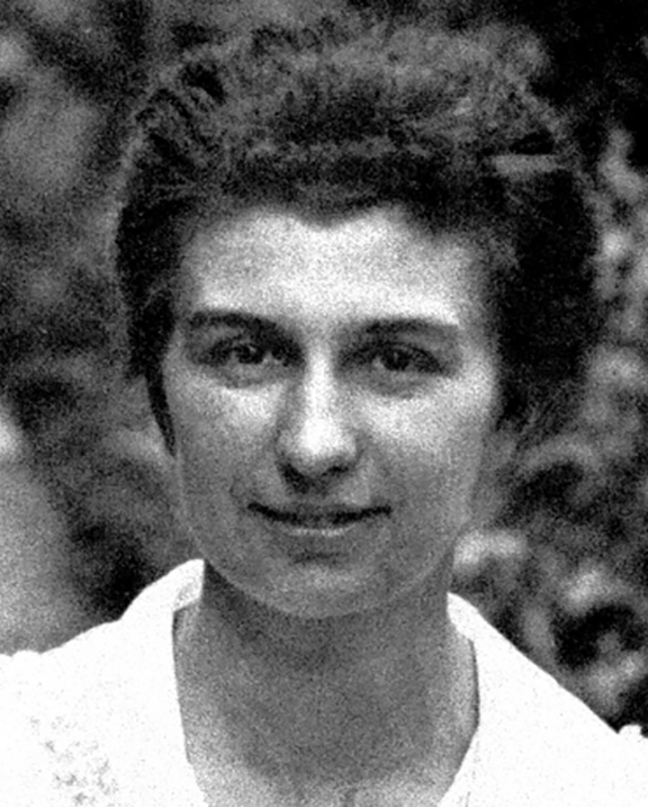 During World War II, Marie-Louise ran the business while her two sons, Maurice and Bernard de Nonancourt, joined the French Resistance. Maurice died in a German concentration camp. Bernard survived and began an extensive wine apprenticeship. In 1948 he assumed the position of chairman and chief executive officer of the house and led the way to create the signature Laurent-Perrier style of freshness, lightness, and elegance with at first an emphasis on chardonnay grapes and fermentation in stainless steel. Innovations continued, including this in the 1960s with pinot noir.
Today, Laurent-Perrier is sold in more than 160 countries and is the world's third best-selling Champagne brand behind Moët et Chandon and Veuve Clicquot. It also is one of the few remaining family-owned Champagne houses.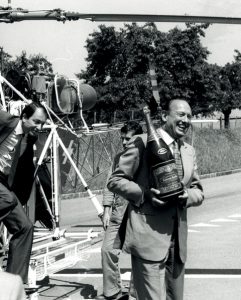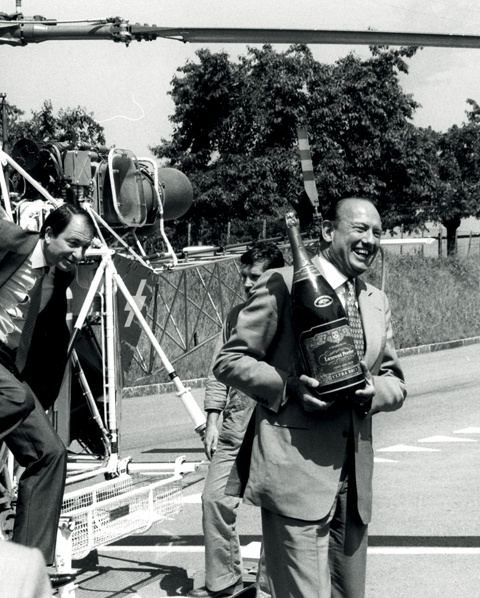 Laurent-Perrier Cuvée Rosé Brut Champagne NV delivers purity of fruit, finesse, structure. Checks all the boxes for a world-class Champagne. Drinks like a light red wine. While this will work as an aperitif, with its richness and fruit, it is better suited for pairing with wide range of food. Pair with grilled salmon; lobster; seafood—tuna, cod, sea bass, shellfish; white turkey meat; beef stew with root vegetables; braised lamb; pork, Parma ham; tureen of rabbit and other gamey meat dishes; mild and soft cheese; red fruit desserts, especially those built around raspberries. Available in a tin presentation case, making for an impressive gift. $85-100