Medium copper color; strawberry, watermelon, orange peel on the nose; cherry, raspberry, strawberry, red watermelon, red apple, spice on the palate.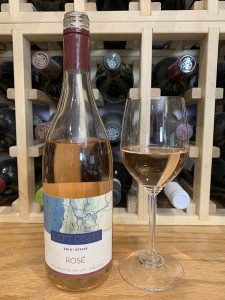 Dry; good crispness (3.40 pH). Blend of 76% pinot noir, 24% pinot meunier. Left Coast rosés are different blends each vintage. The previous year, the blend was 54% pinot noir, 40% pinot meunier. There have been vintages 100% pinot noir. The lower percentage of pinot meunier means there is almost no tannic presence. There is almost no oak either—fermentation occurred in 100% neutral French oak, then aged six months in 100% neutral French oak.
This is simple, innocuous. It would benefit from more fruitiness, but—at the same time—there is nothing here to offend. People who are not really into wine will have no problem with this. Slight buzz—13.7% ABV. I am a fan of Left Coast, so my tasting notes are not savage criticism, it is just noting that this vintage is nice enough, but I know Left Coast can produce wine that is more distinguished than this. The previous vintage of their rosé is an example.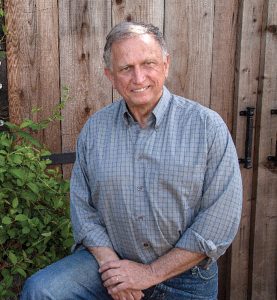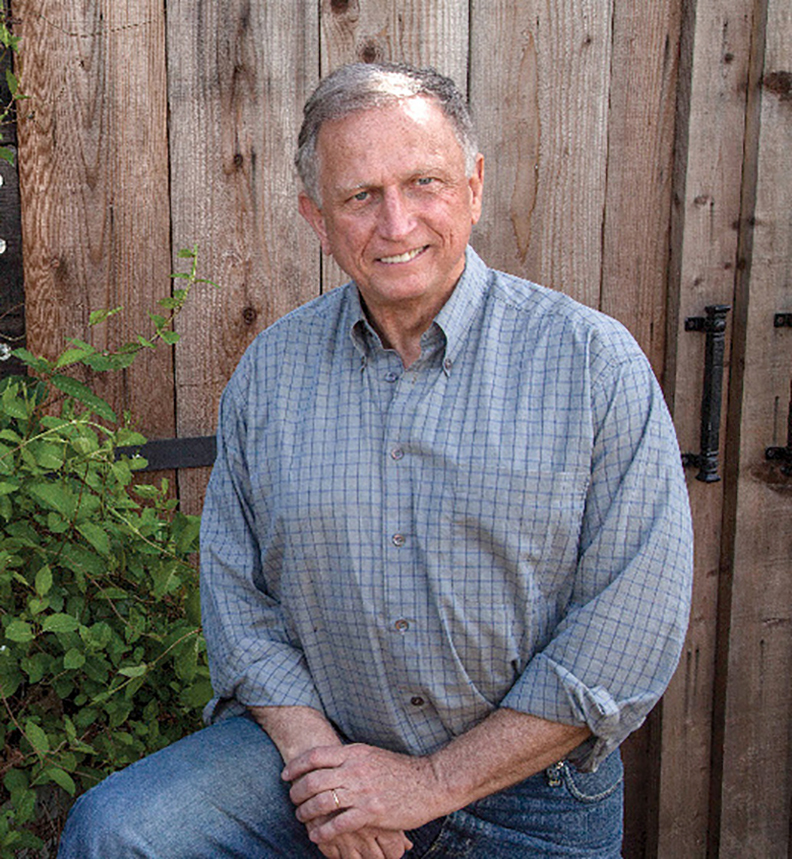 Suzanne and Robert Pfaff purchased bucolic acreage in 2003 with a vision is establishing a winery committed to quality, sustainable farming, and attention to producing wine that reflected the terroir of the Willamette Valley. Then they brought it in lead viticulturist and general manager Luke McCollum from Napa Valley, then winemaker Joe Wright. It worked out well.
In 2016, the Pfaff's son, Taylor Pfaff, became CEO. He brought experience of six harvests and an MBA in Wine and Spirits from the Kedge Business School of the University of Bordeaux. Daughter Cali is a licensed landscape architect. Daughter-in-law Christina is earning her master's in hydrology and watershed management at Portland State and is involved in Left Coast's oak savanna restoration and other restoration and preservation projects at Left Coast.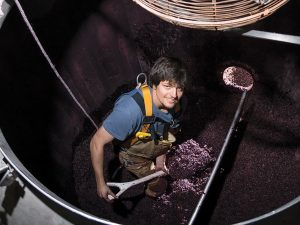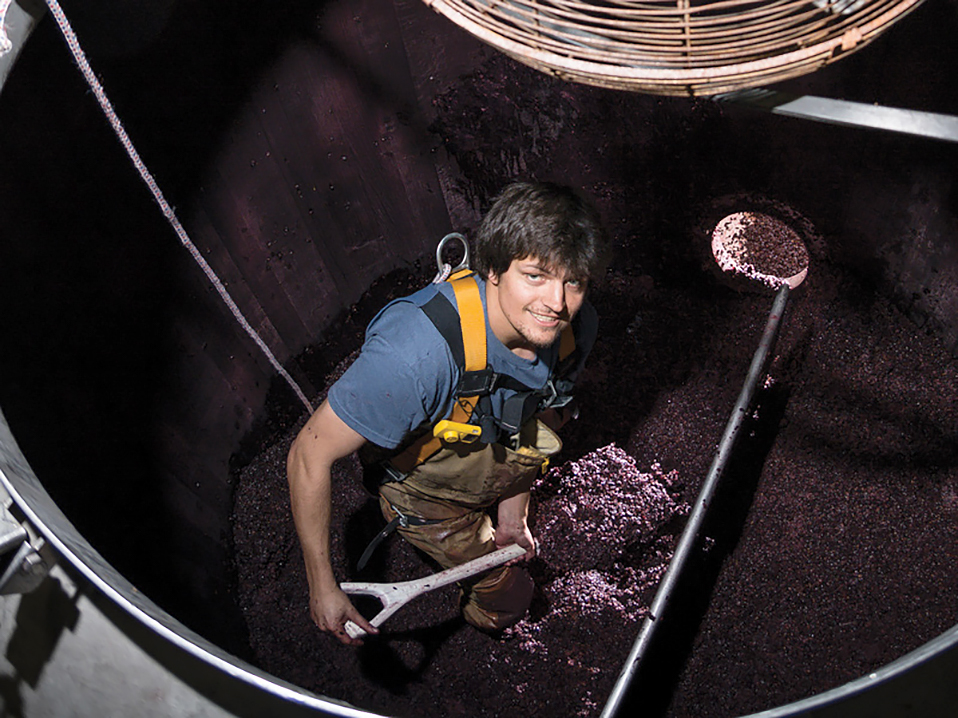 It is unclear on the website, but it appears Left Coast has jettisoned "Cellars" from their brand name and replaced it with "Estate", although their wine labels state only "Left Coast" and their company remains "Left Coast Cellars." Their website landing page is "Left Coast Estate." Watch this space.
With an estate of 350 acres, 150 acres under vine, Left Coast Cellars Estate is one of the largest contiguous vineyards in the Willamette Valley. The cellar's website notes: "There is not one terroir at Left Coast Cellars but many, allowing our wines to showcase multiple personalities of Willamette Valley wines, bound together through the thoughtful work of Luke McCollum in the vineyard and Joe Wright in the cellar. Left Coast Cellars is known for its cooler micro-climate, owing to its location at the head of the Van Duzer Corridor, an east-west valley that creates a break in the coast range of mountains that shields most of the Willamette Valley from the Pacific Ocean."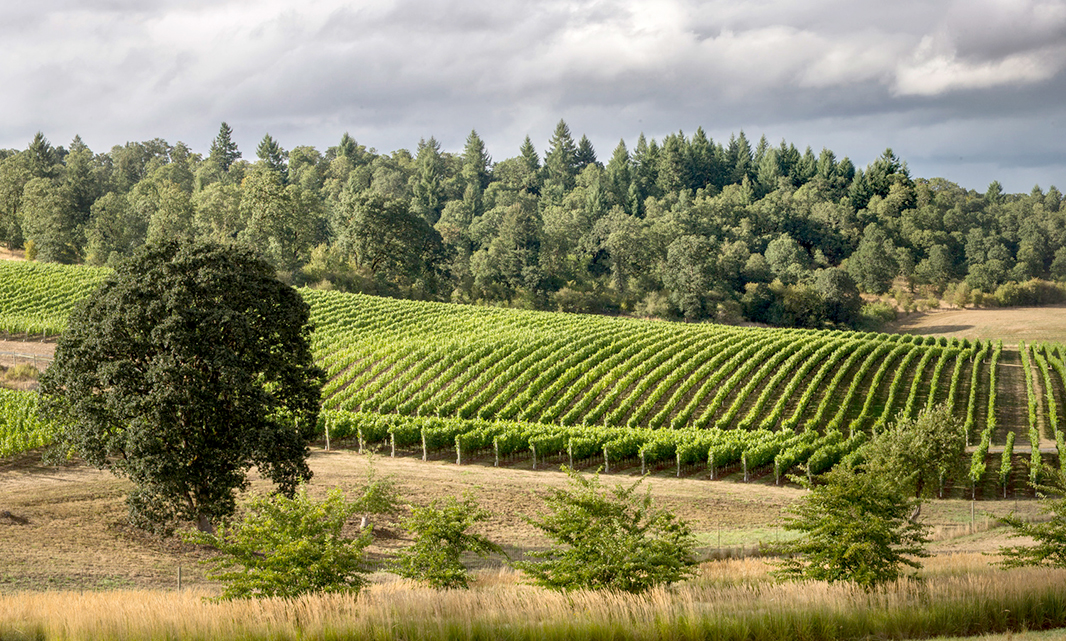 The winery is LIVE (Low Impact Viticulture and Enology) and Salmon Safe certified. It participates in the Salud program that guarantees basic healthcare to seasonal field workers. The winery and vineyard are 90% solar powered, the second-largest agricultural solar operation in Oregon.
Left Coast Cellars Willamette Valley Estate Rosé 2018 is nice enough rosé that will not offend, but may not thrill. In my book, nothing wrong with that when you know what you are getting. You can enjoy this wine if you are not really into wine. Got it. Left Coast can hit home runs, this is a single after the batter worked the count, and chance to steal second on the next pitch. Pair with seafood; light salads; pasta or rice-based dishes. The website mentions "a garnish of fresh feta or chèvre accentuates the creamy character of this rosé." The touch of tannin from the pinot meunier also means this could work with baked chicken breast in light sauce or similar dishes. And it certainly can work as an aperitif or for spring-summer sipping by patio, pool, porch, or dock. $17-24