Pale copper color; strawberry, citrus, peach, violets, flowers on the nose; strawberry, white peach, raspberry, blood orange, white pepper, minerality on the palate.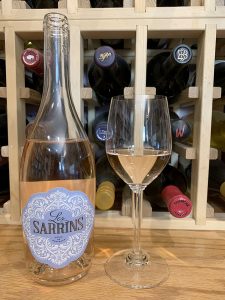 Dry; crisp, bright, fruity. Light-plus body. Nicely extended finish for a rosé. Balancing acidity without being tart or demanding of your attention. Blend of 60% grenache, 25% cinsault, 10% rolle, 5% mourvèdre. Vinification in stainless steel, moderate temperature, then cooled to avoid malolactic conversion and preserve purity of the fruit. 13% ABV
Domaine des Sarrins gets its name from the Saracens. For centuries, the Saracens occupied the Massif des Maures and launched raids into the surrounding region. In the 11th century they met some resistence and a chief Saracen was wounded. While trying to reach the massif, he died at a place where he owned a small tower and supposedly was buried there in armor made of gold.
Over the centuries, a domaine was established at the tower. Depending on the times, it became a country estate with olive groves, livestock fields, silk worms, and—of course—vines. From the end of the 19th century and through World War I the rural exodus caused the domaine to become smaller and smaller. In 1995, the Paillard family—famous for its Champagne—bought the domaine and breathed new life into it.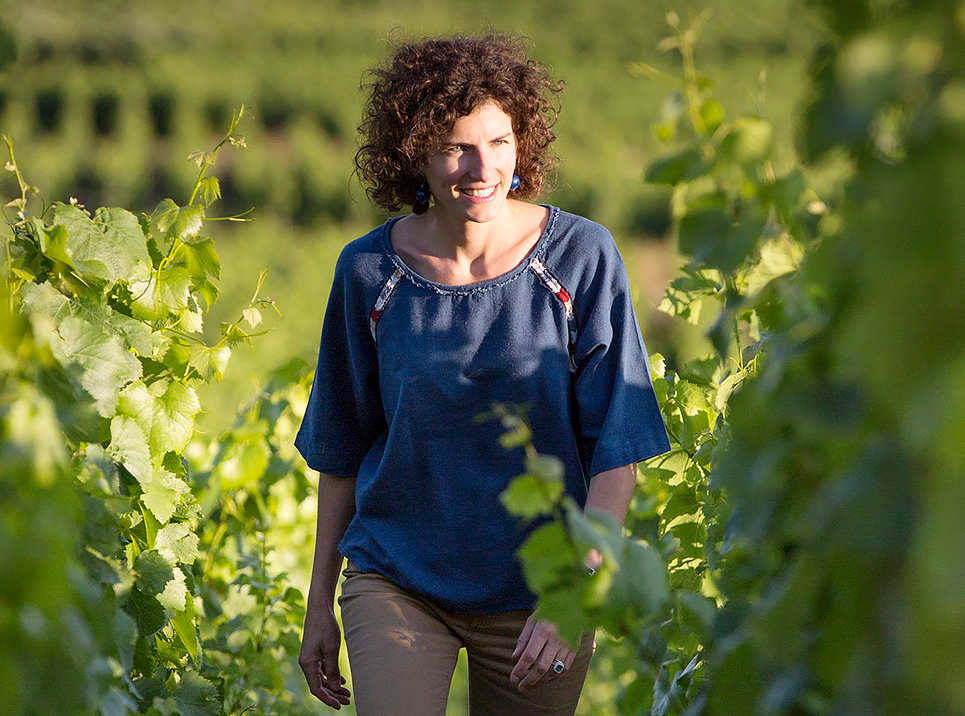 Since the Paillard purchase, wines have been made exclusively from grapes harvested from the estate. The website notes: "To ensure the ideal balance between the maturity of the grapes and liveliness, the harvest of this small estate extends over five to six weeks, depending on the year. Indeed, significant residual sugars or high alcohol levels are the opposite of the signature style of Domaine des Sarrins."

Average annual production is around 60,000 bottles. Some 70% is rosé, 10% red, and 20% white wines. Bruno Paillard was born in 1953. He followed in his family's footsteps as a wine broker early in his career. In 1981, he sold his collector's item Jaguar to start his own Champagne company. It has been very successful, allowing for the acquisition of this Provence estate. In 2007, Bruno's youngest daughter, Alice Paillard joined the operation and now serves as the CEO.
Les Sarrins Côtes de Provence Rosé 2021 is fresh, crisp, clean. Aromatic, light, fruity, fun—what you want and expect from a Provence rosé from a quality maker. Fun summer, all-day rosé, but there is enough body and substance to work any time of the year. Will shine accompanying a charcuterie board, especially one that features lighter cheese, fresh fruits, olives and nuts. Works, too, as an aperitif or paired with a dinner-starting salad. Pair with shellfish and light fish in light sauce; pork, but not barbecue; poultry, white chicken meat in white sauces; vegetarian fare. Cheese—goat cheeses; fresh cheeses: burrata, mozzarella; baby swiss, young cheddar, colby. $20-30