Deep ruby color; red fruits, vanilla, leather on the nose; strawberry, cherry, blackberry, plum, fig, mocha on the palate.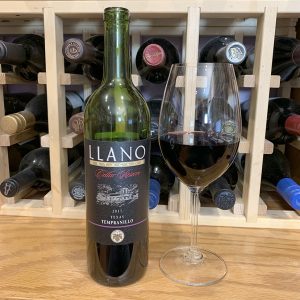 Dry; medium body; easy going tannin; light acidity (3.74 pH). Full flavored with blend of 79% tempranillo, 10% tannat, 6% mourvèdre, 5% graciano. All grapes from Texas High Plains AVA. Some oak from 50% new French and American oak barrels; 13.9% ABV.
Llano Estacado is the largest premium winery in Texas. Production is more than 170,000 cases featuring wines made with grapes from, primarily, the Texas High Plains AVA. The winery first opened in Lubbock in 1976, founded by Texas Tech University chemistry professors "Doc" McPherson and Bob Reed. McPherson and Reed saw the opportunity for the Texas High Plains—the Llano Estacado—to grow wines and essentially started the wine boom in Texas. There are now more than 350 wineries, with more coming online almost every week.
The Texas High Plains AVA is the second largest AVA in Texas at more than eight million acres. The principal soil is San Antonio Sandy Loam. Some 85% of the grapes that go into Texas wines source from the Texas High Plains AVA. The key to quality is elevation: the High Plains range from 3,000 to more than 4,000 feet above sea level. This produces hot days and cool nights, diurnal shifts of 30 degrees or more. Daytime produces ripe fruit flavors, while cool nights encourage acidity. Diurnal shift is key element of every great wine region.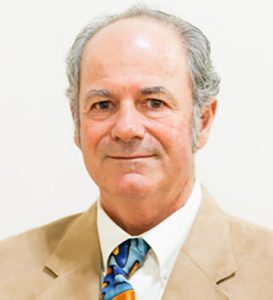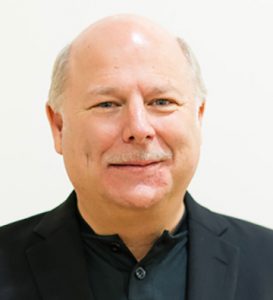 Third-generation California winemaker Greg Bruni took over Llano Estacado winemaking and production in 1993. Under Bruni, Llano Estacado began a steady, steep rise in production. In 2001, Mark Hyman joined the team as president, then rose to president/CEO in 2008. Llano Estacado now runs with the big dogs—approached 200,000 cases. Distribution throughout the United States and foreign countries. Poured at President Bush's inaugural ball.
Tempranillo is the top variety in Spain, famous for the wines in Rioja. The climate and terroir are similar in Texas, and tempranillo—along with sangiovese—are the most successful red grapes in Texas. Their thicker skins, important to protect against the UV light that comes with higher elevation, and their hardiness in hot and dry conditions make them much better suited than cabernet sauvignon to shine in the Lone Star state.
Llano Estacado Texas Tempranillo Cellar Reserve 2017 is nice, affordable, widely available expression of Texas tempranillo. Full-flavored with the classic fruit flavors of tempranillo. All Texas High Plains AVA grapes. Smooth, delicious, very easy drinker. This is laid back, fun to sip offering. You can enjoy it all by itself, paired with wine crackers. Pair with grilled steaks; paprika-spiced dishes; Tex-Mex dishes that include mole sauce; Spanish tapas.
Llano Estacado website with nice intro video