Deep purple color; floral nose, rose hips, violets, cherry, blackcurrant on the nose; blackcurrant, cherry, raspberry, some earth and leather, herbs, black pepper, chip of chocolate on the palate.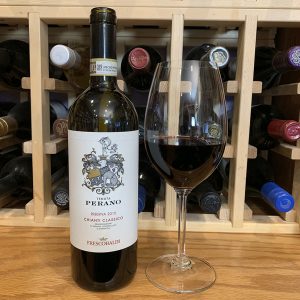 Dry; superb riserva (the second-highest classification; gran selezione is the highest). Solid beam of deliciousness from initial attack through the chewy, excellent finish. Silky, tasty tannins that caress the palate. Appropriate acidity. Round, smooth, excellent fruit. Nicely integrated oak from two years in Slavonian barrels. This young for a riserva Chianti of this quality—doesn't matter, this is delicious, wonderful; 14% ABV.
Mouth-watering effort. Robust body that delights the mouth rather than overwhelms it. This is why people love upper-shelf Chianti. This is affordable luxury. Typically, I would decant a big wine like this, but I so enjoyed it on the pop-and-pour I did not. Veteran readers know that this is not a common decision by me. Blend of mostly sangiovese with a dollop of merlot for softness, chocolate chip, black cherry nuances.
The Frescobaldi family have been major players in Florence and Tuscany for more than 700 years. They began producing wine in Tuscany in 1308; some of their customers included Michelangelo and Henry VIII. At the high point of medieval Florence, the Frescobaldi family spread its influence as bankers, earning the title of treasures to the English crown. Later, with the flowering of the Renaissance, they became patrons of major works in Florence, including construction of the Santa Trinita bridge and the Basilica of Santo Spirito. In a foreshadowing of the Super Tuscan revolution, they began planting chardonnay, cabernet sauvignon, and merlot vines in the region in 1855.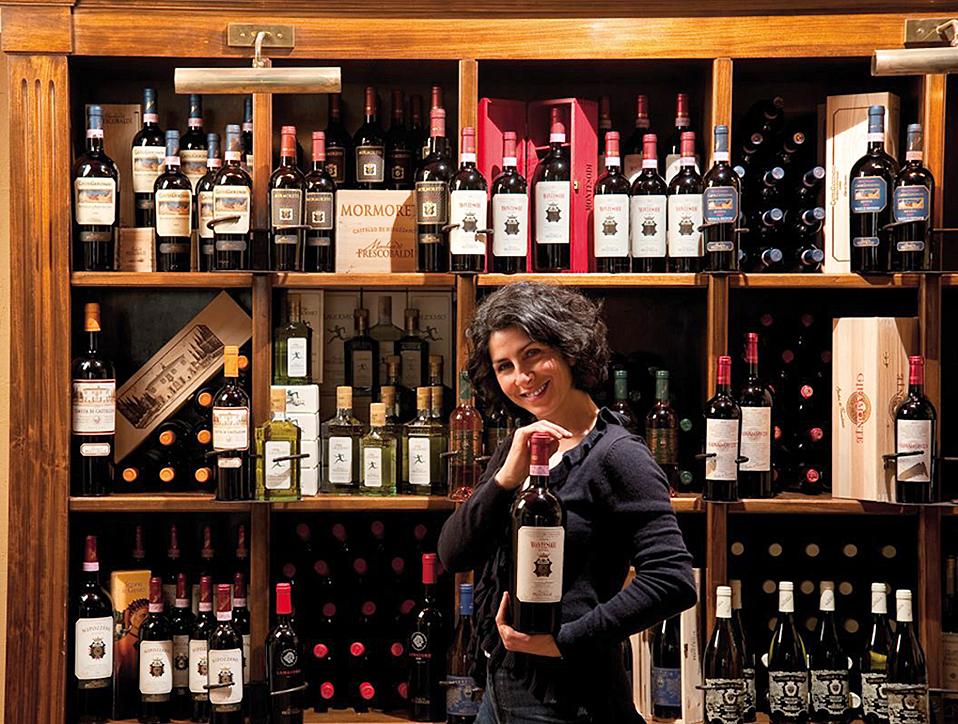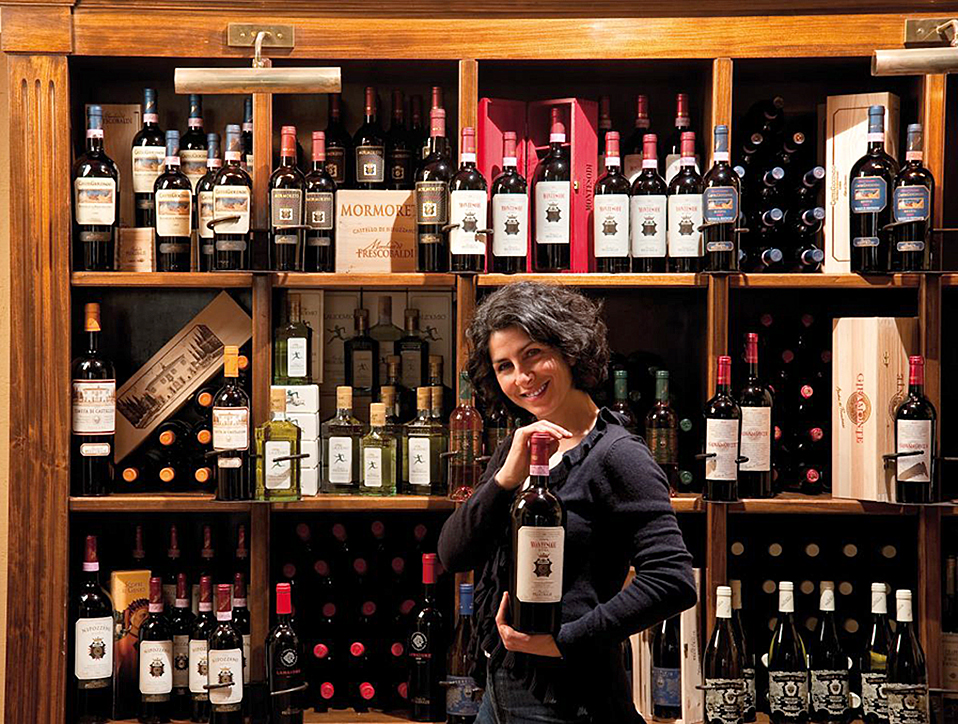 In 2007, Lamberto Frescobaldi, the 30th generation of the family, became vice president and oversaw the renewal of the estates in the family's extensive portfolio. In 2013, Lamberto became president of the company, taking over from his uncle Leonardo. Lamberto studied at UC-Davis and has worked to modernize the company and expand in the U.S. and other markets since the late 1980s.
Marchesi de Frescobaldi Tenuta Perano Riserva Chianti Classico DOCG 2015 is fresh, has impressive depth and complexity, checks all the boxes for a quality Chianti. This is the reason you drink Chianti. The smoothness and deft integration of fruit, tannin, acidity, and oak earned raves from critics. The 2015 vintage in Tuscany was judged extraordinary, and this beauty is the impressive result.
Pair with Italian dishes—it goes without saying. Dishes with tomato sauce; spicy dishes; spicy sausage. This is so delicious you can heartily enjoy it with no pairing save neutral crackers and lively discussions with good friends. Much of the talk will be about how wonderful this wine is. $27-30
Frescobaldi, rich with photos and videos