Pale straw color; melon, peach, orange blossom on the nose; Meyer lemon, mandarin orange, pear, honeysuckle, peach on the palate.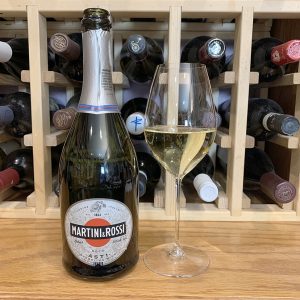 Sweet; low alcohol (7.5% ABV) to preserve the moscato bianco grape sugars. A welcome touch of acidity. Made with 100% moscato bianco grapes from Piedmont region of northwestern Italy, nestled against the borders of Switzerland and France, surrounded on three sides by the Alps. The region has the highest peaks and glaciers in Italy. This effort earns DOCG designation, the highest level of quality in Italian wines.
Creamy, cool, refreshing. Very aromatic. Lively, if short-lived, mousse. Served well chilled. Lemon and orange lead initial attack, followed by soirée of sweetness and ripe fruit flavors. Peach prominent on the finish. Medium body; almost like drinking thinned-down honey. Coats the mouth in sweet, almost unctuous flavors.
The Martini logo, the single word printed over a large red dot, is associated with vermouth and cocktails (especially martinis), while their sparkling wines are branded Martini & Rossi. They make Martini & Rossi asti in the Piedmont region (northwestern Italy), and Martini & Rossi red wines and gin. Their prosecco is made in the Veneto region (northeastern Italy)—as Italian rules require. The company also owns Noilly Prat, a French vermouth company.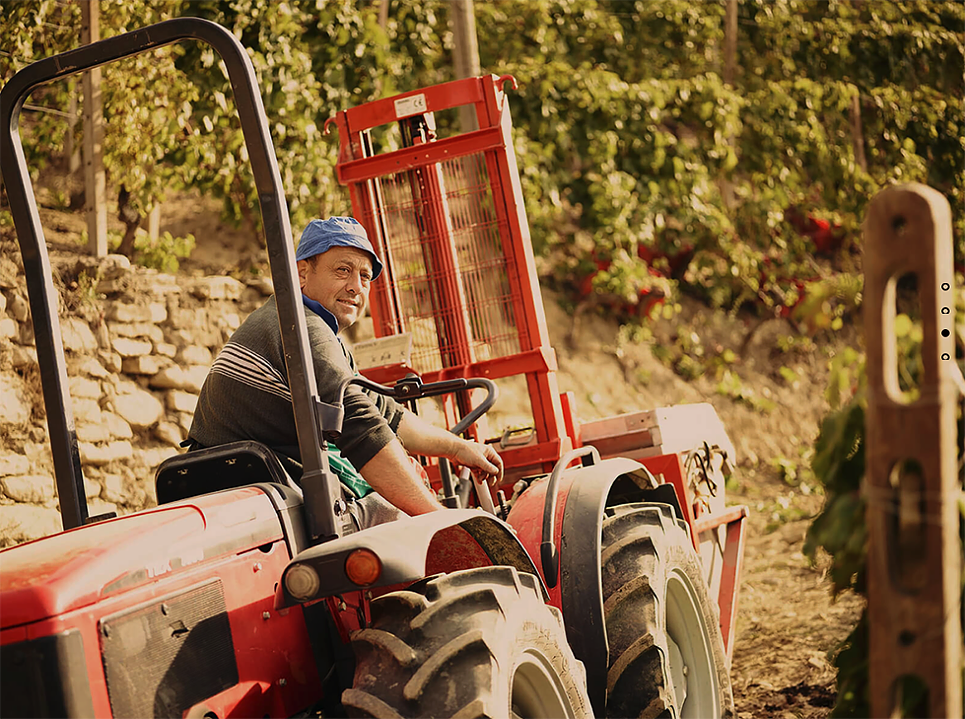 The company started in the mid-1800s and was run by three men: businessman Alessandro Martini, winemaker Luigi Rossi, and accountant Teofilo Sola. In 1863 they took the name Martini, Sola & Cia. When they sold the company in 1879, the name changed to Martini & Rossi. The Martini "ball and bar" logo was registered in 1929, and one year later Luigi Rossi's sons took control of the enterprise. The company was restructured as the General Beverage Corporation in 1977 and merged with Bacardi in 1993.
Martini & Rossi Asti Sparkling Wine DOCG NV is vividly sweet expression of moscato bianco from Asti region of northwest Italy. Sweet, certainly, but not cloying thanks to some acidity and good judgment in the winery. Concentrated, clean, fruity, rich in the mouth. People who love sweet wine will love this. Others may settle for small glass as dessert. With its sweetness, performs best as dessert wine; pair with pastry, tarts, gelato; mince pie; ripe fruits; savory fare like salami panini; smooth cheeses such as fontina, ricotta, soft goat cheese; serve on its own as dessert. $11-13