Deep ruby, almost black; blackberry, black cherry, dried herbs, leather on the nose; black cherry, plum, blackberry, blackcurrant, sour cherry, pepper, fig on the palate.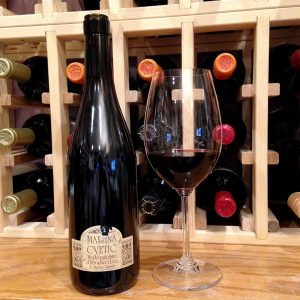 Dry; dark, concentrated, touches of rustic wildness reflective of the rugged, dramatic terroir of this region in central Italy. Full body; engaging, polished tannins after seven years of age intriguingly contrast with the aggressive dark fruit flavors; balancing acidity. Somewhat one-dimensional—there are no layers from initial attack through the finish—but its one dimension is a nice demonstration of the power and intense rusticity of montepulciano, the second-most planted red grape in Italy.
Montepulciano is classic grape of central Italy, most prominently in Abruzzo, where this wine is made. That is the grape. There is a Tuscan town (75 miles southeast of Florence) named Montepulciano where very highly valued Vino Nobile di Montepulciano is made—but that red wine does not use Montepulciano grapes. That famous red wine gets its name because it only is made in the town of that name. Surely you are not surprised that wine can be confusing.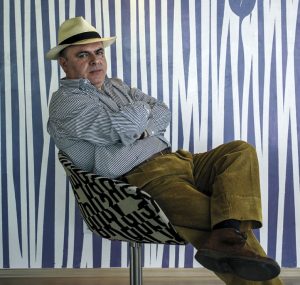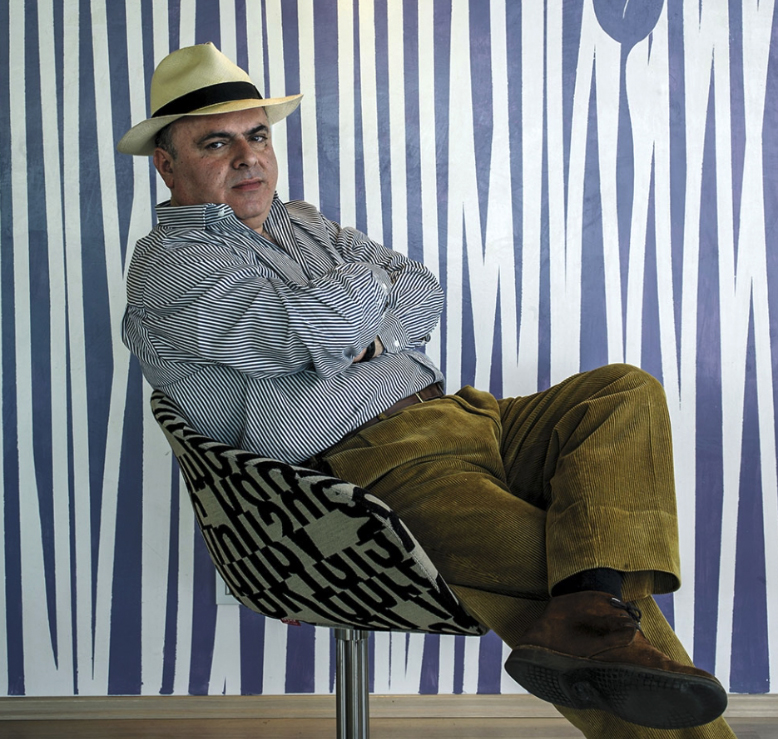 Masciarelli Tenute Agricole was founded in 1981 by Gianni Masciarelli, a promoter of modern wine production in Abruzzo. The center of the operation is the winery in San Martino sulla Marrucino in the province of Chieti and includes some 300 acres of vineyards and olive groves in 13 municipalities in all four provinces of Abruzzo in central Italy, east of Rome on the Adriatic coast. There also is a Masciarelli-restored castle, Castello di Semivicoli, which serves as hotel, restaurant, and houses various elements of the winery.
Gianni died in 2008, but his wife Marina Cvetic continues the operation as owner, winemaker, and operations manager. The winery has 18 labels and five product lines: Classic Line, Gianni Masciarelli, Villa Gemma, Marina Cvetic, and Castello di Semivicoli with an annual production of more than 2.5 million bottles.
Masciarelli Marina Cvetic S. Martino Rosso Montepulciano d'Abruzzo Riserva 2011 is burly expression of montepulciano from a top maker at an excellent price. Some assert montepulciano is merlot with a serious attitude. This effort fits that bill, but I think of merlot as an accommodating woman, while I think of this as an Italian male with muscles and one-day stubble. Pair with lamb (the classic pairing with montepulciano), grilled red meats, sliced and cured meats, strong cheese, meat-lover pizza, beef and pork empanadas, casserole of cabbage layered with Italian sausage and parmesan, cheese tortellini with rosée sauce, chicken cacciatore, chipotle and bacon burger, chorizo and potato tapas. Will stand up and complement almost any rich, flavorful fare. $26-30