Pale gold color; green apple, honeysuckle on the nose; green apple, melon, orange peel, white peach on the palate.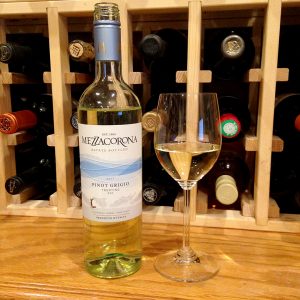 Dry with vivid fruit and nicely balancing acidity and minerality. Bright, crisp, clean; light-medium body; some grapefruit tang on the finish. Nice easy drinker that will pair well with many foods.
Founded in 1904, Mezzacorona is the parent company of Gruppo Mezzacorona, a wine-growing cooperative with 1,600 members cultivating almost 7,000 acres of grape vines in the Trentino region of northeastern Italy. Trentino is an autonomous wine-producing province bordering on Lombardy to the west and Veneto to the south and east. It is the southern half of the Trentino-Alto Adige region. While further down in the valley than Alto Adige, the terroir still reflects Alpine peaks that soar thousands of feet above the vineyards. The mountains cast a rain shadow over the valley and channel warm air through it when the land heats up and cools things down over the course of the day, creating the diurnal fluctuations treasured in the wine industry. The breezes also keep the vineyards free of rot and fungal diseases.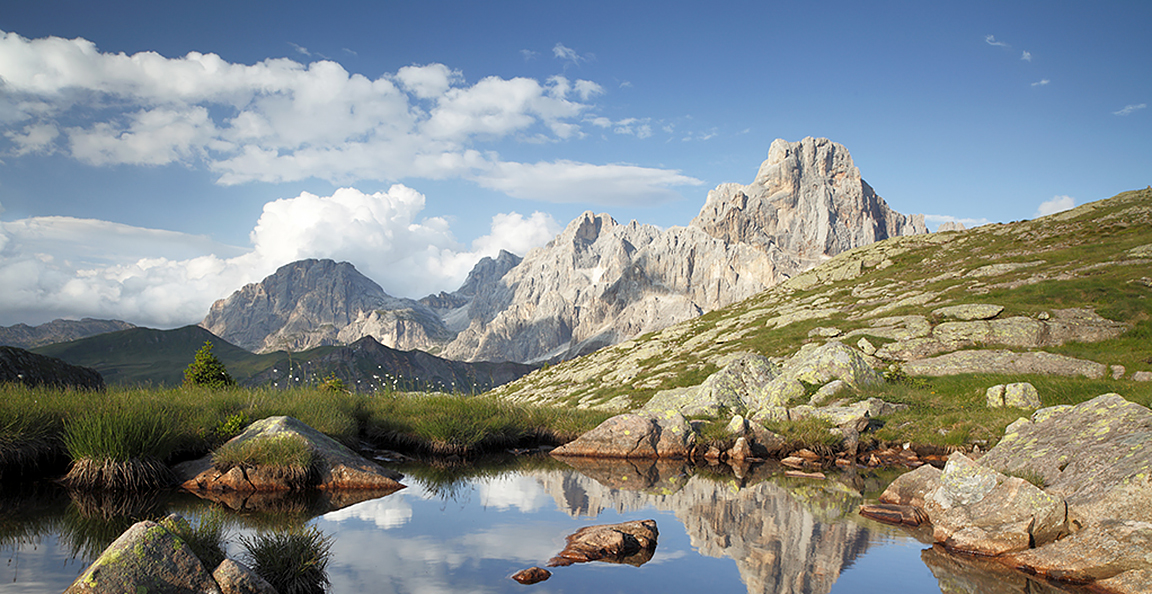 According to the Mezzacorona website: "Mezzacorona S.c.a  is a  leader in the production of 5 varieties: the Pinot Grigio, Chardonnay and Gewurztaminer white grapes and the Rotaliano and Lagrein red grapes. The company uses the most avant-garde technology to guarantee superb production and  works with constant respect towards the environment and land, adopting the most innovative techniques to ensure sustainability and wholesome products."
Mezzacorona Pinot Grigio Trentino DOC 2017 is crisp easy drinker that nails the Italian pinot grigio profile. Works an aperitif or paired with appetizers, also pairs with fish and white meats, soups, white sauce pasta dishes, fried vegetables. $9-12
Mezzacorona website; nice videos