Pale yellow color; citrus, green apple, lemongrass on the nose; green apple, grapefruit, white peach, gooseberry, pineapple, citrus on the palate.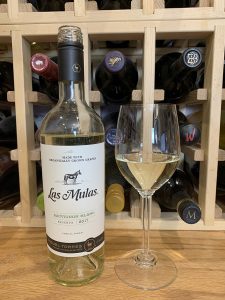 Dry; medium body with crisp—but not sharp—acidity (3.3 pH). Light- Made from organically grown grapes from Chile's Central Valley. De-stemmed, two hours of low-temperature maceration. Fermented 16 days, in stainless steel tanks, no aging in wood. 13% ABV
The Familia Torres founded the winery in 1979 in Chile. The family has produced wine in Spain for more than 150 years. They were Chilean pioneers in the use of stainless steel tanks for fermentation. All its vineyards are certified organic. They also are leaders in Fair Trade and treatment of workers, a signature of Chilean wineries.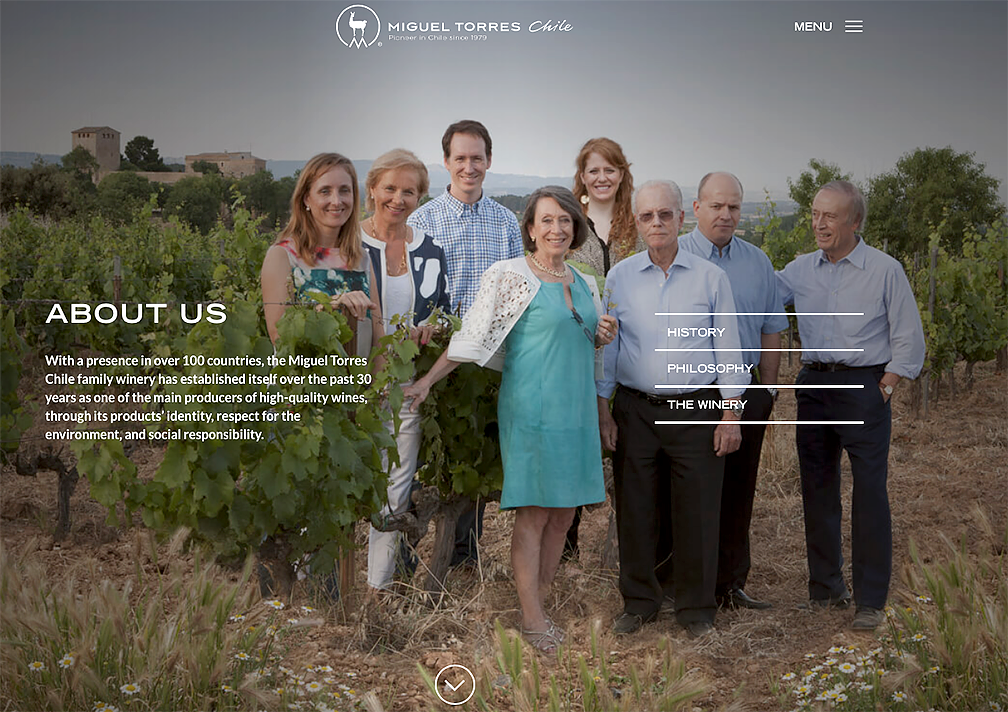 Miguel Torres Las Mulas Sauvignon Blanc Reserva 2021 is light, refreshing, hits a nice middle ground between New Zealand and U.S. West Coast efforts. Smooth and approachable while retaining some food-friendly sharpness. Will work as an aperitif and with charcuteries board. Pair with shellfish—clams, oysters; lighter fish; sushi; Thai dishes; grilled vegetables—asparagus, zucchini; salads—sauv blanc often is called "salad in a glass—and vegetarian fare. Cheese—goat cheese is the classic pairing with sauv blanc; triple-cream cheese; manchego, gruyére. $12-16