Medium yellow color with green tint; golden apple, honey, honeysuckle flowers on the nose; big baked apple, candied orange peel, pinch of pineapple on the palate.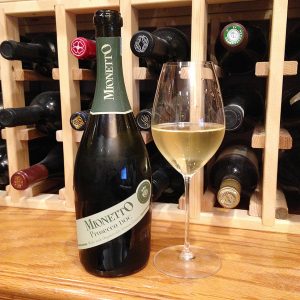 Extra dry; vivid fruit gives it sweetness; nice balancing acidity; very tiny bubbles in the perlage (an indicator of quality). The glera grapes are certified organic, cultivated in Treviso without using any chemical products or synthetic fertilizers (rare for Prosecco). Vinted in Valdobbiadene in the heart of the Prosecco region in northeast Italy between the Veneto and Friuli Venezia Giulia regions (all north and east of Venice). In the cellar, the wine is vinified separately from other Mionetto offerings to ensure purity.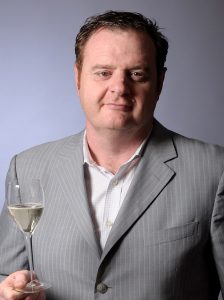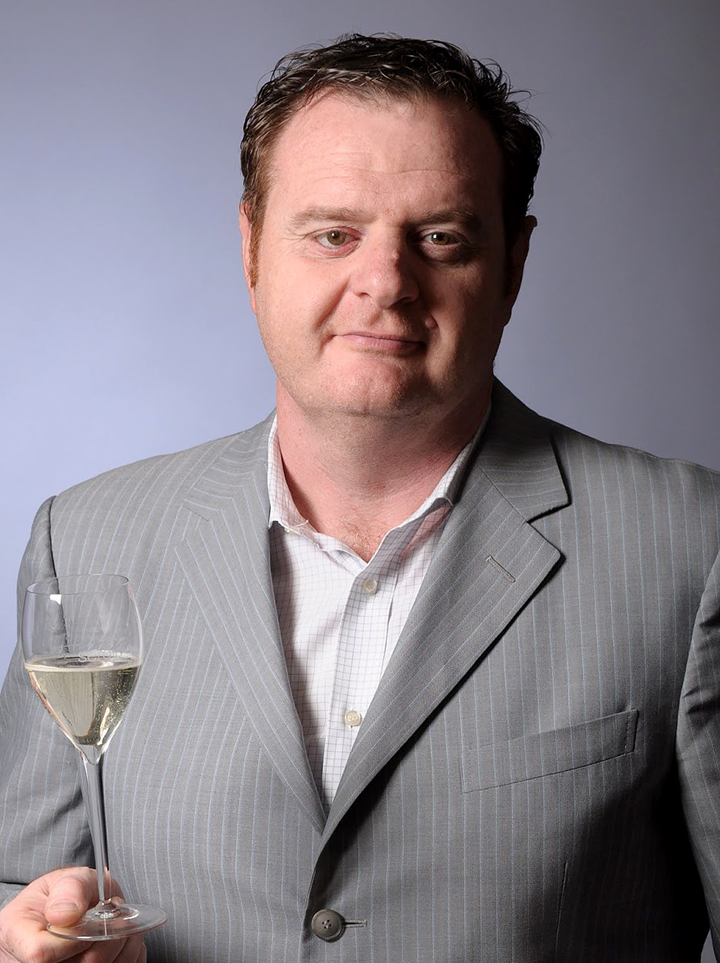 This is part of Mionetto's Prestige Collection. The Italian maker is best known for quality prosecco; Mionetto is the world's leading Prosecco brand and the number-one seller of Prosecco in the U.S. Enore Ceola is the CEO of Mionetto.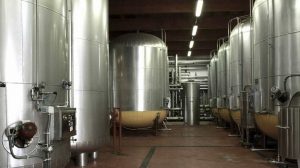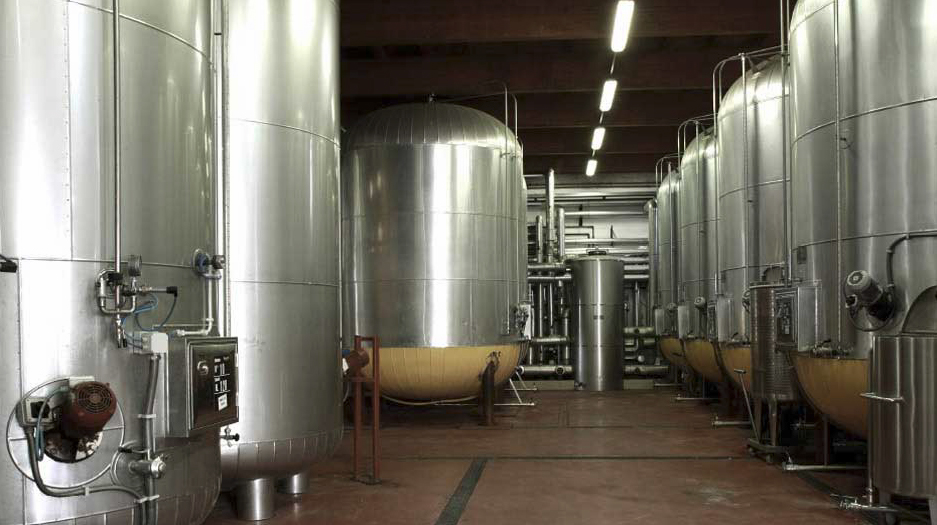 Master winemaker Francesco Mionetto opened his winery in 1887 in Valdobbiadene, the heart of Prosecco country, north of Venice. The winery has been a leader in refining of the charmat method, where secondary fermentation (the one that produces the bubbles) occurs in autoclaves instead of individual bottles. This is different from méthode champenoise, or traditional method, used to make Champagne and other sparkling wines. Both methods produce excellent sparkling wines; charmat is less labor-intensive and allows for less-expensive wine. Prosecco has enjoyed a huge surge in popularity over the past several years, and Mionetto's consistent quality for price formula is an important reason.
Mionetto Organic Prosecco DOC flaunts glera's apple-flavor side, is admirably Earth-friendly, and upholds Mionetto's reputation for quality and value. This is a go-to pour as aperitif or pair with light cheese; great base for bellini cocktail (prosecco and peach nectar) and other sparkling wine cocktails. Also will pair with prosciutto, seafood risotto, lighter fish and shellfish, and creamy sauces. The fruit sweetness—not sugar sweetness, this is an extra dry (12-17 g/L RS) wine—means folks who like sweetness can enjoy this alongside those who favor dry wines. Extra dry in sparkling straddles middle ground. $13-16