Deep pink color; strawberry, cherry, raspberry, rose petals on the nose; big strawberry, red fruits, redcurrant tang, flicker of orange zest on the palate.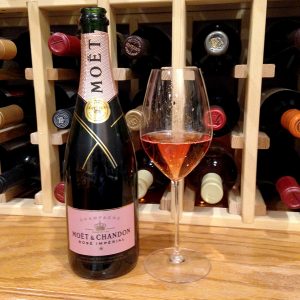 Brut; nice acidity and tartness plays well with the dominant strawberry flavor, especially in mid-palate and finish where this pour really shines. Finish also delivers a yeasty aftertaste for added, compelling complexity. Lovely color, lively and persistent perlage of tiny, tiny bubbles. Full body, intensely fresh. Blend of pinot noir and meunier with a splash of chardonnay. Nice structure and balance. One of the world's greatest Champagne houses on its best game.
Moët & Chandon traces its roots to 1743 and founder Claude Moët. At that time, Champagne, the northernmost wine region in Europe, was something of a backwater, and the wine was thought inferior. Only later did it become the internationally recognized symbol of luxury, quality, and indulgence.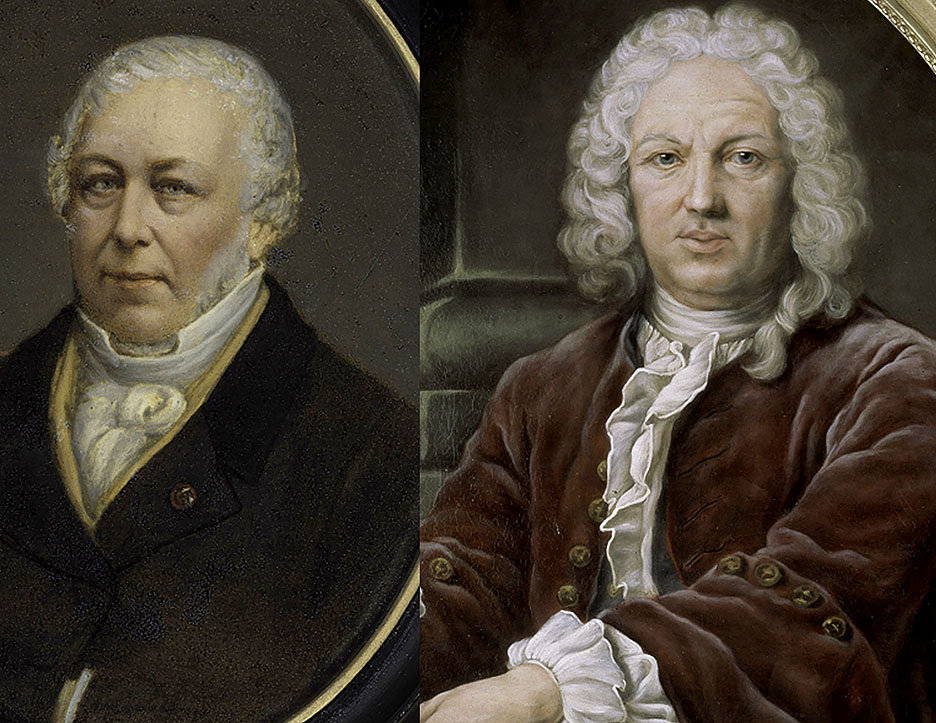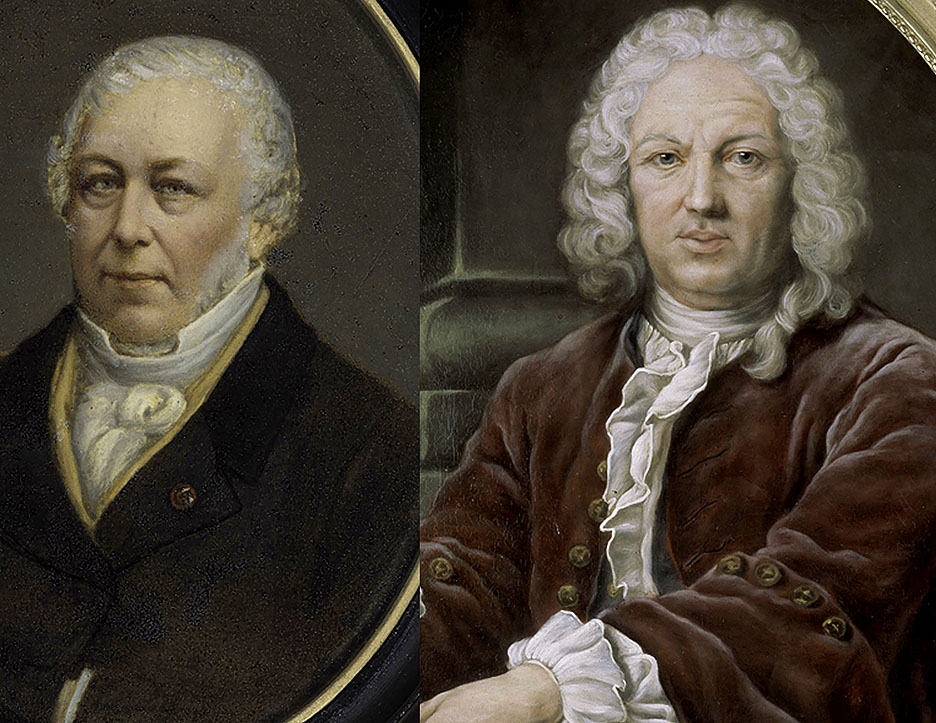 Significant credit for the transformation from backwater to prominence goes to Claude Moët's grandson, Jean-Remy Moët, who marketed Champagne to the world at the end of the 1700s. As Moët's website asserts "The important figures of the era, from the Marquise de Pompadour to Talleyrand to Napoleon quickly fell in love with the House's effervescent wine. Moët & Chandon was soon the icon of success and elegance that it remains to this day."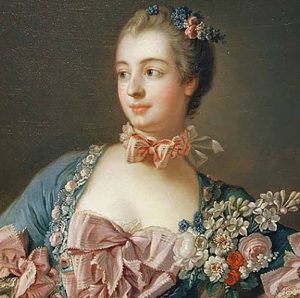 The Marquise de Pompadour, mistress of King Louis XV, was a highly influential tastemaker. Her famous quote: "Champagne is the only wine in the world that makes every woman beautiful" refers to Moët's bubbly. Napoleon visited the House several times and awarded Jean-Remy the Légion d'honneur, one of France's highest honors. Legends claim Napoleonic troops invented the tradition of using a saber to open bottles of Moët to celebrate victory.
As you might expect, Moët & Chandon takes great pains to preserve and tout its association with success and prestige. Nothing wrong with that when you can back it up with 270-plus years of quality. Today, Moët & Chandon is the largest estate in Champagne with 2,840 acres of parcels on rich chalk soil; half are grands crus and one-quarter are premiers crus. The parcels are scattered among the five main areas of Champagne: Montagne de Reims, Côte des Blancs, Vallée de la Marne, Sézanne, and Aube.
Moët & Chandon Rosé Impérial Champagne is classic, glamorous expression of Moët & Chandon quality. With its great color and lively bubbles, this can be sensational aperitif to begin an elegant party. It also serves very well as romantic gift or celebratory pour for wedding, university graduation, birthday, retirement. But don't confine it to only a few special events, this should be part of your regular wine life. Pair with almost anything. Brut sparkling rosé is one of the most versatile, food-friendly wines in the world. Because there is some red wine in the blend, they are fuller in body and fruitier on the palate. This certainly qualifies. If you seek exotic food pairing suggestions, here you go—eggplant pizza; smoked gouda mushroom quesadillas; asparagus, crispy prosciutto and grilled brie cheese; porterhouse steak; salmon with sunflower-dill presto sauce; shrimp, avocado and roasted corn salad; Mexican chorizo and garlic shrimp burger; crispy fish tacos with jalapeño sauce. $55-65