Pale straw color; citrus, passionfruit, honeydew melon, kiwi; lemon-lime, grapefruit, passionfruit, tropical fruit, nectarine, melon on the palate.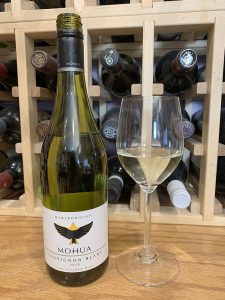 Dry; brisk and refreshing. Superb acidity (3.22 pH). Light-medium body. Rich texture. Fruit forward. The passionfruit, melon, tropical fruit pleasure the mid-palate. Acidity and citrus fruits rule during the extended finish. Does not flaunt the grassy notes that other Marlborough sauv blancs can do. 13% ABV
Pure Marlborough sauv blanc play with grapes sourced from three premier vineyards in the Wairau Valley. The vintage saw significantly warmer temperatures before Christmas (late spring in New Zealand), followed by drought conditions. The dry months produced concentration and intensity, and evoked an impressive range of flavors, as my tasting notes describe. All grapes are hand-harvested.
Mohua Wines began in 2009 as a family-run winery by two generations of McLachlans. Sustainable practices were a focus of Mohua from the start. The grapes come from New Zealand's South Island, the southernmost grape growing region in the world. Marlborough is New Zealand's Napa Valley for sauvignon blanc. It is located in the northeastern-most part of the South Island.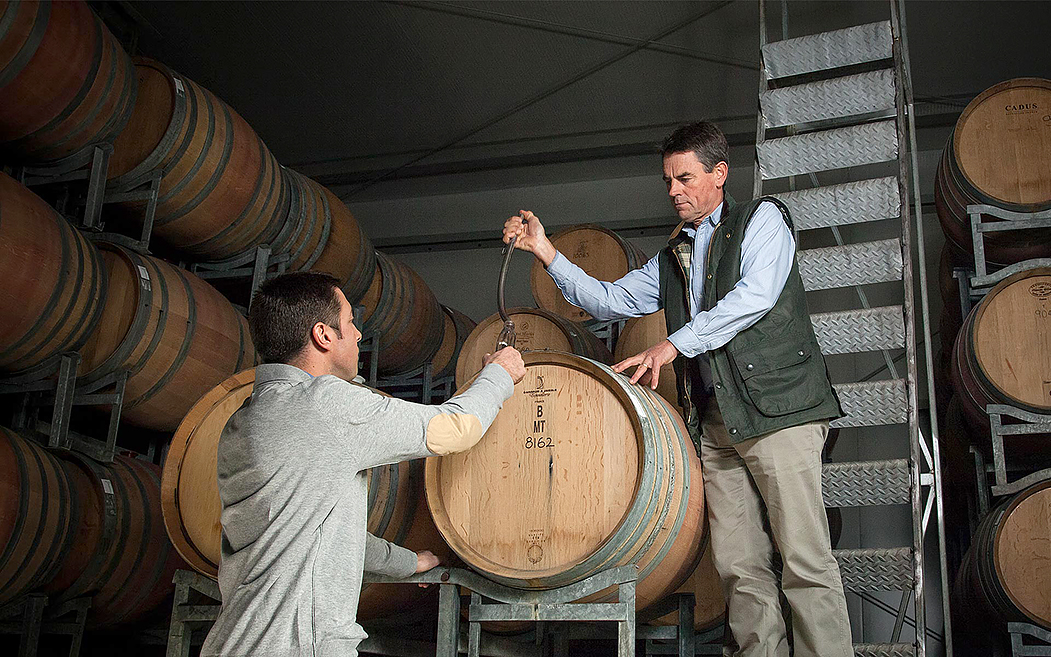 The labeling and location provides some confusion. The winery is named "Peregrine Winery", and in previous years, the wines were named "Peregrine Winery Mohua. Today, the wording is "Mohua Wines Limited" with no mention of Peregrine on the label. And the website is Mohua Wines. There is a Peregrine label and website that focuses on premium wines, so this wording change likely is a marketing maneuver.
The "Mohua" name comes from a small, colorful bird found in the forests New Zealand's South Island. Once numerous, they now are an endangered species. Mohua devotes resources to help "ensure these stunning choristers flourish and regain their rightful place among New Zealand's unique fauna."
Mohua Sauvignon Blanc, Marlborough 2019 is tasty, superb NZ effort. Layers and layers of flavors. Very crisp, brisk, refreshing. No question this soars as a summer sipper, although its acidity and flavor range make it approachable year-round, especially with fish and salads. Pair with shellfish; lighter fish; vegetarian fare; goat cheese (the classic pairing), hard cheeses—cheddar, gouda, Monterey jack, muenster. $14-16
Vineyard Brands, U.S. importer website (many brands)