Medium yellow color; vivid white flowers reminiscent of gewrürztraminer on the nose (although it appears to be 100% riesling according to internet comments), plus hints of grass and petrol; honeydew melon, citrus, peach, some Granny Smith notes on the palate.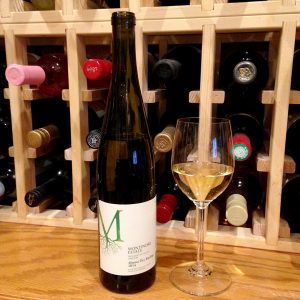 Lives up to its name—element of dryness with elements of honey and nicely balancing acidity (splendid balance is a feature of this effort). Medium body; clean and fresh, full of enjoyable flavors. Nice finish where the Granny Smith element comes to the fore.
Montinore Estate in Oregon is the country's largest producer of certified estate wines made from biodynamic grapes. Their family roots reach to Northern Italy where Carlo and Rosa Machesi grew their own food and made their own wine. They brought that tradition to the northeastern United States when they emigrated. They also instilled that lifestyle in their grandson, Rudy Marchesi.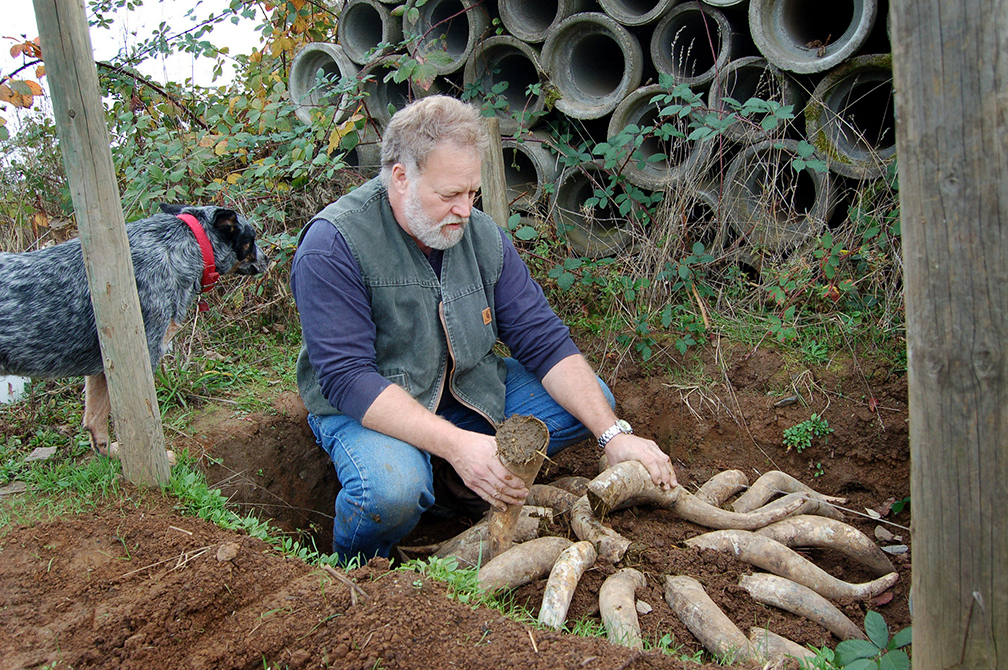 The Montinore Estate was planted in 1982 as a Demeter Certified Biodynamic® and Stellar Certified Organic estate along the east-facing slope of the Coastal Range foothills in Oregon. The website notes, "We use dry farming and sustainable growing practices. Our goal with Montinore Estate has always been to create complex wines that reflect the soil and overall place from which they come." Rudy oversaw operations at Montinore Estate for several years, then the Machesis purchased the 200-acre estate in 2005. Today, Rudy's daughter, Kristin Marchesi, runs the operation, with help from dad. Stephen Webber is the head winemaker.
Montinore Estate Almost Dry Riesling Willamette Valley 2014 is bright, refreshing, loaded with delicious flavors, and—as the label promised—just almost sweet. It will pleasure a plethora of palates, including those not into sweet wine.
Really impressive balancing act and worth a taste as an aperitif, with salads, seafood, Mexican food. $16-20