Pale salmon-copper color; strawberry, peach, cotton candy, blood orange on the nose; strawberry, watermelon, raspberry, Meyer lemon, lime, citrus on the palate.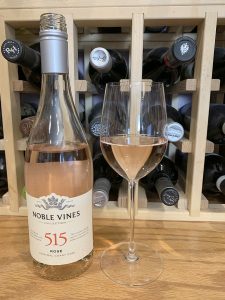 Off-dry—maybe barely dry, but there is sweet beam in this wine. Light and flirtatious in the mouth. The winery's tech notes only say the grapes are "varieties traditionally grown in Provence." That would mean grenache, but I get an element of muscat, thus the underlying sweetness. Fermentation and aging in stainless steel, no oak influence. Very light tannins. Smooth with accommodating acidity. Fresh, clean finish. Simple, very easy drinker. 13.5% ABV
The Noble Vines brand name comes from the vine stocks originating from esteemed Old World vineyards in Bordeaux, Burgundy, and Alsace. The 515 name for their rosé was inspired by the belief that 5:15 p.m. is the perfect time to open this bottle. I reviewed the previous vintage of this wine, and my notes track closely.

Sustainably farmed. The website notes: "We farm the Noble Vines Collection in the red, cobblestone soils of our family-owned vineyards in Lodi and on the gentle slopes of our cool-climate San Bernabe Vineyard in Monterey, California. At Noble Vines we pay strict attention to sustainable farming to ensure this land endures for the next century and beyond. We are a founding member of the Central Coast Natural Vineyard Team and adhere strictly to appellation-specific rules for sustainably farming each of our vineyards. Deep roots with a commitment to our family and communities keep us focused on superior quality—from the way we farm to how we craft our wines."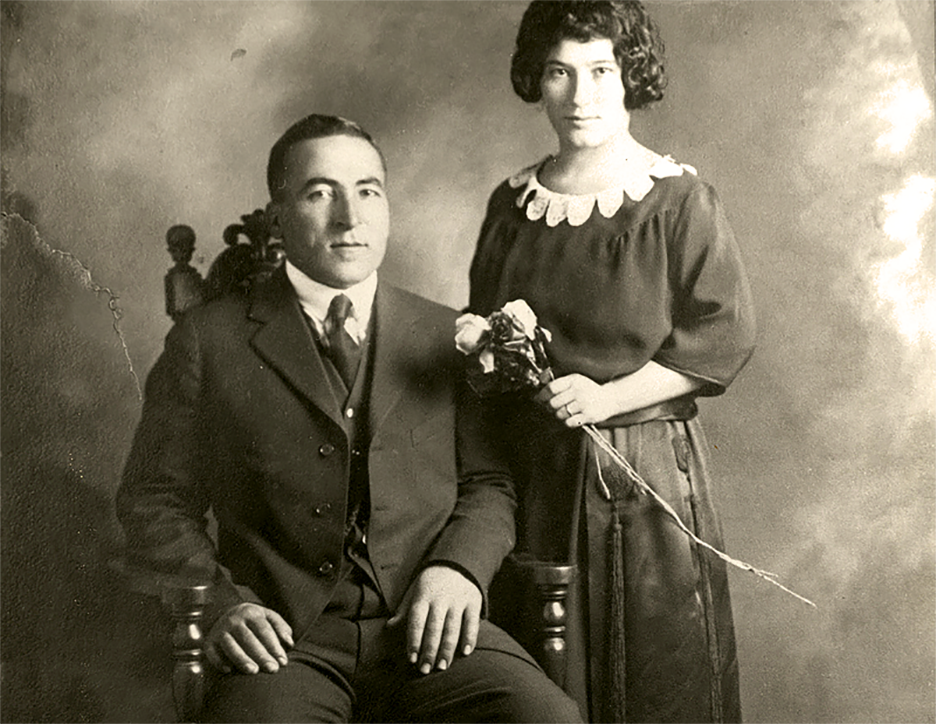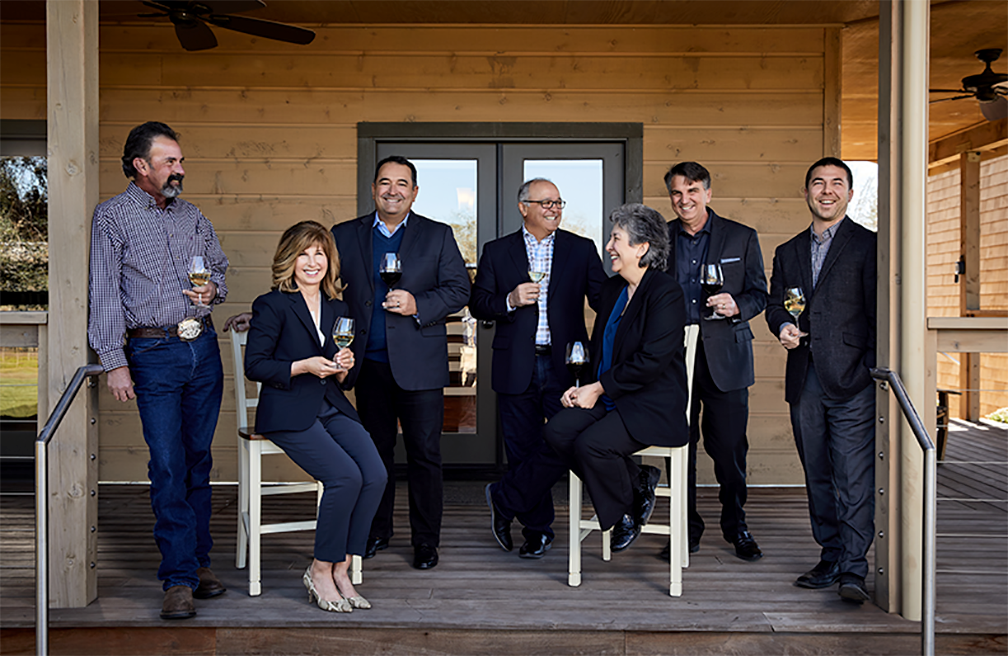 Noble Vines is a Delicato Family Wines brand. Delicato Family Wines began in 1924 with Sicilian immigrant Gaspare Indelicato. He planted the first Delicato vineyard in Manteca, California, because the land reminded him of his homeland. With his three sons, he built a reputation for winemaking, and the family became a major player in wine.
The website notes: "By 1940, the Delicato winery was making and selling about 15,000 gallons a year. In 1955, production reached 74,107 gallons—a long way from the mere 3,451 gallons of twenty years earlier. By 1964, the winery increased its capacity to 403,000 gallons. This steady growth over the years is what makes Delicato Family Wines today a top 10 U.S. wine supplier. With total sales of more than 12 million cases per year and more than a decade of sustained double-digit growth, Delicato Family Wines is the sixth-largest winery in America and the sixth-largest exporter of branded wine from the USA."
Noble Vines 515 Rosé, Central Coast 2020 is tasty, Provence-style from Lodi and the San Bernabe Vineyard in Monterey County. Light, delicious, delicate with lovely rosé salmon-copper color. Excellent as an aperitif, also as a picnic wine or sipped solo chilled around pool, patio, porch, deck, dock. Pair with seafood and shellfish; spicy food; risotto—light seafood and vegetable versions; crab salads and crostini; appetizers and snack food; air-dried ham; charcuterie tray; fruity desserts; goat cheese and lighter cheese. $10-13
Noble Vines Collection website