Medium gold color; yellow apple, pear, buttery toast on the nose; yellow apple, pear, pineapple, lemon, grapefruit, vanilla, saline on the palate.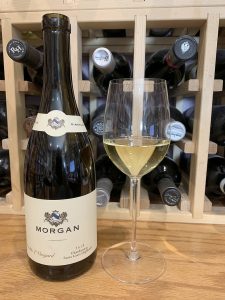 Dry; oak and butter. Medium-full body. Rich and full in the mouth. Creamy, ripe, juicy. Smooth. Fermented in French oak, 30% new, the remainder one and two-year-old barrels. Full malolactic fermentation delivers creamy, buttery notes. Lees regularly stirred to achieve what the winery calls the "Morgan Balance." Framed by excellent acidity (3.21 pH) which prevents this from being blousy or flabby. Classic California butter and oak style that comes across as classy instead of cartoony. Mild tannins easily balanced by racy acidity. 13.6% ABV
Family-owned, organically farmed, Morgan Winery is a result of the shared vision of Dan Morgan Lee and his wife, Donna Lee. It was established in 1982 with a goal of making complex, rich varietal wines. In 1997, Dan and Donna purchased bare ground in the Santa Lucia Highlands (SLH) and developed the property into the "Double L Vineyard"—a reference to their twin daughters, the "Double Luck Twins." In 2002, Double L Vineyard became the first and only Certified Organic property in the SLH. Today, the Double L Vineyard is one of the most highly regarded in California.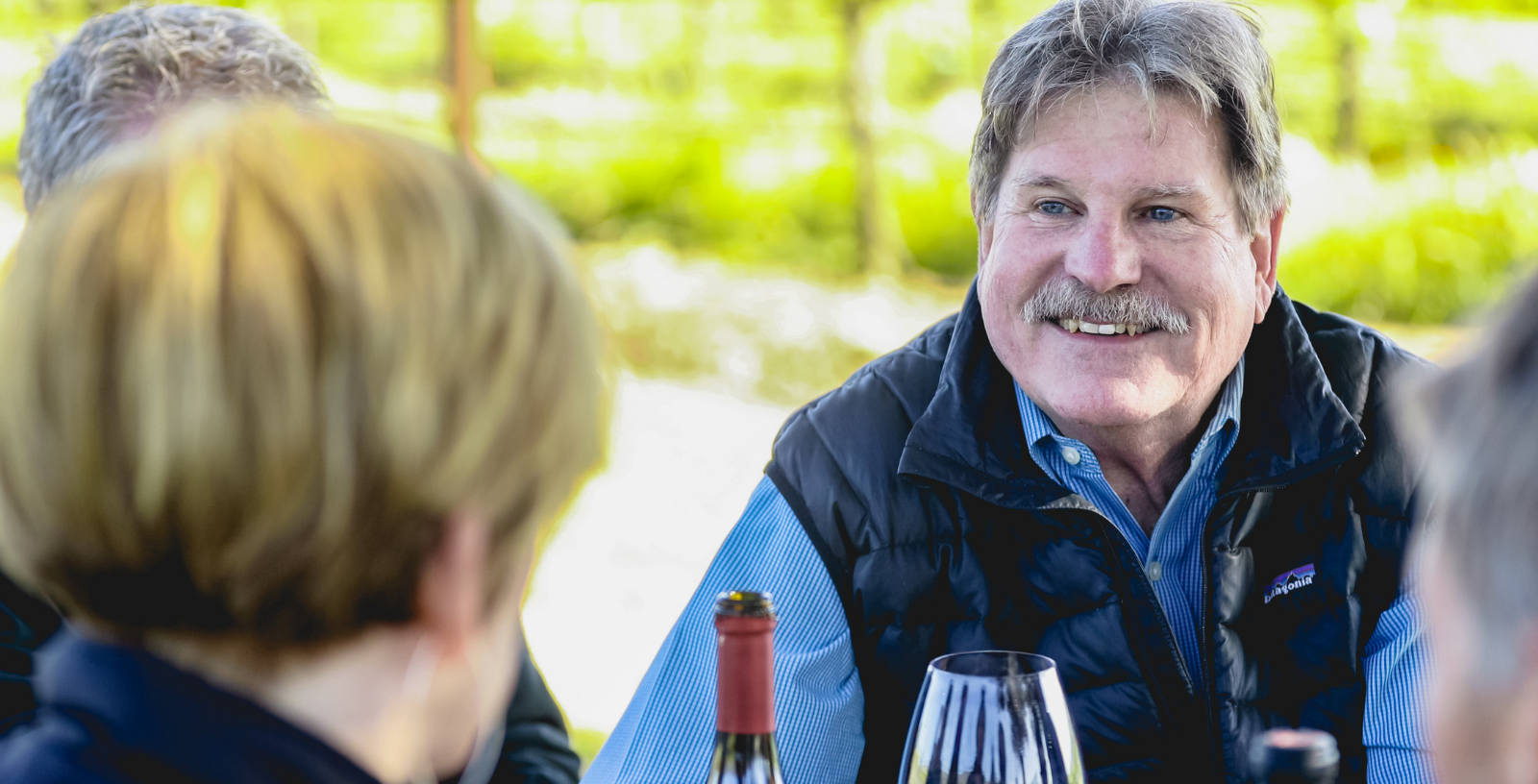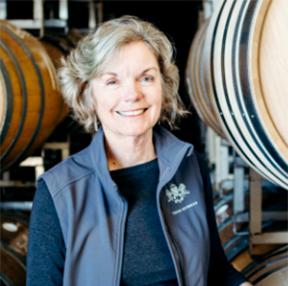 The SLH appellation of Monterey is famed for its Burgundian varietals. Cool temperatures, significant winds, and sparse rainfall stresses vines and stretches the growing season a month or longer than most other California sites. The result is intense, mature flavors—such as what you experience with this Morgan chardonnay.
Morgan Chardonnay Double L Vineyard, Santa Lucia Highlands 2018 offers finesse and is a buttery-creamy, smooth, easy drinker. With its restrained alcohol, racy acidity, and rich, buttery, juicy fruit flavors, this is an excellent food wine. Because of the nearby Pacific, there is a hint of saline on the mid-palate and finish. That, too, is marker for a food-enhancing libation—salt is the universal seasoning, used in almost all cooking. Pair with seafood cooked in butter; seared scallops with sautéed mushrooms and creamed corn; linguine with clams; poultry, including fried chicken; ribeye steak with butter sauce; goat cheese. $40-45