Deep gold color; bread yeast, ripe apple, citrus on the nose; honey, baked green apple, lemon, almond, brioche on the palate.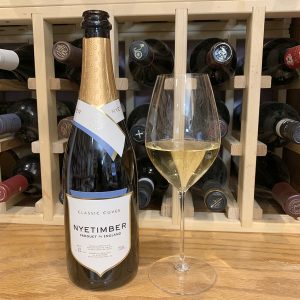 Brut; superb acidity (3.0 pH); delicate, decadent, complex. Long-lasting beam of very tiny bubbles. Brisk mouthfeel. Fresh, vivid, round. Nyetimber Classic Cuvee consistently delivers one of, if not the, best sparkling wine made in England—from the West Sussex and Hampshire. Class act for three decades and leader in showing—shocking—the world that world-class wines can be made in England.
This has won prestigious blind tasting competitions. Okay, "prestigious blind tasting competitions" are not really definitive measures of wine. Too often the least offensive wine wins, but it is indicative that Nyetimber can run with the big dogs. It beat out Louis Roecerer (makers of Cristal) in a 2003 competition in Verona, Italy.
Classic blend of 62% chardonnay, 30% pinot noir, 8% pinot meunier. All estate grown. Vintage blend: 80% 2015, 9% 2014, 3% 2013, 3% 2011, 5% 2009. "MV" stands for "multi vintage" and is same as NV (non-vintage) in other sparkling labels. The Nyetimber website has fascinating feature where you input a unique number from the bottle, and get information about your specific bottle. This was bottled May 13, 2016, riddling started August 12, 2019, and it was disgorged August 20, 2019; 12% ABV.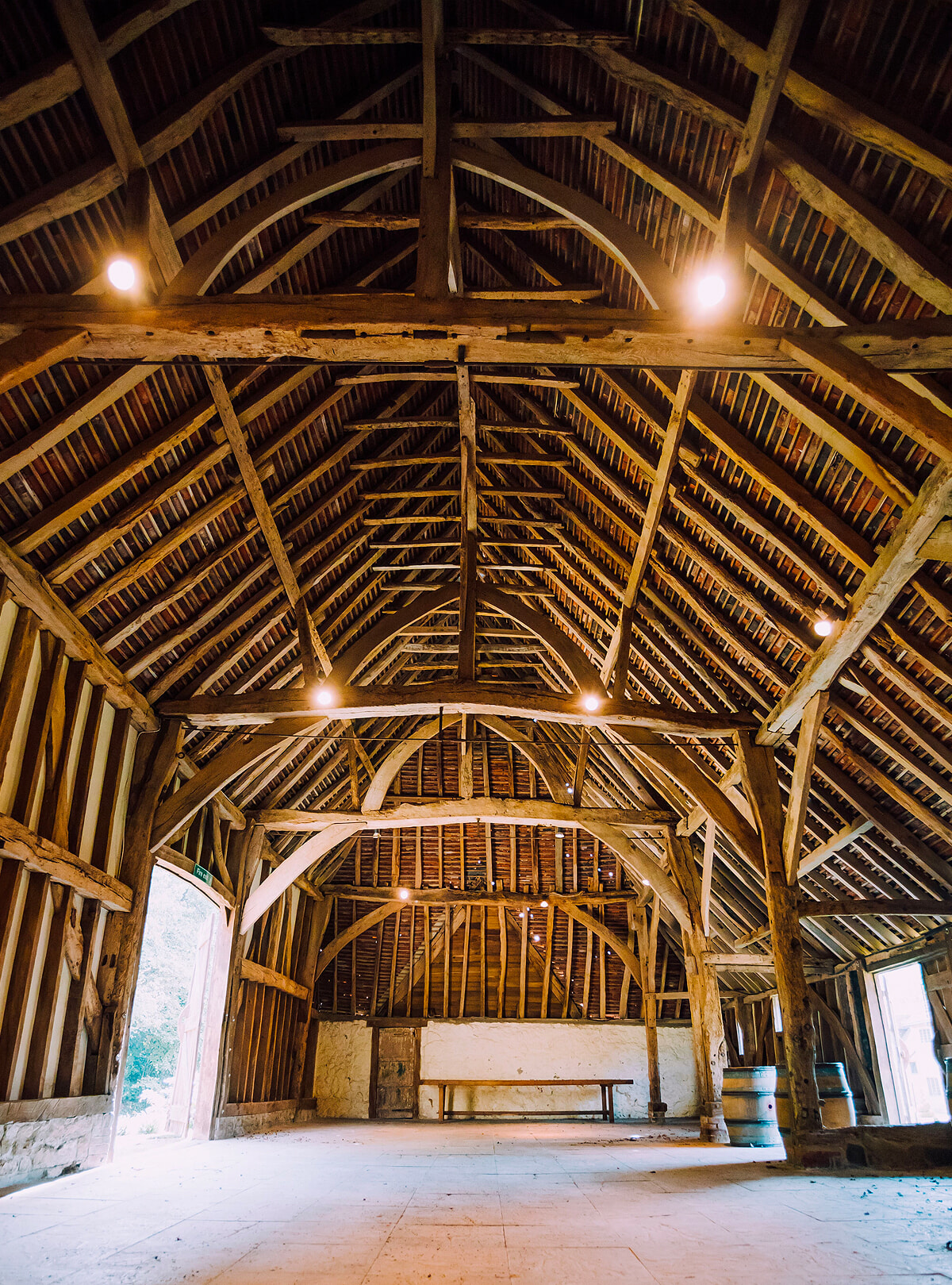 The website notes: "Our vineyards share similar characteristics with the best sparkling wine vineyards in the world. Greensand and chalk soils allow our vines, in each of our separate sites, to flourish across the south of England. The climate here allows for the slow ripening of our grapes, allowing us to achieve the optimum levels of ripeness and acidity, as well as the complexity and finesse for which our exquisite wines are renowned."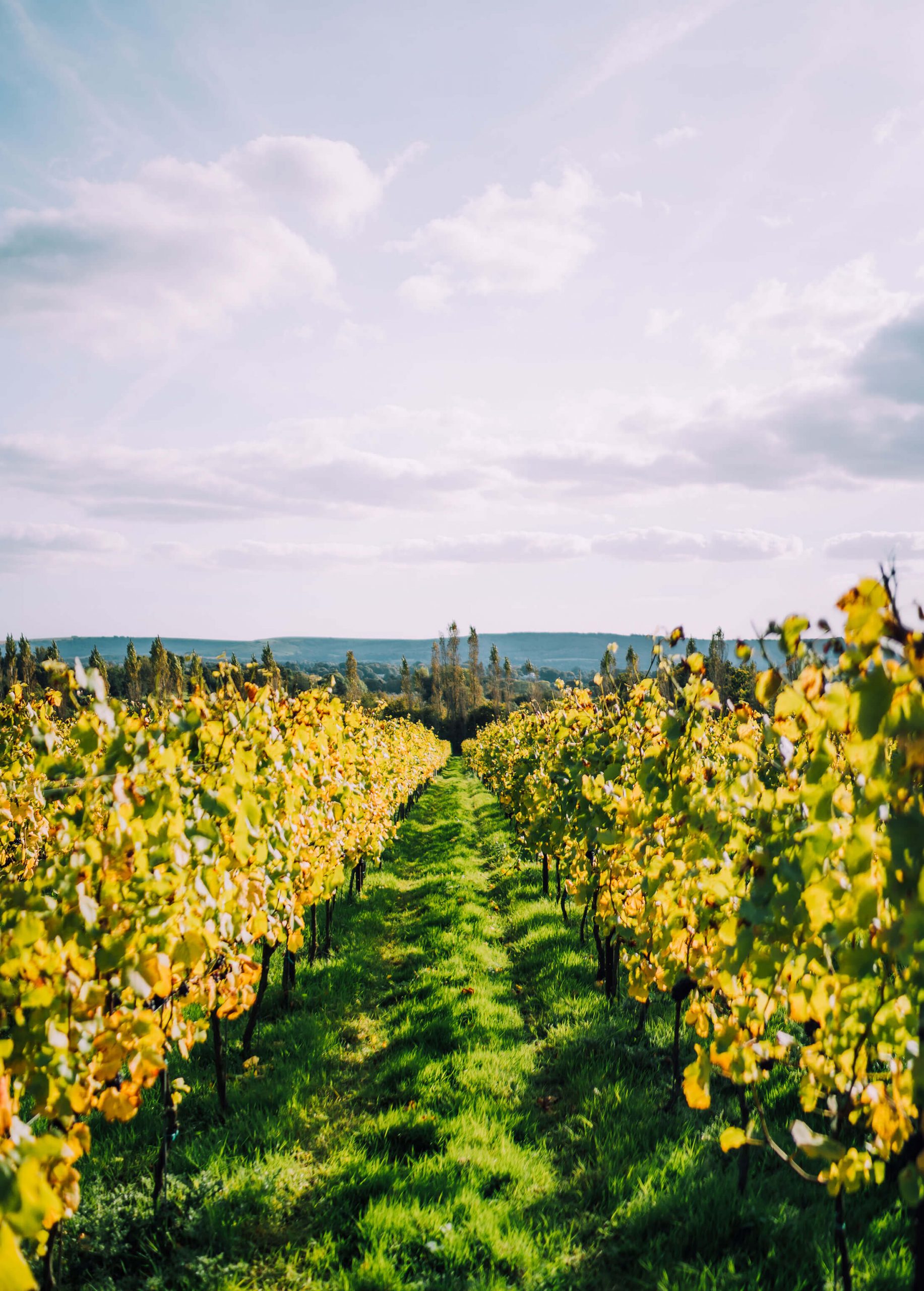 Nyetimber Classic Cuvee Sparkling, Product of England MV demonstrates sophistication and excellence of English sparkling. Surprises some, but English winemaking has been ascending for a generation—and climate change makes grape growing this far north more manageable each year. This is superb sparkling period, not merely superb sparkling for an English sparkling. Enjoy it as aperitif or toasting wine. As sparklings goes, pair with almost anything—from popcorn to cordon bleu fare. $50-60