Medium ruby color; cherry, leather, cedar on the nose; cherry, cranberry, fig, dried herbs on the palate.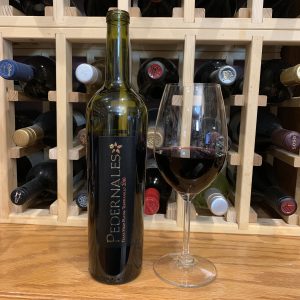 Dry; grippy tannins; medium acidity; medium-full body. More rustic and simpler than the reserve bottling. Link to review of the reserve effort . Significantly benefits from decanting and gets rounder and more approachable with time in glass even after the decanting. Big fruit that offers a sense of sweetness appears on the pleasant finish; 13.8% ABV.
Tempranillo does best when hot, sunny days allow its thick-skinned berries to ripen during the day, followed by cool nights to promote acidity. During the High Plains growing season, 100-degree days are common, followed by 70-degree or cooler nights. The thick skin also protects the berries from UV. As a result, tempranillo (the name means "little early one") has become a star in Texas wine.
At least some of the grapes for this effort come from the Reddy Vineyards near Brownfield southwest of Lubbock. Noted viticulturalist Dr. Vijay Reddy founded the vineyard in 1997. A fifth-generation farmer, Dr. Reddy immigrated to the US in 1971 to pursue a degree in soil and plant science and obtained his doctorate in 1975.
Along with his wife Subada, Dr. Reddy established and ran a soil consulting laboratory while continuing to farm cotton and peanuts. Then they turned to wine grapes. Today, Reddy Vineyards encompasses more than 400 acres planted with 32 different varietals, making it the most diverse vineyard in Texas.
Pedernales also sources grapes from Bingham Family Vineyards and Farm and Newsome Vineyards on the High Plains. Winery notes do not indicate where the grapes for this wine came from, but my guess is more than one vineyard.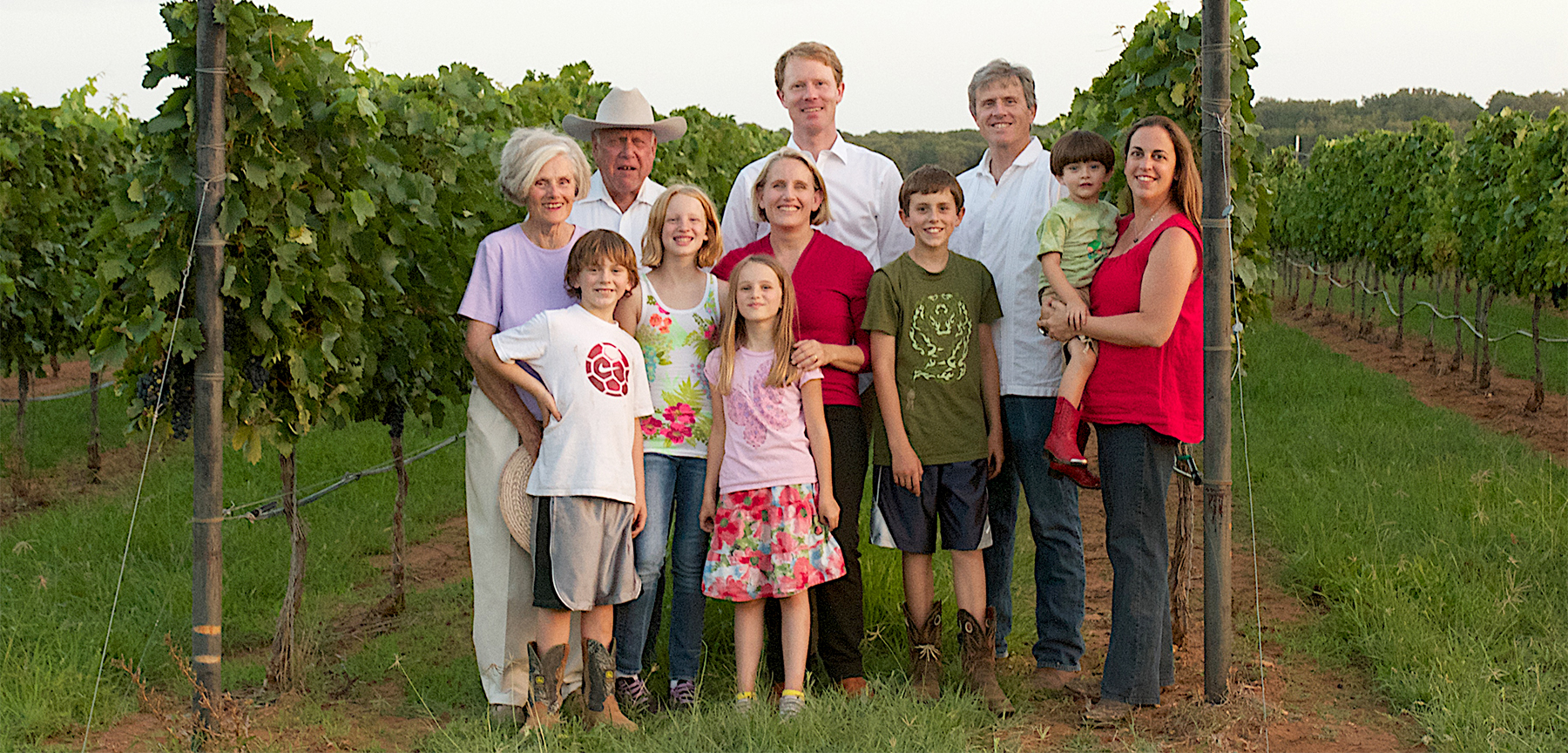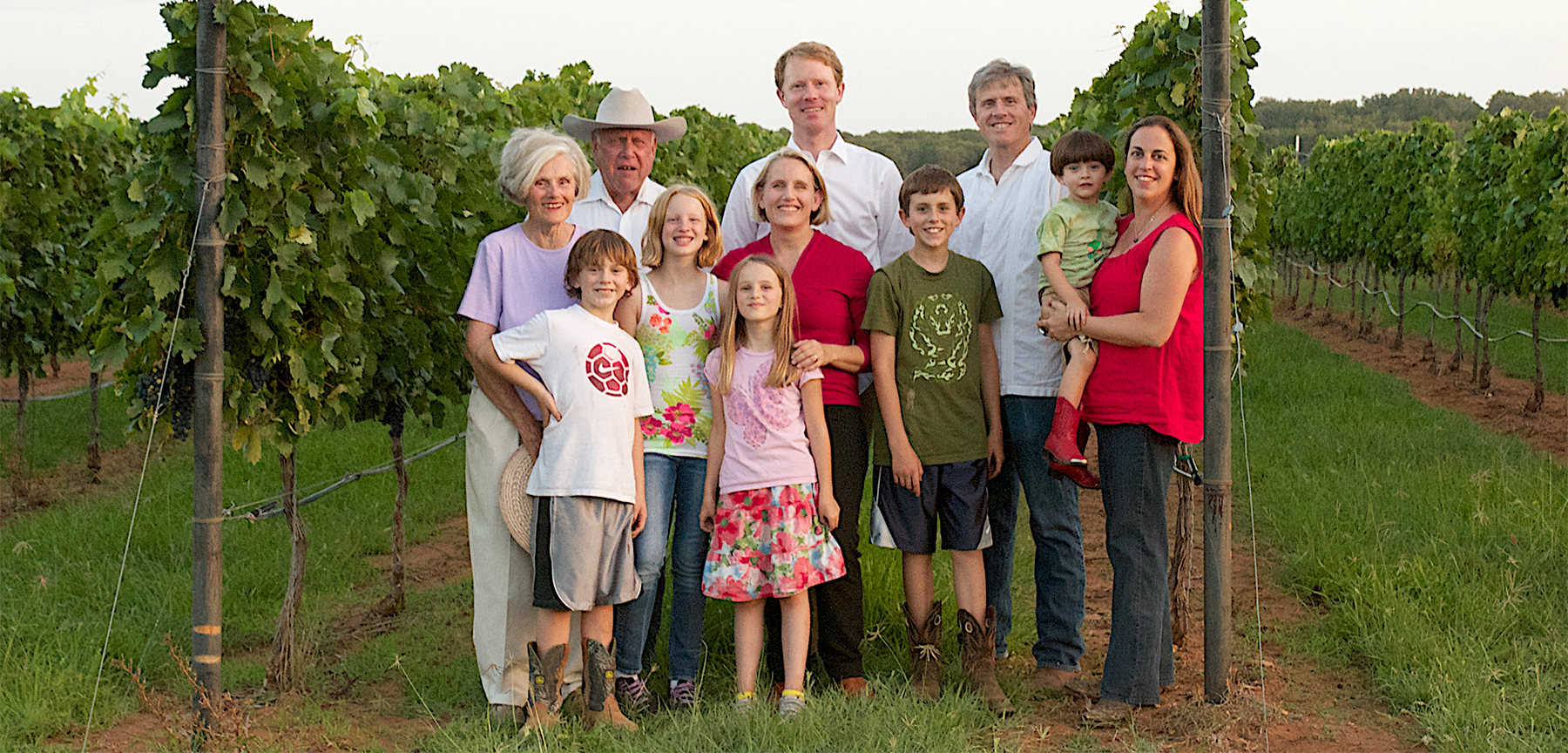 Pedernales Cellars is a premier Texas maker with an admirable commitment to sustainable viticulture and ecological reverence. The sixth generation Texans who own and run the operation have particular focus on tempranillo and viognier—signature Texas varieties. Larry and Jeanine Kuhlken started the Kuhlken Vineyards in the Texas Hill Country in 1995. Over time, Kuhlken vineyards began producing high quality fruit—led by tempranillo—with bold, intense flavors. This effort is an example.
In 2005, Larry and Jeanine's children, David and Julie and their spouses Heather Kuhlken and Fredrik Osterberg, began plans for Pedernales Cellars. They imagined a boutique winery focused on handcrafted, small-lot Spanish and Rhône-style wines. Sustainability is a particular focus—their cellar and case storage facility is cooled by a geothermal system that cuts energy consumption by half.
By-products of winemaking are composted. Barrels are "re-coopered" (refurbished). Ground cover helps reduce water use, and brush clearing helps re-establish seeps and springs. Local species of insect eaters—particularly Purple Martins—help control vineyard pests.
Today's winery remains a family affair with David Kuhlken the winemaker, Fredrik Osterberg the president, and Julie (who holds a doctorate from Stanford University) in charge of design and marketing. Larry and Jeanine continue to oversee the family vineyards. Heather is a freelance photographer who provides photographic art at the winery and tasting room. Pedernales Cellars draws its name from the Pedernales River. "Pedernales" is Spanish for "flint."
Pedernales Cellars Texas High Plains Tempranillo 2016 is a full-on flavor effort that becomes much smoother and less rustic with decanting. Made by a quality Texas winery with quality High Plains Texas grapes. It tastes like Texas tempranillo rather than a Spanish Rioja effort, demonstrating terroir and winemaker decisions can result in wines that are different but delicious in their own rights. Pair with brisket and other well-marbled beef; grilled rib eye; venison; roast pork; pizza; gourmet burgers and sliders. $40