Inky-dark garnet/crimson color; black cherry, blackberry, mint on the nose; dark cherry, dark fruits, plum, black currant tang, chip of chocolate on the palate.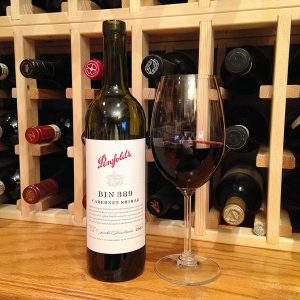 Blend of 51% cabernet sauvignon, 49% shiraz; grapes sourced from several Penfolds vineyards. Firm, precise fresh black fruits; nice acidity, conservative oak, vanilla hint, nice balance. Very significantly benefits from decanting.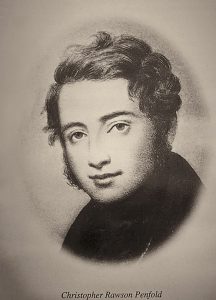 Penfolds is a legendary leader in Australian wine.
After immigrating from England, Dr. Christopher Rawson Penfold founded his winery in Adelaide in 1844, just eight years after the founding of South Australia. A medical doctor (his wife, Mary, was the daughter of a doctor), Penfolds believed fortified wines had medicinal uses and carefully tended his grape vine cuttings on the journey to his new home and country in order to produce this medicinal resource in his new land.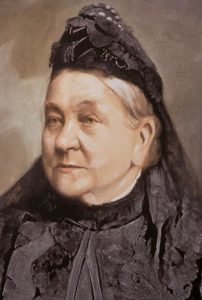 Penfold focused on fortified wines similar to sherry and port, creations Dr. Penfold favored for their medical benefits. Christopher died in 1870. His widow ignored her son-in-law's advice to sell the winery; Mary had been active in the winery since its inception and did not hesitate to take over running the entire operation. By the time Mary retired in 1884, Penfolds owned about one-third of all wine stores in South Australia. The son-in-law, Thomas Hyland, assumed control and continued to build the family brand focused on fortified wine. The company went public in 1962, but the Penfold family retained controlling interest until 1976—132 years after its founding.
Penfolds shifted direction from fortified wines to table wines after World War II, led by chief winemaker Max Schubert, who created Penfold's most famous and honored brand, Grange, in the 1950s. Schubert initiated the Penfolds bin program in 1960. Bin numbers corresponded to underground storage rooms in the winery; Bin 389 production began in 1960, the first year of the naming protocol.
A beer brewer in New South Wales acquired Penfolds in 1976. A series of consolidations and re-alignments followed until Penfolds became part of the Foster's Group (makers of Foster's Lager) in 2005. In 2011, Foster's Group spun off its wine operations into Treasury Wine Estates, which since has become one of the world's largest winemakers. Also in 2011, after the wine spinoff, Foster's Group, the beer brewer, was taken over by SABMiller, the world's second-largest bear brewer (behind Belgium-based Anheuser-Busch InBev).
Penfolds Bin 389 Cabernet Shiraz 2013 is big and bold; it is made to a specific Penfolds Bin 389 style profile using grapes from many sources. Bin 389 sometimes is called "Baby Grange" because it gives a hint of the epic Grange wines at one-tenth the price. Get some, decant, run with the big dogs. $40-69