Pale ruby color; cherry, plum, raspberry, chocolate, meat on the nose; tart cherry, raspberry, plum, blackcurrant, minerality, earth on the palate.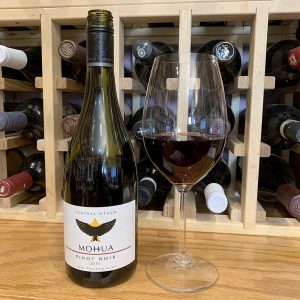 Dry; gentle, silky tannins with some balancing acidity (3.6 pH). Light-medium body. Fairly prominent oak after 10 months in older French oak. The oak competes with the pinot fruit and produces a somewhat disjointed mid-palate experience where there is some herbaceous and bitterness. The initial attack is pleasant. Herbs and spice on the finish. The long finish is a satisfying part of this effort. The wine is interesting rather than delicious.
Supple, silky tannins are its best feature. I take issue with its touch of bitterness, oakiness, and green notes. That said, I can easily see this fitting well with food. Reserved alcohol, 13.5% ABV, and assertive flavors could meld with the right food pairing—pan-seared or blackened salmon, roast duck, meat lover pizza with extra onions, grilled quail with berries and pine nuts, green lentil curry, roast chicken, mushroom barley soup with meatballs, savory dishes in general. The pairing point is go with fare that has assertive flavors.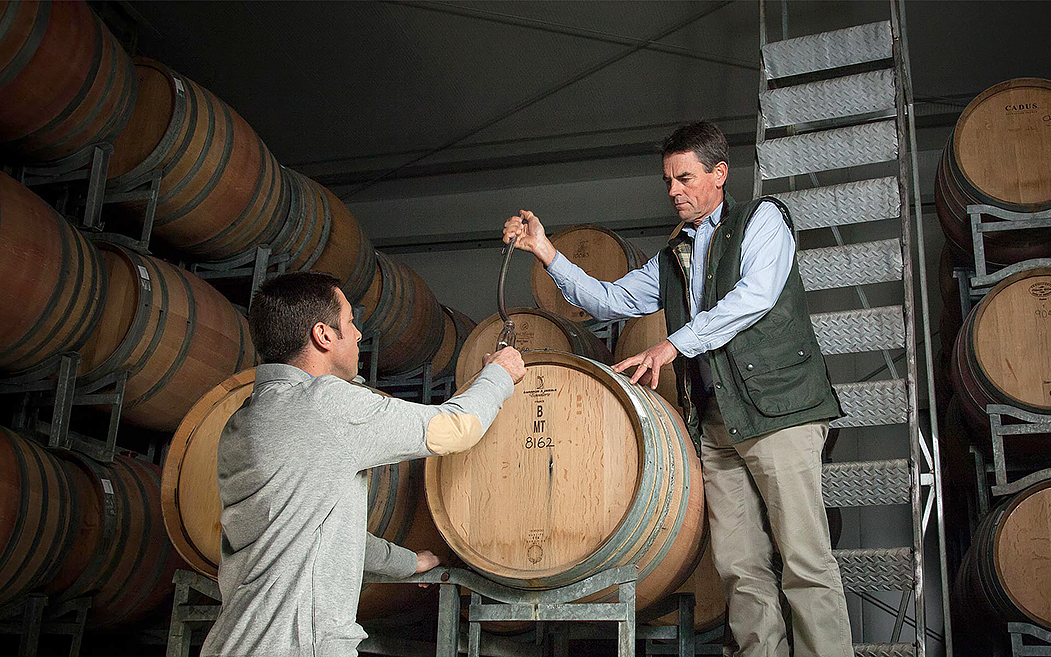 The wine gets better with air. I usually do not decant pinot noir, especially more delicate ones. This is not delicate, and after first glass, I did decant. Decanting improved the overall impression, it softened but did not eliminate all the herbaceous notes and tartness, bitterness. In defense of this effort, tartness is characteristic of colder climate pinot noir, and New Zealand is a cold-climate wine region.
Mohua Wines began in 2009 as a family-run winery by two generations of McLachlans. Sustainable practices were a focus of Mohua from the start. The winery sources fruit from Marlborough and from Central Otago—where the grapes for this effort were picked. The website notes: "The long, dry Autumns of Central Otago provide the perfect location for producing landmark pinot noir. The region's broad diurnal temperature range is complemented by extremely favourable soil and microbiota conditions, resulting in fruit that captures the unique feel of this rugged and spectacular area."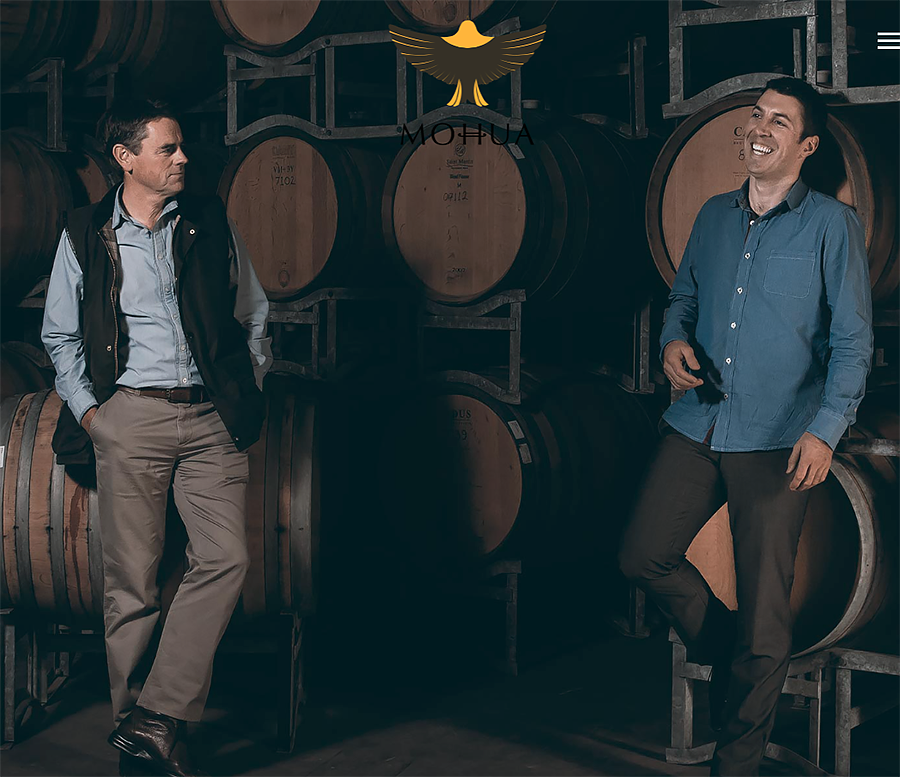 Peregrine Wines Mohua Pinot Noir Central Otago New Zealand 2015 serves best when paired with food. There is some tartness and herbaceous elements that can be softened with decanting. Tartness comes with colder-climate pinot noir, and the Central Otago region is on the southern end of the southern island of New Zealand, which is about as far south—toward Antarctica—as wine vineyards get. $21-24