Deep ruby color; black cherry, blackcurrant, earth on the nose; black cherry, plum, strawberry, spice, and savory note on the palate.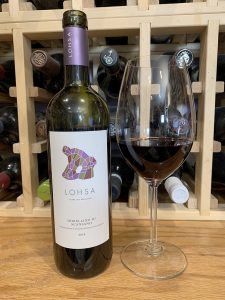 Dry; soft tannins; good acidity. Full body. Easy drinker. Balanced. Blend of 85% sangiovese and 15% ciliegiolo. Morellino is the name for sangiovese in the Maremma area of coastal Tuscany. Wine fermented in stainless steel. Malolactic fermentation in large cement tanks. Aged 10 months, half aged in French oak barriques and tonneaux, half in 185,000-290,000-liter cement tanks, thus restrained oak influence. Bottle aged for 2-4 months. 13.5% ABV
The winery notes: "Morellino di Scanzano is the best-known Sangiovese-based denomination in this maritime-influenced region, producing a wine that is similar to Chianti and Vino Nobile in its blend, but grown under markedly different conditions. Poliziano began its Lohsa project in the Maremma with this wine in 1998, essentially extending its Sangiovese production expertise to a new stage. Poliziano's Morellino di Scanzano is primarily Sangiovese, combined with one of its close relatives, the ancient Ciliegiolo."
The winery began in 1961 when Dino Carletti obtained about 55 acres of land near Montepulciano. Today, the operation includes about 420 acres. Poliziano's name is a tribute to the humanist poet Angelo Ambrogini (1454-1494), nicknamed "Poliziano." The winery that makes this wine opened in 1998.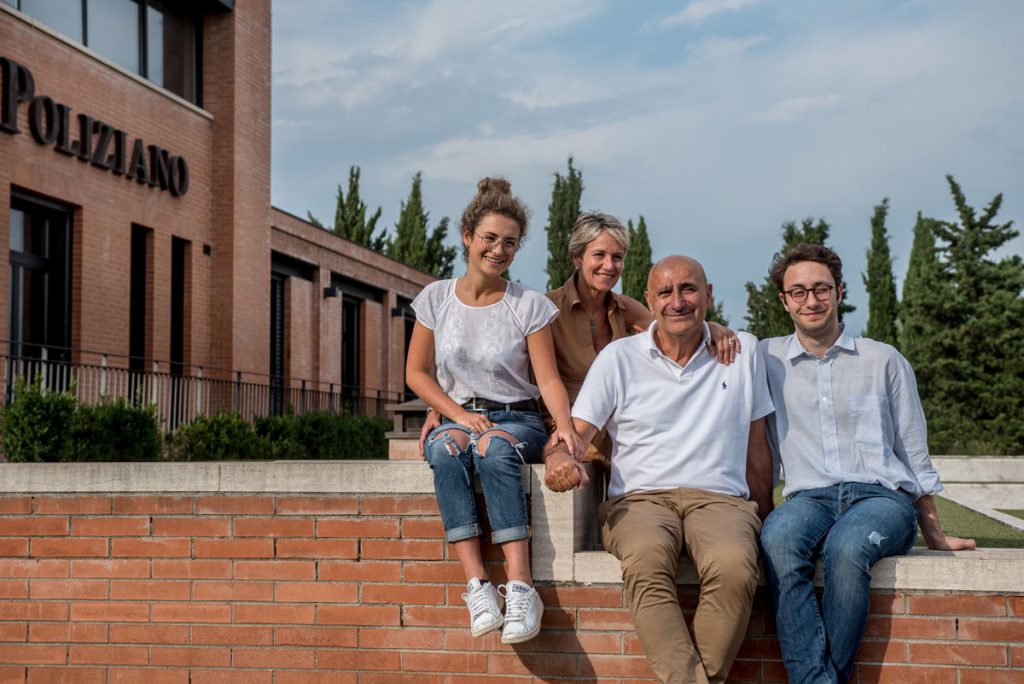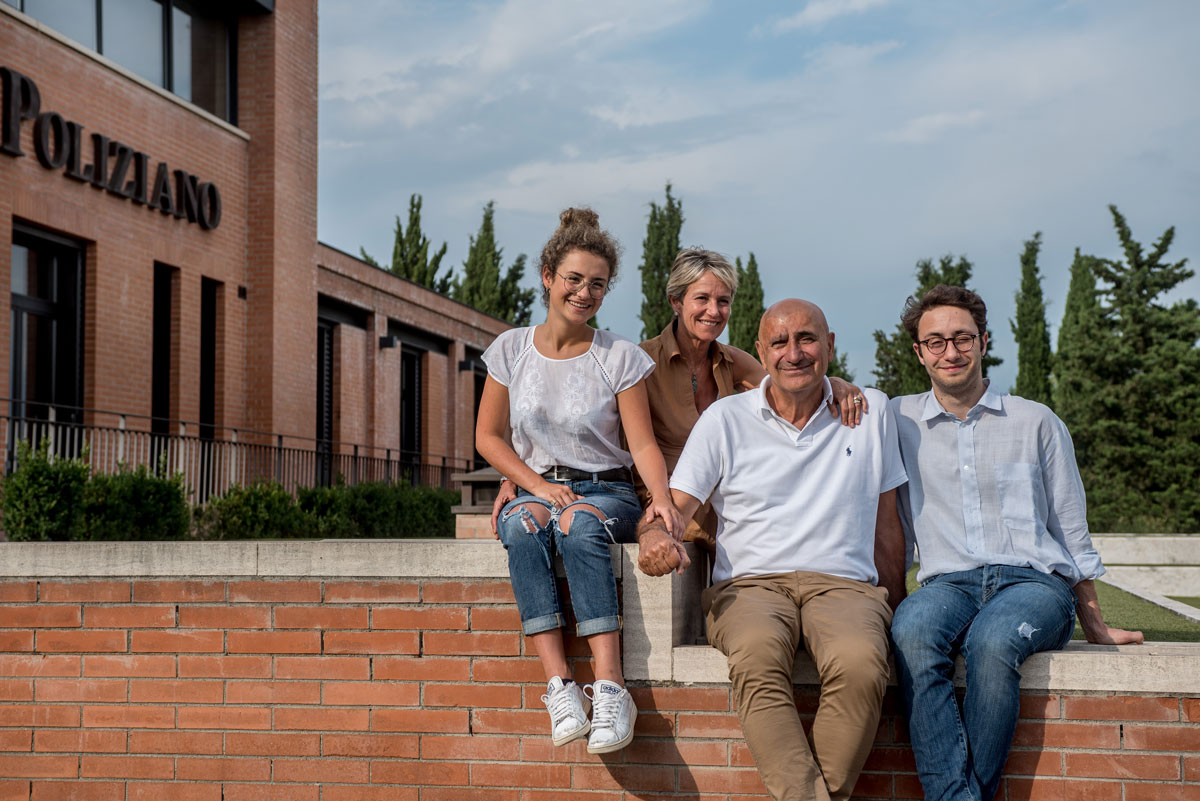 Dino's son, Frederico Carletti, took over management in 1980. Today, Francesco and Maria Stella are moving into management of the family-owned enterprise. The website notes, Frederico "immediately made his mark and reached a philosophical turning point by studying and working exclusively with proprietary grapes ('Estate Winery'). With a concentration on quality viticulture, innovative yet respectful of the environment and tradition, it is possible to achieve from the high density planting of vines."
Poliziano Lohsa Morellino di Scansano DOCG 2018 is smooth, tasty, versatile winner. The Morellino di Scansano DOCG requires minimum of 85% sangiovese and the Maremma coastal area engenders wonderfully smooth wine thanks to the schist-based soil and maritime influence. Nicely affordable for a wine of this quality Pair with beef; roasted meats; lamb; wild game—venison; pizza; pasta with tomato sauces; aged hard cheese. $14-19
U.S. importer Della Terra website, this wine
U.S. importer Della Terra website, this winery