Deep ruby color; cherry, blackberry, blackcurrant, spice box on the nose; ripe red and black fruits, raspberry, blackberry, chocolate, vanilla, cinnamon, oak spice on the palate.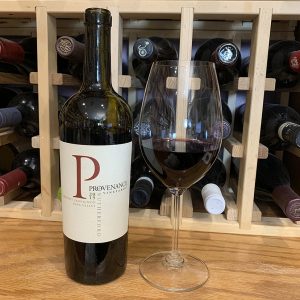 Dry; medium-full body; pleasant, savory, cocoa-powder tannin (a Rutherford signature). I reviewed this wine and vintage more than two years ago. Then it benefited from decanting. I passed on the decant this time to see if after more than two years of bottle age this would come across differently. My tasting notes are very similar, but the bottle age did round out things nicely.
This remains bright, delicious, elegant, vivid fruit. Blend of 93% cabernet sauvignon, 3% cabernet franc, 2% malbec, 1% petit verdot. Aged 22 months in French (94%), American (4%), and Hungarian (2%) oak barrels, 27% of them new—the oak influence is subtle and solid, contributing a pleasuring sweetness without becoming an obnoxious presence. I get less oak this time around compared to my May 2018 review. Good balancing acidity (3.73 pH); 15.3% ABV.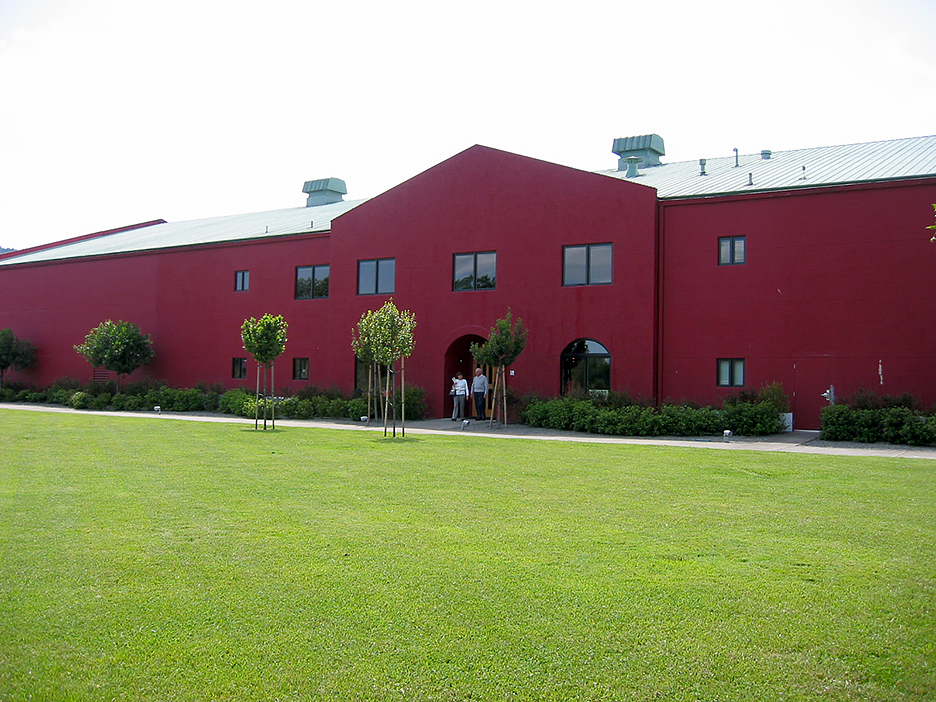 The winery focuses on provenance—origin or source of the vineyards (thus the name, "provenance is French for "origin" or "source"). The website notes: "We reveal their terroir—soils, microclimates and exposures—as aromas, flavors and textures. Each Single Vineyard bottling expresses the character of a small planting of vines, while the Regional Exclusive wines demonstrate the unique appellations of Napa Valley, each recognized for distinctive terroir." This effort focuses on Rutherford, one of the world's premier wine regions.
Provenance sold its first vintage in 1999. The emphasis was elegance, power, richness, deep and intense flavors. This effort maintains that vision. It is rounder and more subtle after two more years of bottle age. The core philosophy is to allow the vineyard to express itself by intervening as little as possible. When you are working with world-class soil, just don't screw it up. Starting with this vintage, Provenance vineyards are 100% certified sustainable/Napa Green.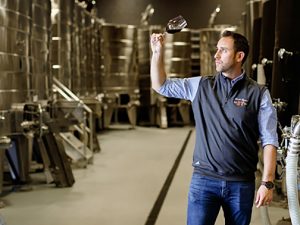 Trevor Durling was winemaker for this vintage. He no longer is with Hewitt and Povenance Vineyards, where he was promoted to senior winemaker for this vintage. Bravo to Prevenance that they still feature him on their website. Not all wine companies are that generous with former employees.
The website notes: "Trevor grew up in nearby Sonoma County, one of the wine hubs of Northern California. Wine was a staple at his family dinner table, and he enrolled in the Viticulture and Enology program at the University of California, Davis. After an internship at Sonoma-Cutrer in 2003 and two consecutive harvest internships making sparkling wine at Gloria Ferrer, Trevor joined Moon Mountain Vineyard, a small, well-regarded organic vineyard in Sonoma, shortly after his graduation from UC Davis. In March of 2010, Trevor joined the winemaking team at Hewitt Vineyard and Provenance Vineyards and was appointed senior winemaker in 2015."
Provenance is a Treasury Wine Estates brand. Treasury focuses on the main chance with everyday consumers, and this wine hits their target. Australian-based, Treasury is a major international player in the wine world, making wine in 12 countries, selling more than 35 million cases of wine a year, generating more than $2 billion in sales. Treasury tends to focus on commodity wines sold in supermarkets and mass-market liquor-beer-wine stores. Labels you may recognize include Sterling Vineyards, Stags' Leap (not to be confused with Stag's Leap of Judgment of Paris fame—note the possessive placements), Beaulieu Vineyard, Beringer, Chateau St. Jean, Greg Norman Estates, Lindeman's, Wolf Blass, and their flagship—Penfolds.
Provenance Vineyards Cabernet Sauvignon Rutherford 2015 is the entry-level Provenance cab pour. Their higher end efforts soar into the $350-plus stratosphere. That said, this definitely is not a lower-shelf supermarket wine. The wine has developed nicely five years after bottling. As noted two years ago, this is elegant, powerful, rich. It showcases black fruits with earthy highlights and chewy structure. Pair with braised short ribs, grilled steak, slow-cooked brisket, meat balls and spaghetti, roast duck, venison and other game meat, barbecue lamb ribs, beef tenderloin. $38-55