Medium copper color; watermelon, strawberry, loganberry on the nose; strawberry, cherry, plum, watermelon, blood orange on the palate.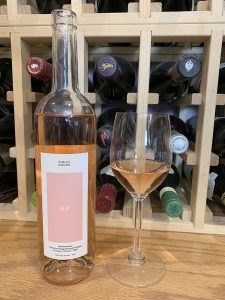 Dry; blush of tannin—likely from the caladoc grapes—and light acidity. Blend of 50% grenache, 30% caladoc, 20% mourvèdre. Caladoc is a red grape primarily planted in the Languedoc, which is likely tell of the region where this wine was made. Caladoc is a cross between grenache and malbec created by Paul Truel in 1958 to create a grape less prone than its parents to coulure (shatter—situation where grapes do not develop after flowering). It is found almost exclusively in Languedoc and adjacent Provence. Organic grapes. Minimal sulfites. Fined with bentonite clay; no animal products are used in the making. 13.5% ABV
Because Public Goods does not disclose the makers of their products, I can't go into details about the winemaker or vineyard. This is not a wine you can buy at a wine store or supermarket. It basically is a shopping club that offers personal care items, household goods, vitamins and supplements, pet products, CBD products, and grocery items, including wine. You have to be a member to purchase, although there is a free two-week trial membership. Annual membership costs $79.
Public Goods asserts: "We're a brand that delivers essentials across several categories, united by a set of values. We believe the products you use every day should be healthy, sustainable, and easy to access. We deliver well-designed, eco-friendly essentials directly to you." There is an extensive description of the company's philosophy, company culture, history, and business model on the website.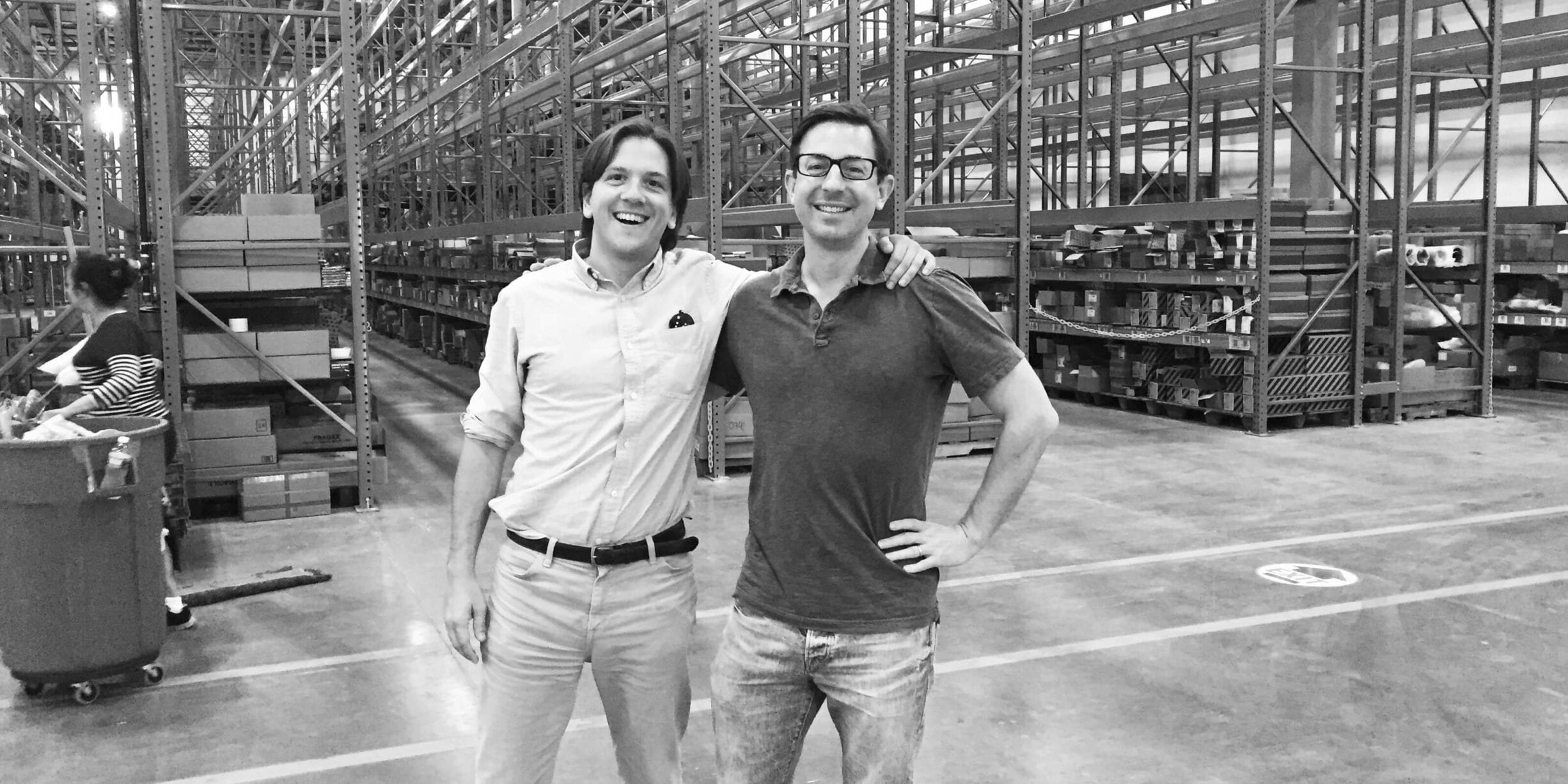 Public Goods Rosé 2020 is decent, tasty, smooth, likely-Languedoc rosé. Grenache is the staple of rosé in southeastern France, as it is in this bottling. Caladoc is more exotic and brings some of its malbec heritage to the blend. Easily drinkable and its report card punches all the feel-good buttons on organic farming and being vegan-friendly. Throw in simplicity of packaging and lifestyle allure of company with a set of admirable values.
The downside, of course, is you have to be a member of the club to get this, you have to buy a minimum of six bottles—although you can mix your order with other wines. And you have to trust you will enjoy what you get (no returns, only credit if product is defective). The cost of a bottle of this rosé works out to $15.75, but you must purchase six bottles for a total of $94.50 if rosé is all you want. You also must be a member of Public Goods, which—with the first-time membership fee—works out to $28.92 a bottle and a $173.50 ding on your credit card. If you are into the other wide range of warm-fuzzy products offered—tree-free toilet paper, for instance—this is something to explore.