Medium copper, pale pink color; delicate floral nose with hints of cherry, strawberry, spice; cherry, strawberry, pink grapefruit, baking spice on the palate.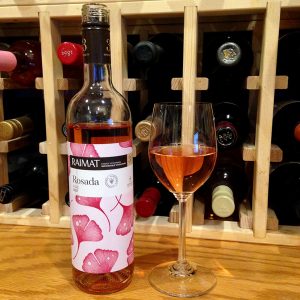 Dry, but vivid fruit gives illusion of delicate sweetness; light-medium body; blend of 55% cabernet sauvignon and 45% tempranillo vinified separately and blended following fermentation. While there is sensation of sweetness on the initial attack for this rosé, the pink grapefruit and the cab and tempranillo come forward to add some sharpness and acidity—which will serve this well when paired with food.
The winery traces its roots to 1914 when Manuel Raventós imagined a vineyard in almost 8,000 acres of desert-like land in the Spainish province of Catalonia in northeastern Spain. Barcelona is the principal city and port, but Raimat is located to in the western reaches of Catalonia, west of the ancient city of Lieda.
The website explains: "The Raventós family saw great potential in desert land on which the ruins of a castle destroyed during the War of Spanish Succession also stood. After buying the land, more than 100 kilometres of ditches were built to take water from the Aragón Canal to what was now Raimat land so that it would be fertile again for vines to be planted. The initial estate would also have the first and only wine-growing colony in Europe, complete with more than 100 houses for workers and their families, 12 warehouses, a church, a school and several pens and stables for animals."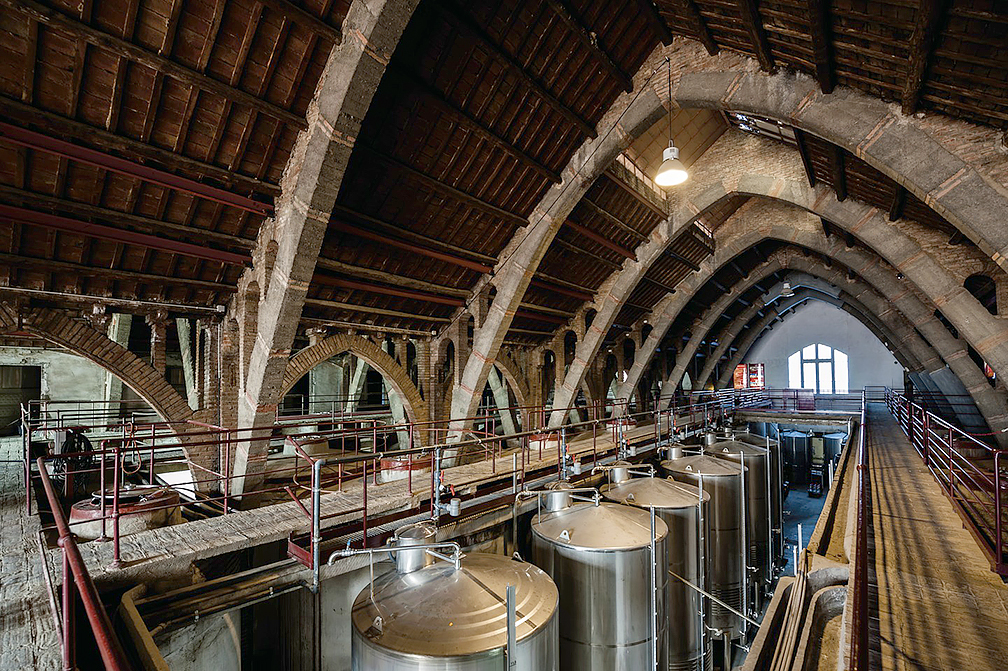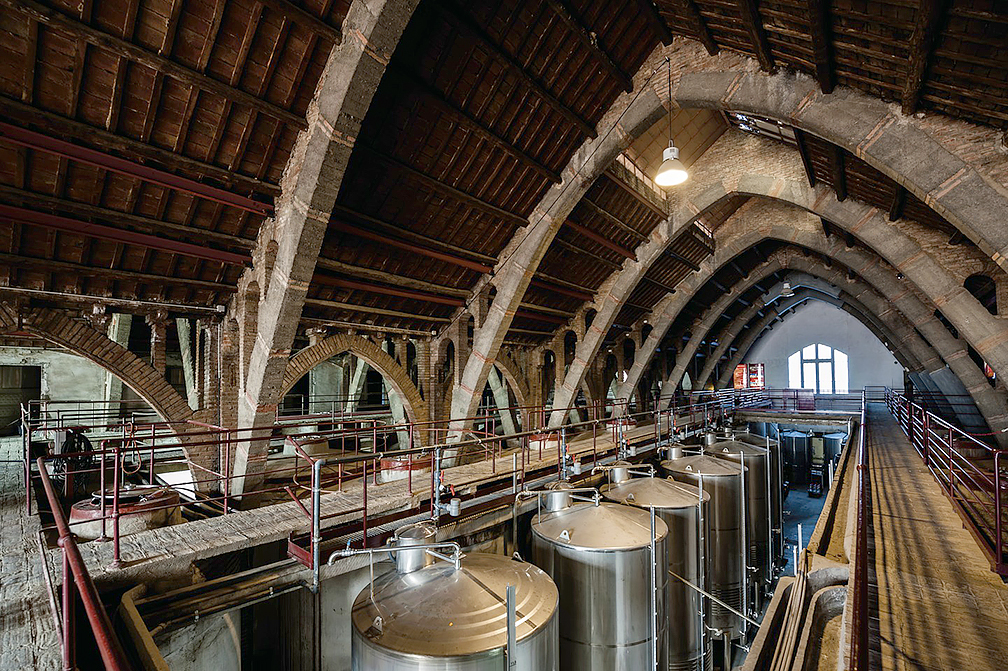 In 1918 Raventós built his winery, "the cathederal of wine," the first reinforced concrete building in Spain. The winery operated through civil war and other challenges. In the 1970s, there was revolutionary change at the winery. From the website: "Manuel Raventós made several trips to California from which he would return with great ideas for the estate. Innovative growing systems were incorporated and, taking advantage of the similar climate characteristics to those of California, international varieties such as Cabernet Sauvignon, Chardonnay or Merlot were planted for the first time in the peninsula."
Innovation remains a point of pride for Raimat. The list includes: construction of the first concrete building in Spain, integration of espalier-trained vines, use of green roofs, introduction of international varieties, first automatic weather station, application of ecological pest control techniques, launch of the first Albariño produced outside Galicia, first use of screw caps in Spain, first winery to classify wine according to intensity.
Raimat Costers del Segre Rosada 2017 is red fruit fruity with intriguing evolution from initial sweetness quickly followed by tartness of pink grapefruit and sharper fruitiness of cab and tempranillo. Smooth and delicious with fruitiness that will pleasure a parade of palates. Clean, crisp, refreshing, harmonious, fun. Fresh and clean with clear focus and hint of oiliness on the finish. This makes Raimat Rosada interestingly complex, especially for a value-priced Spanish rosé. It shows you what amazing, affordable finds you can discover from Spain. Pair with legume salads; vegetables; pasta; rice dishes; oily fish (tuna, salmon, sardines); quail and pheasant; cheese or vegetable pizza; patés; apetizers. also works as an aperitif or for simply sipping in the back garden or pool side on warm day. $10-11