Medium ruby color; cherry, dried flowers on the nose; black cherry, red berries, roasted tomato on the palate.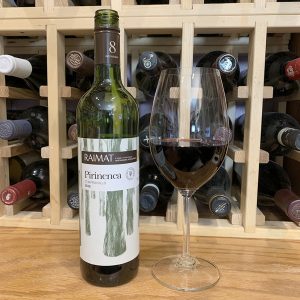 Dry; intense and juicy; medium-full body. Earthy tannins and somewhat disjointed on pop-and-pour (more accurately, twist-and-pour); nicely smoothed out and integrated after decanting. Fresh and persistent red fruit carries through to finish. Somewhat one-dimensional, but tasty and excellent QPR; 14% ABV.
Comes from Costers del Segre DO. Juice is 100% tempranillo, all farmed sustainably. Aged a year in oak, but wood is not standout part of its flavor profile. Winemakers learned their lesson about over-emphasis on oak—often to mask over flaws in the wine—the past two decades. Hallelujah. This veer to responsible oak certainly is reflected in wines costing $15-plus, certainly in the $20-plus, but this is example of it in a clearly value priced effort, too. Again, hallelujah.
Raimat traces its roots to 1914 when Manuel Raventós imagined a vineyard in almost 8,000 acres of desert-like land in the Spanish province of Catalonia in northeastern Spain. Barcelona is the principal city and port; Raimat is located in the western reaches of Catalonia, west of the ancient city of Lieda.
The website explains: "The Raventós family saw great potential in desert land on which the ruins of a castle destroyed during the War of Spanish Succession also stood. After buying the land, more than 100 kilometres [about 60 miles] of ditches were built to take water from the Aragón Canal to what was now Raimat land so that it would be fertile again for vines to be planted. The initial estate would also have the first and only wine-growing colony in Europe, complete with more than 100 houses for workers and their families, 12 warehouses, a church, a school and several pens and stables for animals."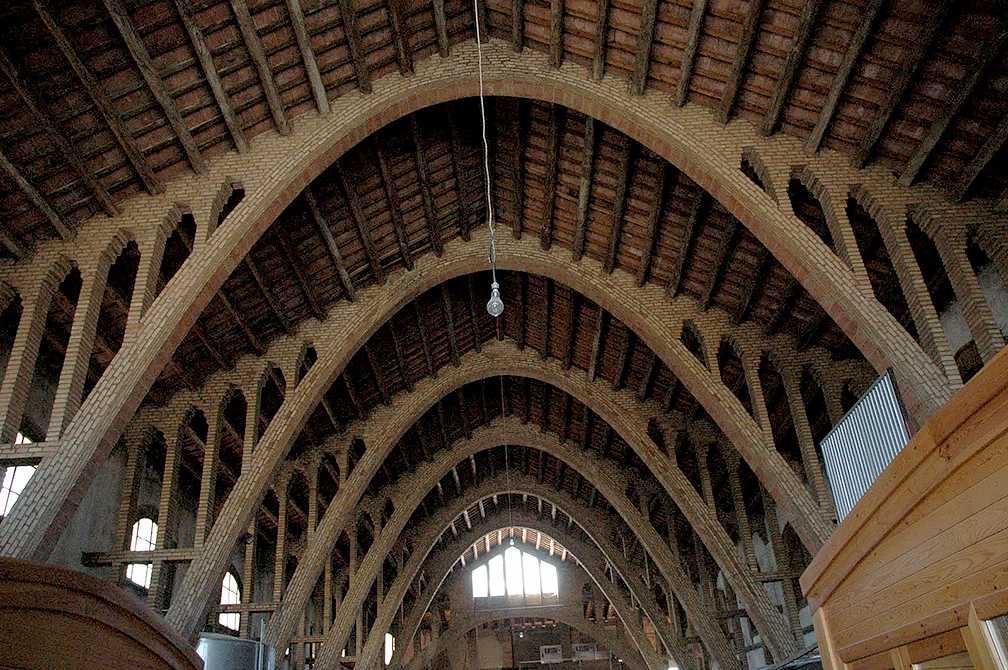 In 1918 Raventós built his winery, "the cathederal of wine," the first reinforced concrete building in Spain. The winery operated through civil war and other challenges. In the 1970s, there was revolutionary change at the winery. From the website: "Manuel Raventós made several trips to California from which he would return with great ideas for the estate. Innovative growing systems were incorporated and, taking advantage of the similar climate characteristics to those of California, international varieties such as Cabernet Sauvignon, Chardonnay or Merlot were planted for the first time in the peninsula."
Innovation remains a point of pride for Raimat. The list includes: construction of the first concrete building in Spain, integration of espalier-trained vines, use of green roofs, introduction of international varieties, first automatic weather station, application of ecological pest control, launch of the first Albariño produced outside Galicia, first use of screw caps in Spain, first winery to classify wine according to intensity. There also is focus on sustainable viticulture.
Raimat Pirinenca Tempranillo 2016 is fresh, flush with tasty red fruit. Decant to bring out its smoothness and good-natured drinkability. Straight-forward, somewhat one-dimensional, but the dimension is a rewarding and pleasurable experience. As with many Spanish wines, a huge QPR (quality-price ratio). Drink it if you got it. Pair with rack of lamb; grilled steak; gourmet burgers; comfort food in general; cheese dishes. $9-12
Raimat website nice landing page video