Deep straw-gold color; apricot, pineapple, lemon zest, peach on the nose; grapefruit, apricot, peach, tangerine, Granny Smith apple, saline on the palate.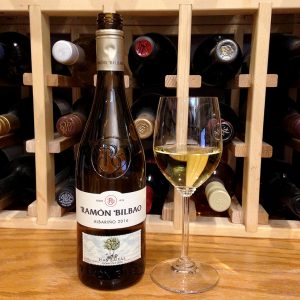 Dry; full body for a white wine. Crisp acidity (3.31 pH). Vivid fruit—100% albariño grapes. No oak. Likely finished in stainless steel, but Ramōn Bilbao also uses concrete tanks, so some may have gone there—somehow they achieved a silky smoothness on the initial attack while also delivering the classic albariño tartness in mid-palate and salinity on the finish; 12.5% ABV.
This qualifies as a fun, easy drinker if you enjoy tartness/grapefruit elements in your wine; works for me. Some describe albariño as a cross between crisp chardonnay and sauvignon blanc. Maybe, but I will let albariño stand on its own with its distinctive saline notes on the finish.
Ramōn Bilbao Albariño comes from the Rías Baixas region of Galicia in northwest Spain. "Rías" means estuaries in Galician and "Baixis" means lower. There are four estuaries into the Atlantic above the Portuguese border in this wine region. The region is world-renowned for its indigenous albariño grape (south, just across the Minho River, the Portuguese call it alvarinho; same grape and largely same profile).
The region's website notes Galicia bears a stronger resemblance to the green fields and rock coasts of Ireland than the classic images of the drier Castilian plains. Galicia is often referred to as "Green Spain." Rainfalls are heavy because of nearness of the ocean, which poses some challenges in the trellising of vines, and means all grapes—at least at Ramōn Bilbao—are harvest and sorted by hand.
The Rías Baixas DO formally was established in 1988; 99% of all wines produced in the region are white, 96% are albariño. The Rías Baixas mineral-rich soils, cool climate, and proximity to the Atlantic are terroir elements that make its albariño wines distinctive and delicious, especially paired with seafood.
Ramōn Bilbao started his wine adventure in 1924 because he saw it as an opportunity to travel the world. The family continued the tradition until the founder's grandson, Ramōn Bilbao Pozo, died without leaving an heir in 1966. The winery became a corporation in 1971, and in 1999 was obtained by the family firm of Diego Zamora S.A., which operates it today.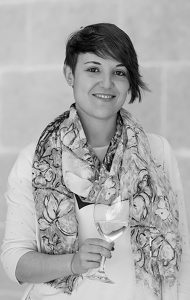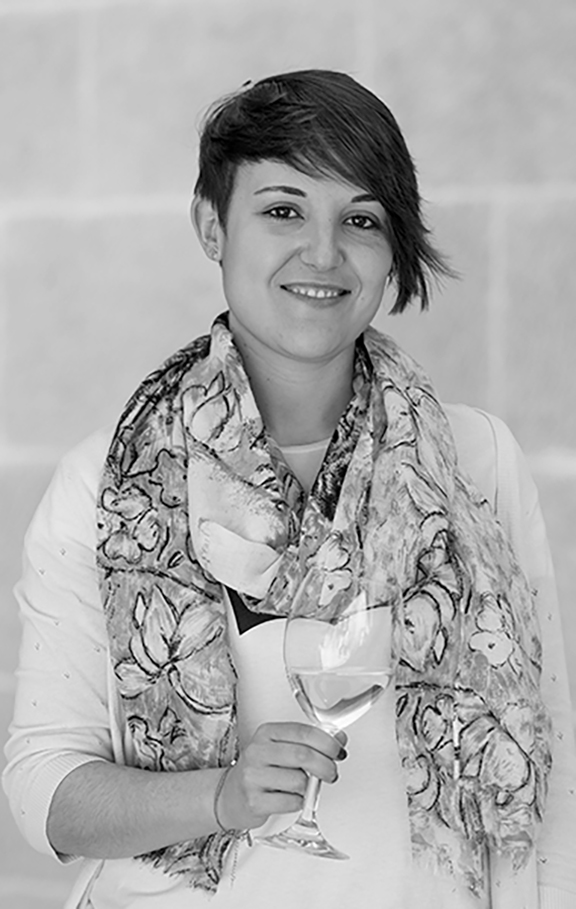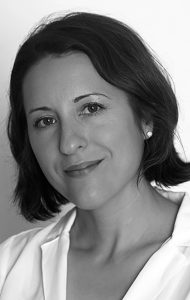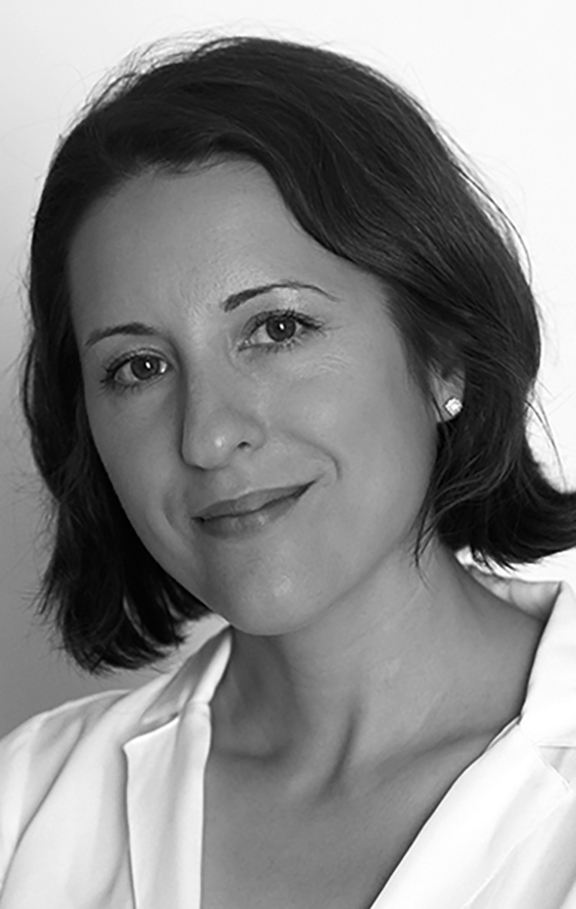 Rodolfo Bastida is the technical director and general manager of Bodegas Ramōn Bilbao. In addition to a technical agricultural engineering degree, he has a master's in viticulture and oenology, and a master's in business management.
Sara Bañuelos is the technical director. She has a bachelor's degree in oenology at the University of La Rioja.
Rosana Lisa is the director of innovation and deputy technical director. She has a bachelor's degree in oenology.
Ramōn Bilbao Albariño 2016 is crisp, fresh, and refreshing, a superb expression of albariño. Smooth with grapefruit tartness. Long finish with classic dash of saline. Pair with all types of seafood and shellfish, there may not be a better pairing with such fare than albariño. You find the kudos to albariño-seafood pairing in virtually every reviews of albariño wines. Albariño also pairs with light, creamy cheeses; seafood pastas; sushi and sashimi; black rice with seafood; Vietnamese chicken meatballs in lettuce wraps; sun-dried tomatoes and olives in lemon oil. $12-15
Ramōn Bilbao page on Deutsch Family Wine & Spirits, U.S. importer