Deep ruby color; cherry, plum, fig, cedar, dill, vanilla, smoke on the nose; black cherry, plum, blackberry, vanilla, oak, chocolate on the palate.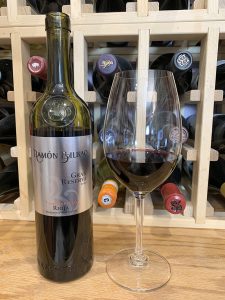 Dry; rich and bold. Smooth tannins and acidity. Polished with depth and excellent dark layers of fruit flavors. Elegant, smooth—velvety—from initial attack through extended and satisfying length. Medium body. Blend of 90% tempranillo, 5% mazuelo, 5% graciano. 14% ABV
Although this vintage was 12 years ago, as a "gran reserva" this is relatively recent release from Ramón Bilbao. To qualify as a "gran reserva" a Rioja wine must age at least six years from the harvest. After fermentation, including malolactic in concrete to deliver this soft, appealing plushness, the wine spent 30 months in American oak and 36 months in bottle before release.
Given its relatively recent arrival to me, it appears to have been held longer. In fact, there was a subtle logo/name change, with this bottle bearing the old logo/label scheme. This label spells the name "Ramón", while subsequent labels spell it "Ramōn". Subtle, but a tell for the evolution of the maker.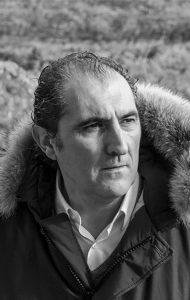 Ramōn Bilbao started his wine adventure in 1924 because he saw it as an opportunity to travel the world. The family continued the tradition until the founder's grandson, Ramōn Bilbao Pozo, died without leaving an heir in 1966. The winery became a corporation in 1971, and in 1999 was obtained by the family firm of Diego Zamora S.A., which operates it today. A visit to their website is a delight, including several engaging and informative videos. The interesting story is available on the website, with links below.
Rodolfo Bastida is the technical director and general manager of Bodegas Ramōn Bilbao. In addition to a technical agricultural engineering degree, he has a master's in viticulture and enology and a master's in business management. Sara Bañuelos is the technical director. She has a bachelor's degree in enology at the University of La Rioja. Rosana Lisa is the director of innovation and deputy technical director. She has a bachelor's degree in enology. Qualified people making quality wine. Hard to get better than that.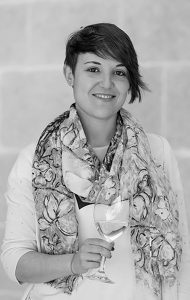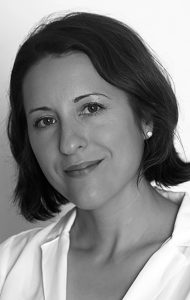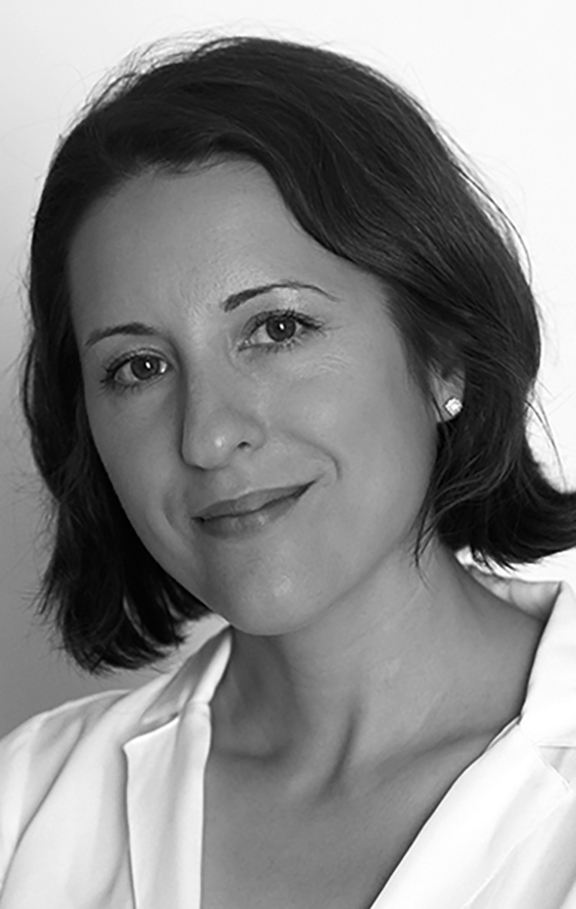 Ramón Bilbao Gran Reserva Rioja Tempranillo 2010 delivers depth and structure. Serious, delicious, rich, impressive crowd-pleaser. Spanish wines are an immense value now, and this is luminous example. Pair with rich beef fare—grilled, roasted, barbecued; beef stew; barbecue; lamb; veal; venison; baked chicken. Cheese—manchego; brie (with rind); camembert (with rind); aged cheddar; goat cheese (chèvre). $25-35
Ramōn Bilbao website; includes interesting videos