Medium ruby color; cherry, pomegranate, redcurrant on the nose; red cherry, plum, raspberry, strawberry jam, pomegranate, licorice, chocolate, dried herbs on the palate.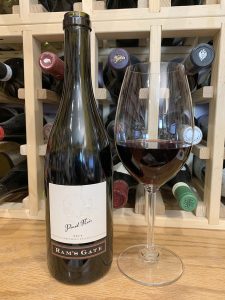 Dry; medium-plus body. Agreeable tannins and acidity. Soft, smooth, fresh in the mouth. Nice touch of tart cherry in the mid-palate and finish. Fruit forward, with ripeness presenting the illusion of sweetness. Wine spent 11 months in French oak, 33% new, so there is only rumor of oak in the mid-palate. 14.4% ABV
Ram's Gate is a project of managing owner Michael John, a San Francisco private equity investor and wine collector who is active in environmental improvement efforts. He is joined by Jeff O'Neill, Paul Violich, and Peter Mullin. The winery opened in 2011 with a focus on small-lot wines.
Hands-on management is interesting. From the website: "Taylr Behnam Cuneo is Managing Director for Ram's Gate Winery. While she has always held a passion for the art of pairing a delicious meal with high-end wine, today she oversees not just the Ram's Gate culinary program but the winery operations and hospitality, as well.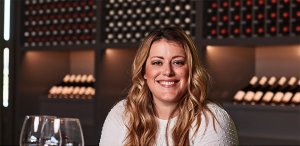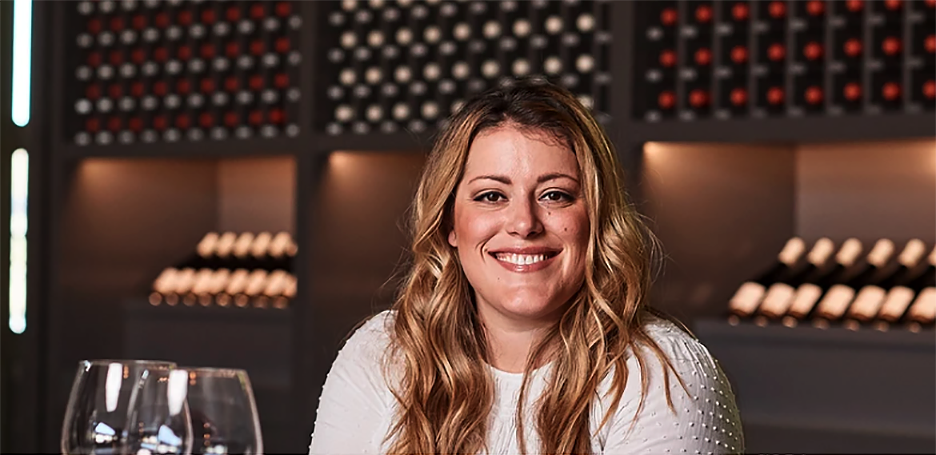 "A California-native, Taylr graduated with a business degree from Loyola University Chicago in 2007. Immediately following, she pursued her passion for culinary arts and graduated from Le Cordon Bleu in 2010. Fueled by a desire to explore how wine and food can interact, Taylr found herself drawn to wine country. She was among the first members of the Ram's Gate team when she joined as Sous Chef in 2011 and by 2012, she transitioned to Executive Chef. During her tenure, she helped build the winery's state-of-the-art culinary program. With her background in business and management, along with her can-do attitude and willingness to tackle any challenges that come her way, she climbed the ladder and became Managing Director of Ram's Gate Winery in 2017. Taylr believes that, like wine, building a legacy brand takes time and patience, and is motivated by a desire to see Ram's Gate constantly catapult to the next level."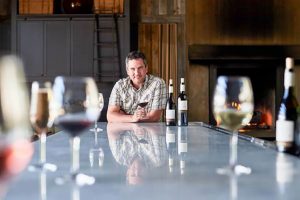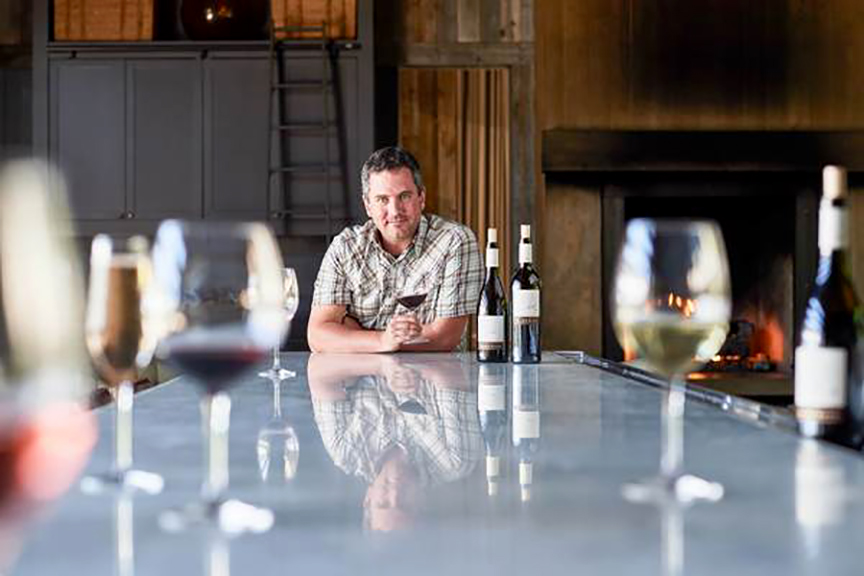 Cuneo participated in the making of this wine but apparently left Ram's Gate for Reeve Wines and BloodRoot Wines in November 2021.
Ram's Gate Winery Pinot Noir Sonoma Coast 2017 has lip-smacking simulacrum of sweetness from delicious, ripe fruit. Smooth, soft, silky, balanced with the touch of heft in the mouth you expect from a Sonoma pinot—in contrast to the ethereal efforts from Willamette Valley and Burgundy. A pure delight that will pleasure many palates. Pair with salmon and other fleshy fish; turkey; beef dishes; veal; venison; rack of lamb; pasta dishes; charcuterie board; roasted or chargrilled beetroot; caramelized Brussels sprouts; aged camembert; aged gouda; gruyère de comté; blue cheese; cantal. $45-50