Deep ruby-garnet color; cherry, plum redcurrant, vanilla on the nose; cherry, red and black fruit, chocolate, balsamic on the palate.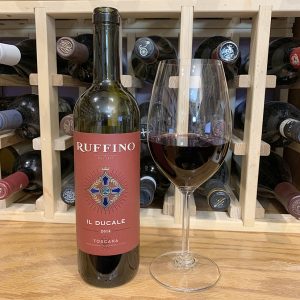 Dry; big fruits supported by round tannins. Full body. Rich and lusty. Super Tuscan blend of sangiovese (at least 60%), merlot, syrah, small amounts of alicante and petit verdot. Some dried meat notes appear on the mid-palate/finish after some time in glass air. Mild acidity that is not a feature, but the tasty fruit means it will work with food; 13% ABV.
This is nice wine. At its price point, don't expect complexity and depth, but you do get delicious, tasty, very easy drinker thanks to the rounded tannins and gentle acidity. The taste of base sangiovese is there, but the merlot asserts too, with its softness in the mouth. Both grapes are light on the tannin, which is part of the charm of this effort. No puckering elements, but—of course—no dramatic layers and exciting, unexpected twists and turns in the journey from initial attack to finish. Hey, this works well when you just wanna drink some tasty wine.
The Ruffino story begins in the Tuscan town of Pontassieve, near Florence, and a small winery established by cousins Ilario and Leopoldo Ruffino in 1877. By the 1880s, they were winning awards. By the 1960s Ruffino sold wines in more than 100 countries.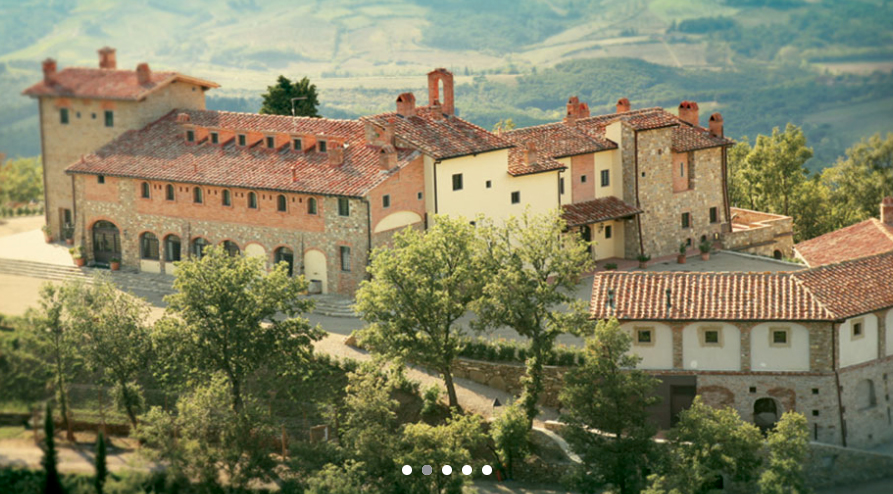 Happily, Ruffino is noted for their commitment to allowing the land and grapes to speak with minimal intervention in both the growing and winemaking. Today, ownership by Constellation Brands (a purchase completed in 2011) means this is widely available. Constellation is the world's leading premium wine company.
Gabriele Tacconi is the head winemaker at Ruffino. The website notes: "Gabriele always knew his life's work would involve wine. After earning a degree in enology from the University of Milan, Gabriele traveled to Montpellier, France, to work at the Institute Cooperatif du Vin. He returned to Italy and went on to hold a chief winemaker position before joining Ruffino in 1998 to pursue his passion for Tuscan wines and the heritage of Tuscany.
"Gabriele spent his first 11 years at Ruffino honing his craft as assistant winemaker and learning the nuances of Tuscan vineyards and viticulture.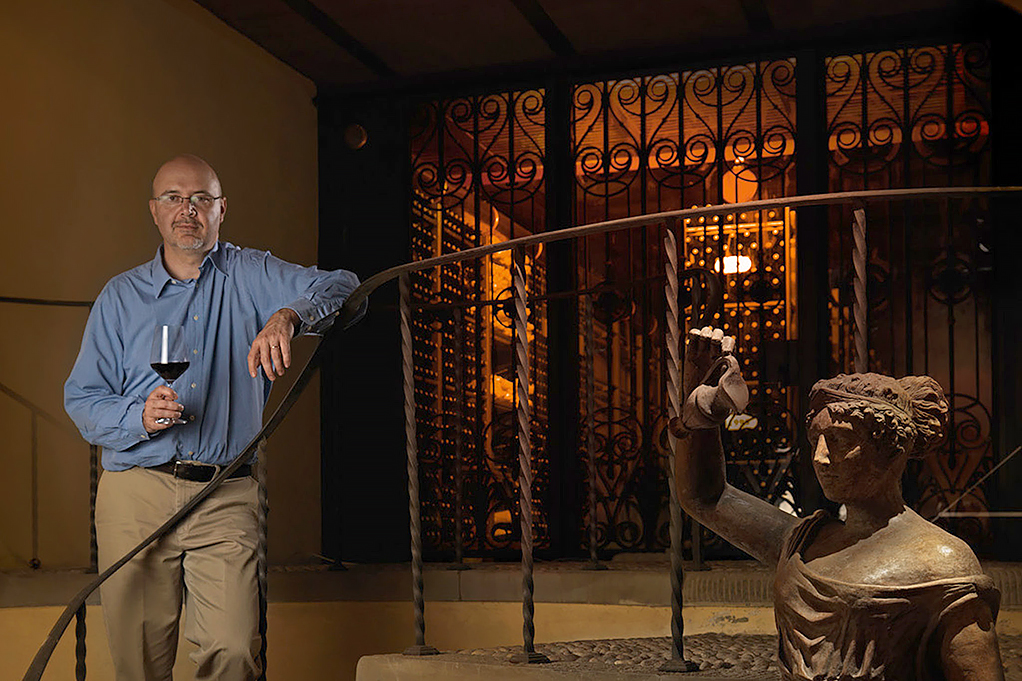 "In 2009, he ascended to chief winemaker for Ruffino and now handles production of all wines, including the venerable Riserva Ducale, Riserva Ducale Oro and Modus. 'I feel great passion and love for the Tuscan landscape, its history, and the high quality of wines that are made here,' Gabriele says. 'Everyone at Ruffino is proud to represent the unmistakable Ruffino style of elegant wines known around the world. We all strive to carry on the high standards that have been set in the past.'"
Ruffino Il Ducale Red Wine Toscana 2014 gives you simple, bright, tasty fruit. Excellent for laid-back sipping. Good QPR (quality-price ratio). Ideal for second bottle or middle-of-the-week comfort food dinner. Introduction to the joys of Super Tuscans. Pair with herb-roasted chicken; tomato risotto; beef carpaccio; grilled and braised beef; lamb; comfort foods—meat loaf, burgers and sliders, pot roast; pecorino romano cheese, parmigiano reggiano cheese. $16
Ruffino website with exciting landing page video