Light yellow color with hints of green; pear, apple, citrus, wisteria on the nose; peach, apple, some lemon-lime on the palate.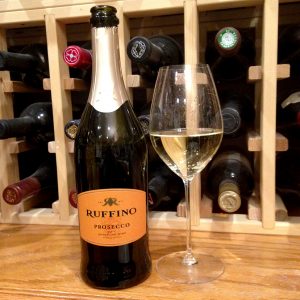 Extra dry, which means it has hint of sweetness—brut has 0 to 12 g/L of residual sugar (RS), while extra dry has 12-17 g/L RS. To continue the scale, dry has 17-32 g/L RS, demi-sec 32-50 g/L RS, and doux 50+ g/L RS. The whiff of sweetness in this extra dry effort hits mid-palate for me, and interplays nicely with the good acidity. The coquettish flirtation with sweet makes this appealing to wide range of palates; it is dry enough to not offend those who embrace dry/brut and sweet enough to pleasure those who cannot fathom why brut lovers admire that austerity.
Ruffino began producing this prosecco in 2010, just as the prosecco boom began—they likely started this brand because of the prosecco boom. I have reviewed this in the past. Although this is non-vintage (NV), which means juice from more than one year went into the effort, common in sparkling wine in order to achieve a uniform style. This is the most recent bottle sent for review by the maker. Comparing with last year's notes, Ruffino achieves the goal of a consistent taste and style. Which is a good thing.
Very fine and persistent bubbles. Made with 100% glera grapes from assorted Valdobbiadene vineyard blocks. Prosecco is a sparkling wine made in northeastern Italy; the glera grape must be the only or the overwhelmingly main grape. Glera is a native variety with origins in the village of Prosecco, near Trieste and the Adriatic Sea. Historical references to the wine date back to 1772. The Prosecco DOC (Certification of Controlled Origin) was established in 2009, creating strict standards of quality and production; it includes nine provinces and two regions in northeastern Italy. The region is north of Venice; Trieste is the easternmost notable city.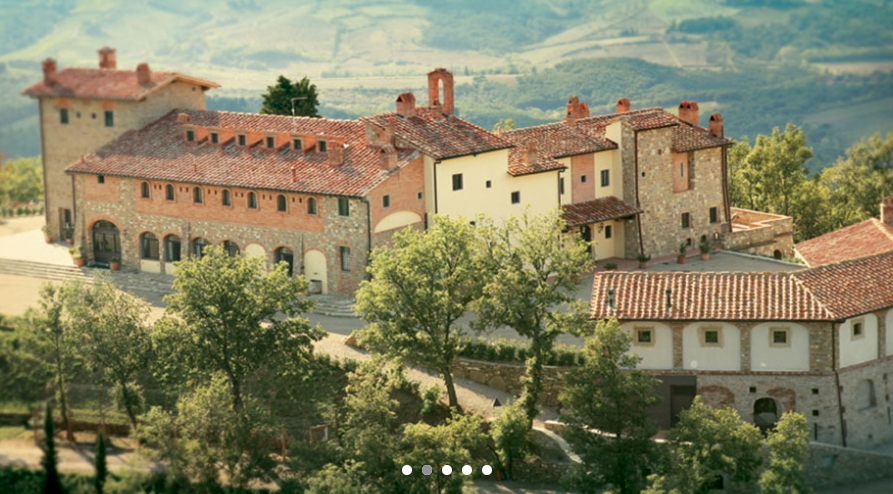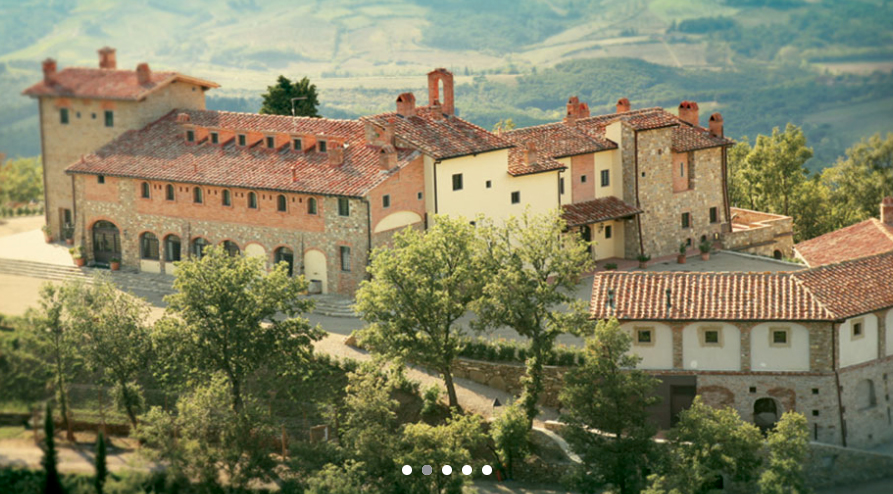 The Ruffino story begins in the Tuscan town of Pontassieve, near Florence, and a small winery established by cousins Ilario and Leopoldo Ruffino in 1877; by the 1880s, they were winning awards; by the 1960s Ruffino sold wines in more than 100 countries.
Primarily known for their reds, particularly Chiantis and Super Tuscans, Ruffino recently moved into sparklings—making Moscato d'Asti in northwestern Italy's Piedmont region and Prosecco in Italy's northeastern Veneto region. They brought their attention to detail and focus on quality grapes to their sparklings, also a dedication for allowing the land and grapes to speak with minimal intervention in both the growing and winemaking. Today, ownership by Constellation Brands (a purchase completed in 2011) means this is widely available. Constellation is the world's leading premium wine company.
Ruffino Prosecco Extra Dry NV is delightful, dependable, classic Prosecco that shines as an apéritif; it also pairs with fish, shellfish, white meats, and pizza—sparkling wines pair with almost everything. With extra dry, this can pair with light sponge cakes, macarons, popcorn, mousses and parfaits—a range of party foods. $10-13