Pale gold color; pear, honeydew, tangerine on the nose; tangerine, pear, almonds, citrus, slight oak on the palate.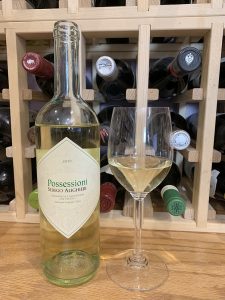 Dry (3.8 g/L RS); excellent acidity (3.20 pH). Blend of 75% garganega, 25% sauvignon blanc. The garganega spends 12 hours on the skins before fermentation over the next three weeks. The sauv blanc is vinified off-skin for 15-18 days, then is fermented in barriques for two months. The two wines then are blended. Medium body. Nicely long finish. 12.5% ABV
Pietro Alighieri, son of the famed Italian poet Dante Alighieri, first bought land in Gargagnago in the heart of the Valpolicella Classica region in 1353. The Serego Alighieri family has owned and managed the vineyard ever since. Masi Agricola—better known for its red wines, especially amarone, ripasso, and Valpolicella—produces this white and demonstrates their considerable skills no matter the color of the grape.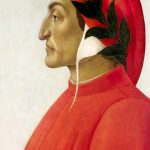 The website notes: "With roots in Valpolicella Classica, Masi produces and distributes Amarone and other premium wines inspired by the values of the Venetian territories. The use of native grapes and autochthonous methods, and the research and experimentation carried out by its Technical Group, make it one of the most famous producers of high-quality Italian wines in the world.
"The Masi story began in 1772, when the Boscaini family acquired prestigious vineyards in the small valley called 'Vaio dei Masi', which is the origin of the company's name. After more than 200 years of passionate winemaking the company is still in family hands, run by the sixth and seventh generations."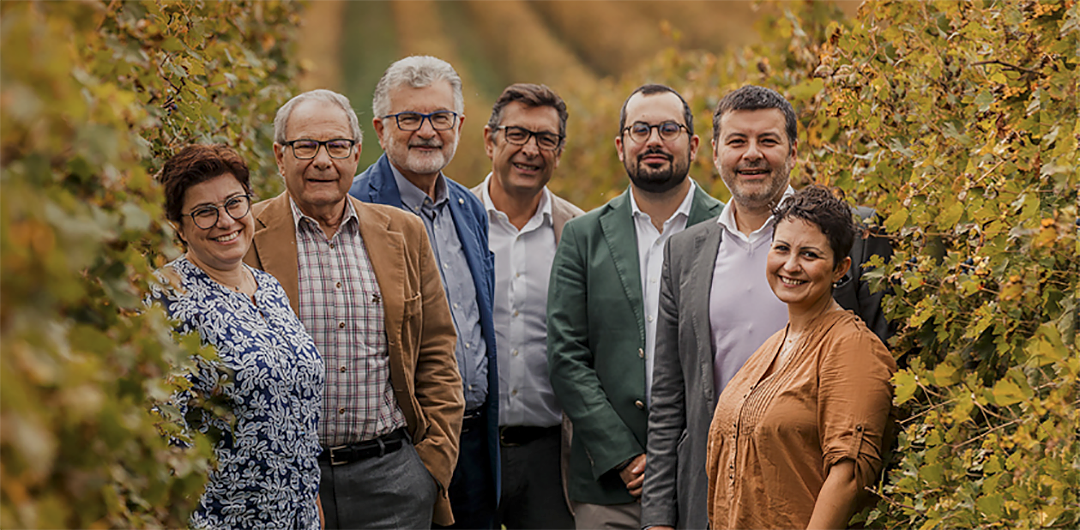 Serego Alighieri Possessioni Garganega e Sauvignon del Veneto 2019 is the house white of Conti Serego Alighieri. It is an elegant and unusual blend of garganega and sauv blanc. Good structure and balance. Tasty easy drinker. Grapes are harvested from a vineyard first purchased and still owned by descendants of the Italian poet Dante in 1353. The wine is made by a family-owned winery, Masi, that started in 1772. That is what you can find in "Old World" wines. Works as an aperitif; antipasti; charcuterie board. Pair with lighter fish; cured meats; salami; white meats; pasta; pizza; summer salads; vegetarian fare; mature and hard cheese. $20-22